Inflation Is Likely Here to Stay — For a While
June 29, 2021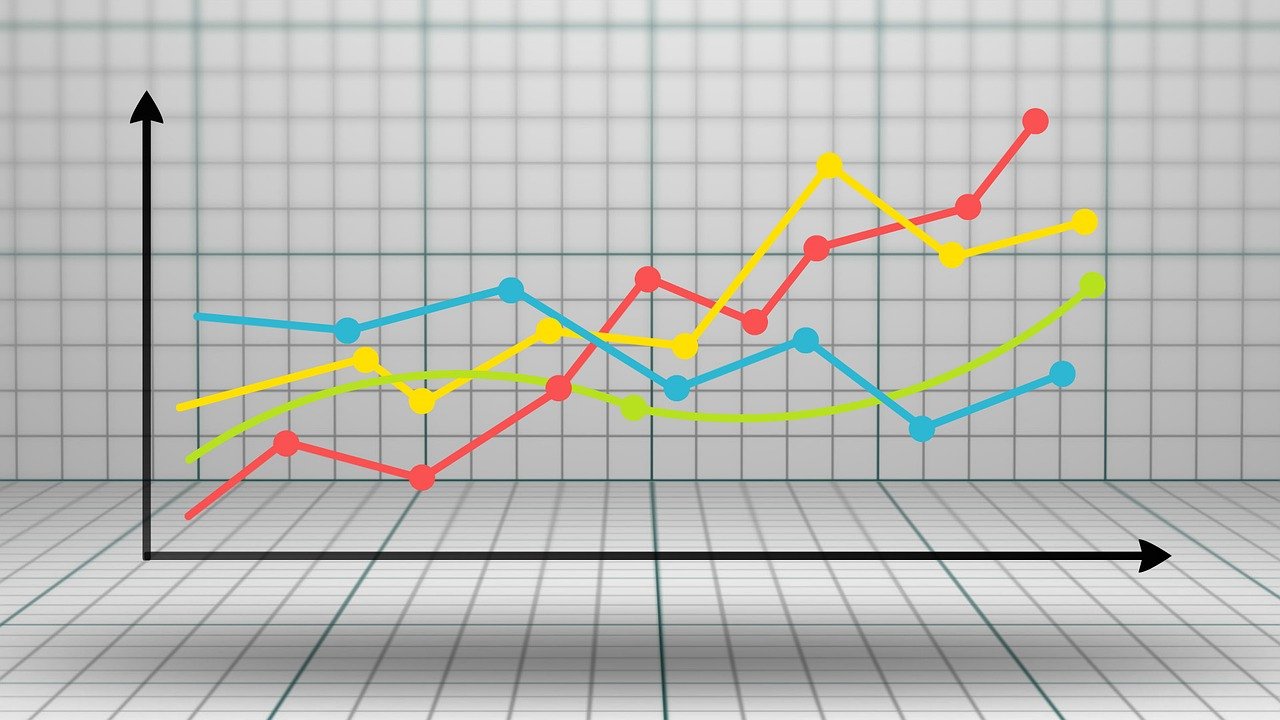 Inflation — a hot topic among supply and sourcing managers and consumers alike — in May climbed at its quickest pace in 13 years, according to the U.S. Bureau of Economic Analysis' personal consumption expenditure inflation measure. Consumer prices have risen 5 percent over the past year, registering a 0.6-percent increase in May. Federal Reserve representatives have said they expect the inflationary period to last longer than originally thought.
"As the recovery in the labor market and spending on goods and services continues to gain momentum, we are seeing upward pressures on consumer prices," Michelle W. Bowman, member of the Federal Reserve Board of Governors, said June 23 in a speech during the Policy Summit 2021: Pathways to Economic Resilience in our Communities virtual conference presented by the Federal Reserve Bank of Cleveland. "In recent months, inflation has risen to well over the Federal Reserve's longer-run goal of 2 percent."
As the nation emerges from the coronavirus (COVID-19) pandemic, pent-up demand has accelerated for many goods and components — and supply chain constraints like lack of supply and port congestion are among the factors contributing to escalating prices and inflationary pressure. The economy is surging, with gross domestic product (GDP) growing at 6.4 percent during the first quarter of this year, up from 4.3 percent during the fourth quarter.
Institute for Supply Management®'s (ISM®) Report on Business® Prices Indexes have recorded the inflationary pressures: The May Services ISM® Report On Business® Prices Index weighed in at 80.6 percent, the second highest it's ever been (the record is 83.5 percent, post-Hurricane Katrina in September 2005.) The May Manufacturing ISM® Report On Business® Prices Index stood at 88 percent, with rows of commodities listed as up in price. Respondents noted labor and raw materials constraints driving up prices, with one saying that prices on equipment and materials are rising almost daily.
The Wall Street Journal last week reported that supply chain constraints are expected to continue into next year, adding to inflation concerns. According to a CNBC article, Hal Lawton, CEO of Tractor Supply Company, says he doesn't expect inflation or price increases to calm any time soon.
In "How Procurement Organizations Can Protect Against Inflation," an April Inside Supply Management® Weekly article, authors Bob Tevelson, Dan Belz, Harish Hemmige and Tom Rapp, who work for Boston Consulting Group, attributed inflationary pressure not only to pent-up demand and supply chain constraints but also to such factors as escalating economic growth, continued low interest rates and relaxed monetary policy.
Tevelson, Belz, Hemmige and Rapp recommend that supply managers plan for inflation and develop inflation and identify ways to mitigate its impact. "For the prepared procurement organization, however, inflation can be an opportunity to create competitive advantage for the company and elevate the role of the procurement function," they wrote. Among the measures they recommend protecting against inflation through contracts, sourcing strategy, supplier collaboration and financial strategies like hedging.