Report On Business® Roundup: April Hospital PMI™
May 07, 2021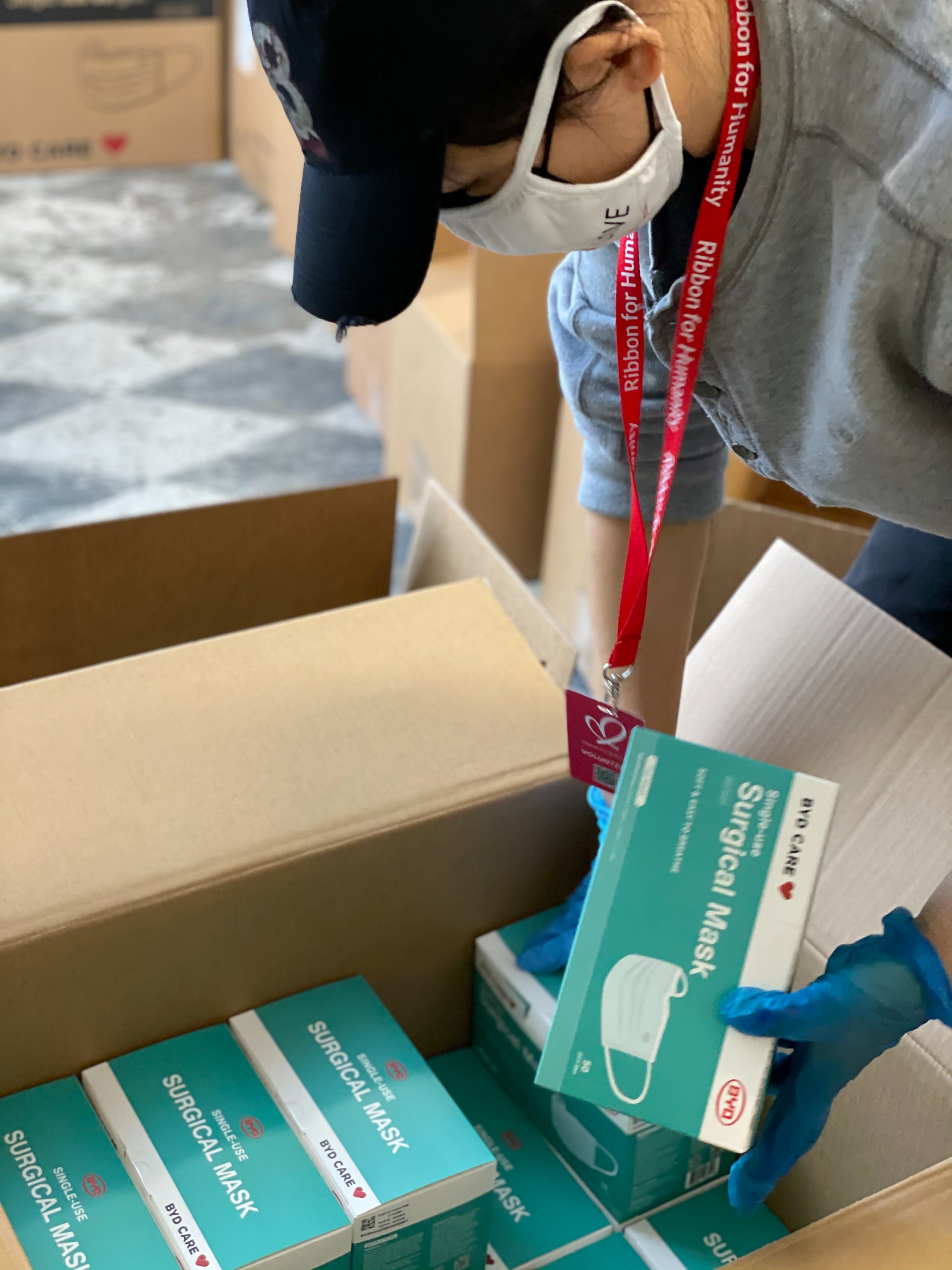 A federal jobs report that missed expectations by a wide margin elicited anxiety in the worlds of finance and commerce on Friday, but the data in one subsector of the U.S. economy indicated a continuing return to pre-pandemic normalcy.
While the coronavirus (COVID-19) remains at the forefront — and it's important to note that the most recent seven-day average case count in the U.S. isn't far out of line with last summer's elevated numbers — the Hospital ISM® Report On Business® found a continuing increase in elective procedures and subsequent boosts in new orders and employment. The Hospital PMI of 61.9 percent was a 3.1-percentage point increase from March.
Hospitals struggling to maintain inventories yet still fairing well with the hospital PMI registering 61.9%

— Kristina Cahill (@KristinaMCahill) May 7, 2021
"In March, there was cautious optimism that we were starting to see a small decline in COVID-19 cases and an increase in elective procedures," Nancy LeMaster, MBA, Chair of the Institute for Supply Management® Hospital Business Survey Committee, told a conference call of reporters on Friday. "In April, it was (confirmed) that there was a significant shift away from the predominance of COVID-19 cases in hospitals to more 'normal' business."
The composite-index reading was bolstered by increases in the Business Activity, New Orders and Employment indexes. The Employment Index grew 4.5 percentage point to move into expansion territory, and March's drop might have been more of a "realignment," LeMaster said, as facilities reduced their numbers of agency (or "traveling") nurses and other temporary staff used for COVID-19 treatment.
"It's possible that temporary staff was reduced and now hospitals are more reliant on full-time regular employment," LeMaster said. "Panelists indicated they were hiring again because they are confident that (elective-procedure) volumes are here to stay. So, that's a potential sign of more stability in employment growth."
In its jobs report on Friday, the U.S. Bureau of Labor Statistics indicated that health-care employment in ambulatory health-care services increased by 21,000 in April, while nursing-care facilities lost 19,000 jobs. Employment in the health care and social assistance industries increased by a net 19,000, but some of those jobs are outside the ambulatory, inpatient and nursing home-type facilities covered by the Hospital PMI™.
.@ISM® Report On Business® stat of April: 15.2 — combined percentage-point decrease in Manufacturing, Services and Hospital Inventories indexes. Hospital PMI™ survey panelists noted low stocks of #PPE, nitrile gloves and sterile wrap. https://t.co/XKMW6abaUz #ISMPMI #healthcare

— Dan Zeiger (@ZeigerDan) May 7, 2021
The Inventories Index fell 6 percentage points to remain in contraction territory, completing a moribund month for that subindex in all three editions of the ISM® Report On Business®. Like with the Manufacturing and Services reports, Hospital Business Survey Committee respondents noted that port delays and other supplier delivery issues necessitated an increased reliance on inventories. Also, the February winter storm in Texas led to shortages of plastic products, which were felt by hospitals in April.
For most facilities, stockpiles provided a buffer, and the Inventory Sentiment Index remained in strong growth territory. Demand variability is a challenging metric to gauge in many industries, and health care is no exception, but the pandemic has provided hospitals an "opportunity for learning," LeMaster said.
"Historically, before the pandemic, hospitals were a little bit blind to where their inventories were," she said. "(Many supplies) were relatively inexpensive and used in such large quantities, there wasn't really a handle between how much was used on the second floor versus the fourth floor, and who was using them. Hospitals have made a lot of strides to put better processes and information-technology systems in place to have a better understanding of their inventories, which also helps manufacturers and distributors."
.@ISM Hospital PMI™ survey respondent: "Emergency-room visits are 20% below budget; this is not good since 70% of our patients originate in the ER. We do have nice growth and margins with transplants. Payer mix has improved." https://t.co/jq4MKQnoIy #ISMPMI #economy #healthcare

— Institute for Supply Management (@ism) May 7, 2021
After a month of contraction, the Days Payable Outstanding Index, which measures how quickly hospitals pay their bills, rose 13 percentage points to 57 percent. While this expansion was a potential signal of cash-flow issues, LeMaster said a more likely scenario was — after months of frequent product substitutions, prices volatility, partial shipments and use of non-traditional suppliers — hospitals took extra time to review purchase orders and invoices before issuing payments.
"With a better handle on (COVID-19 cases), hospitals could pull staff off other duties to put more manual effort into paperwork, to make sure transactions are clean before payments go out the door," LeMaster said.
In case you missed Monday's Report On Business® Roundup on the release of the April Manufacturing PMI®, you can read it here. The Roundup on Wednesday's release of the April Services PMI® can be read here. Also, ISM's Spring 2021 Semiannual Economic Forecast for the manufacturing and non-manufacturing sectors will be released on May 18.
For the most up-to-date content on the three indexes in the ISM® Report On Business® family, use #ISMPMI on Twitter.