Report On Business® Roundup: February Hospital PMI™
March 05, 2021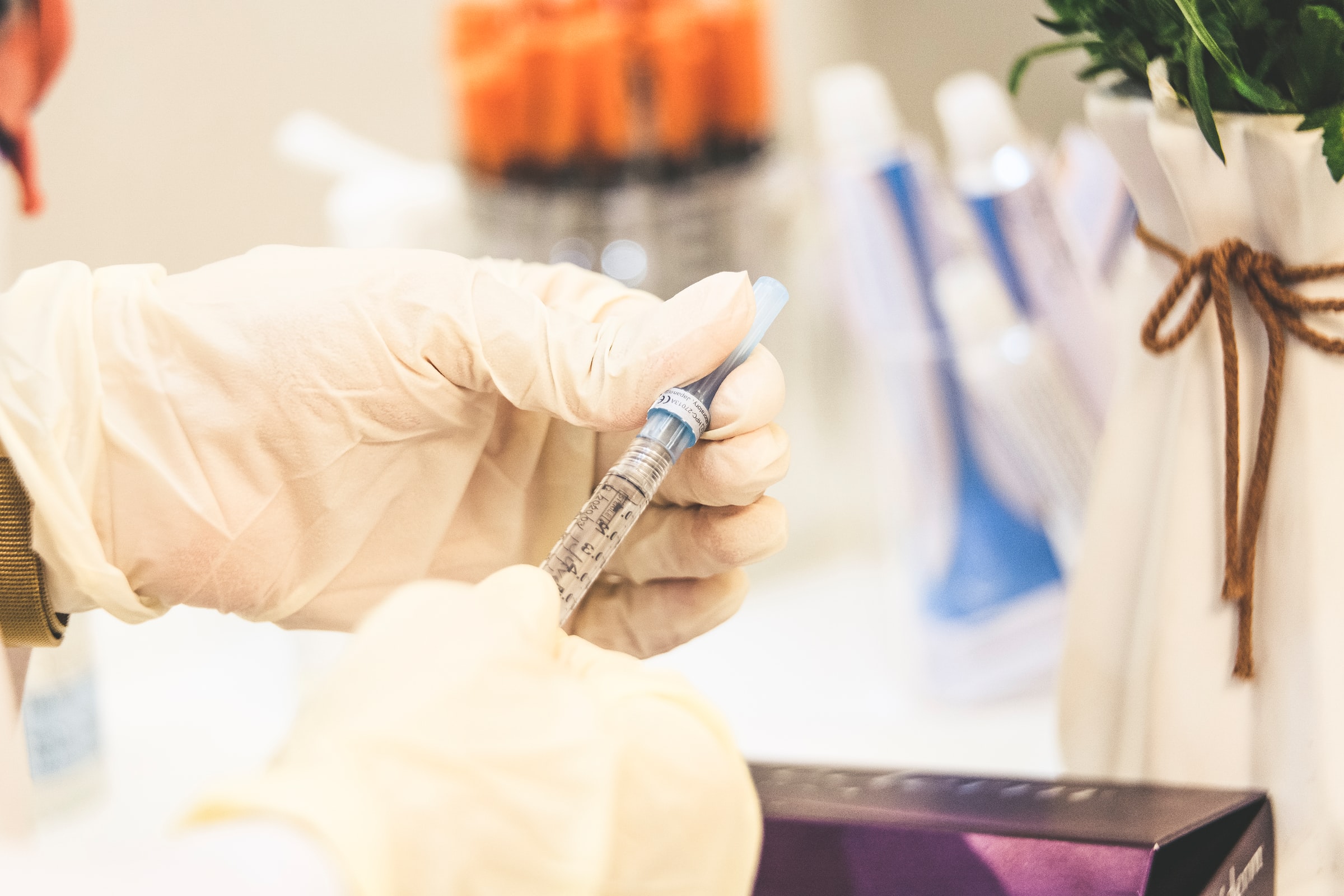 This week's economic numbers got mixed reaction from the financial community, but Friday's data releases — headed by a federal jobs report that indicated U.S. non-farm payrolls increased by 379,000 in February, easily beating expectations — elicited mostly happy faces.
The Hospital ISM® Report On Business® on Friday revealed that the subsector moved closer to normal business operations amid the continuing coronavirus (COVID-19) pandemic, though vaccines distribution is stretching their supply chains. The Hospital PMI™ of 57.5 percent in February, a 1.9-percentage point increase from the previous month, was powered by gains in the New Orders and Employment indexes.
.@ISM Hospital PMI™ New Orders and Employment indexes gained in February, and Technology Spend Index rose 8 percentage points to 58%. Perhaps a sign of the need for manpower and equipment for more elective surgeries. https://t.co/iF6DDvd1tH #ISMPMI #economy #healthcare #COVID19

— Dan Zeiger (@ZeigerDan) March 5, 2021
Nancy LeMaster, MBA, Chair of the Institute for Supply Management® Hospital Business Survey Committee, said on a conference call of reporters that those numbers — as well as a double-digit decrease in the Backlog of Orders Index — indicate that many facilities, not as slammed by COVID-19 cases, are developing the capacity to schedule more of the elective procedures that are vital to revenue.
"While backlogs usually refer to orders in (manufacturing and services), in this case, it's about people," she said. "Is there a backlog of people trying to get appointments? If that number drops significantly … that would indicate a greater ability to do procedures like a surgery, lab test or radiology scan. Rounding that out, you need people to take care of that extra capacity, and there was a nice growth in employment."
In its jobs report on Friday, the U.S. Bureau of Labor Statistics indicated that health-care employment in ambulatory health-care services increased by 29,000 in February, while nursing-home facilities lost 12,000 jobs. Employment in the health care and social assistance industry increased by 46,000, but some of those jobs are outside the ambulatory, inpatient and nursing home-type facilities covered by the Hospital PMI™.
Another indicator of the pandemic loosening its chokehold on hospitals, LeMaster said, is a double-digit drop for the Inventories Index, placing it in contraction territory for the first time since July 2019. That could be a positive: "Comments from our panelists suggest that their facilities are finally starting to burn off some of that stockpile they built related to COVID-19," she said. "So, with the vaccines and drop in cases, some hospitals are cautiously optimistic that they can start to bring their inventories down."
However, as cases drop, vaccine distribution is accelerating, and for some facilities, that has resulted in sourcing and inventory challenges for such supplies as needles and syringes, and nitrile gloves. Both commodities were listed as in short supply, as were N95 masks and personal protective equipment (PPE), in the Services ISM® Report On Business® for February.
.@ISM Hospital PMI™ survey respondent: "#COVID19 continues to wreak havoc on the #healthcare supply chain. All the new #vaccines are taking our supply of needles and syringes." https://t.co/RnUBafQwY3 #ISMPMI #economy

— Institute for Supply Management (@ism) March 5, 2021
LeMaster said the needles and syringes shortage has not precipitated that kind of mad sourcing scrambles, including ordering from the gray market, that have occurred with PPE. That is due in part to the U.S. government providing needles and syringes with vaccine shipments. "While we continue to see some comments about shortages and challenges with the (dosage) amounts and sizes of the needles and syringes in the vaccine kits, we're not seeing the horrible intensity of the PPE shortage," she said. "I think there's more optimism that issue is going to straighten itself out."
She continued: "Nitrile gloves are another story. That's an ongoing challenge because of the raw-material issue. … There are substitutes available, but they are expensive substitutes like using surgical gloves."
In other subindex developments, while ISM's Manufacturing and Services Prices indexes continued their high climbs in February, the Hospital PMI™ revealed that prices growth slowed. And the Technology Spend Index increased 8 percentage points to 58 percent, and a Business Survey Committee respondent indicated a resumption of projects, including in technology, that were delayed by the pandemic.
"One data point or one month is not a trend, so it's all something to definitely keep an eye on," LeMaster said. "Overall, it was a very positive month with a lot of nuggets that suggest optimism for March. Obviously, we have to wait and see."
In case you missed Monday's Report On Business® Roundup on the release of the February Manufacturing PMI®, you can read it here. The Roundup on Wednesday's release of the February Services PMI® can be read here. For the most up-to-date content on the three indexes in the ISM® Report On Business® family, use #ISMPMI on Twitter.