Mini-Con to Focus on Consumer Trends Driving Innovation
March 02, 2021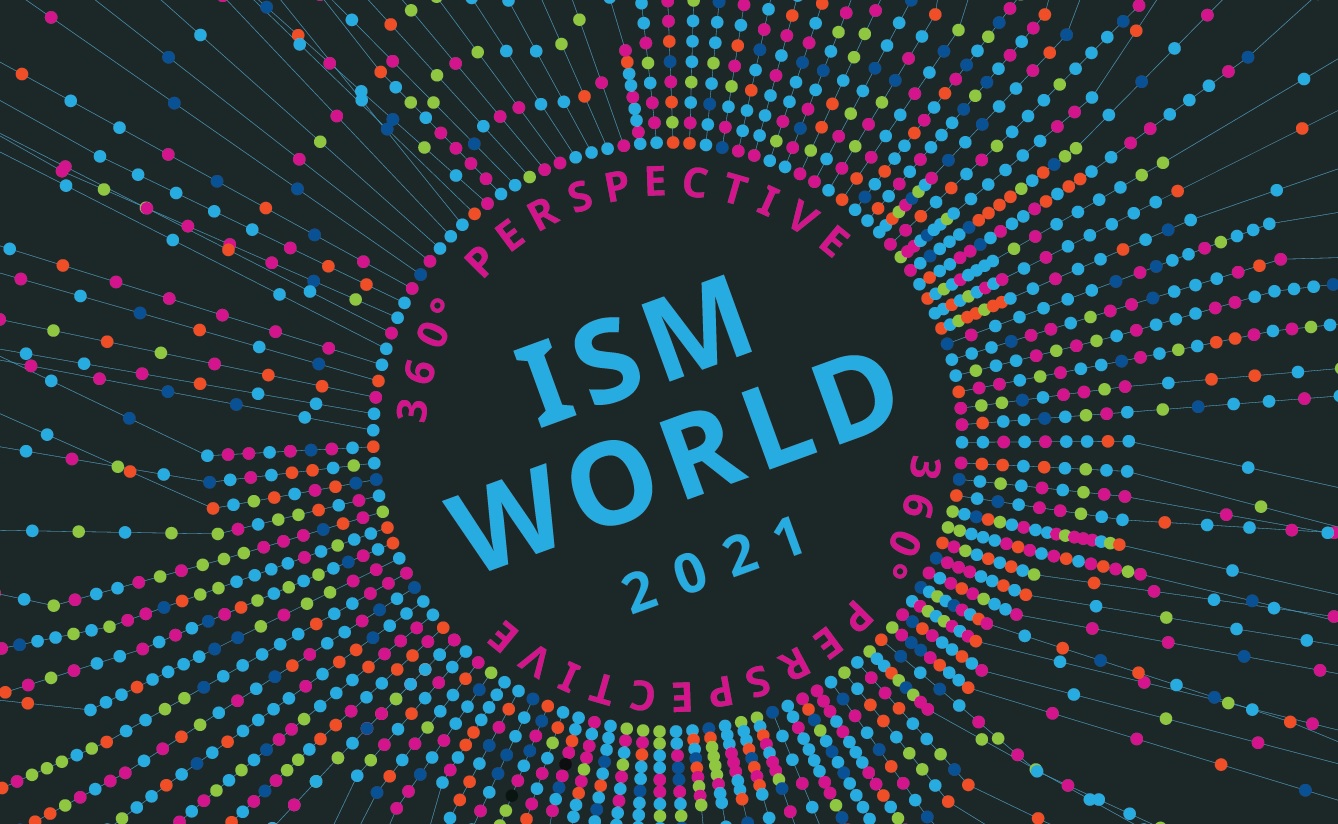 How the coronavirus (COVID-19) pandemic will alter the business and supply management landscapes will be a focus of the all-virtual ISM World 2021 Annual Conference, and many of the new trends will be driven by technology — particularly, how consumers use it.
For Garry Lyons, founder and CEO of Dublin, Ireland-based Shipyard Technology Ventures, that was reinforced during a recent conversation with an executive at a large Asian financial-services company. "We've seen the future, and it's going to be great," the executive told Lyons. "We now know what our customers need, and we can prioritize accordingly. It's time to stop funding initiatives that just keep the old ways of working and serving customers."
The takeaway, Lyons says, is that due to COVID-19, customers are more adaptable and digitally savvy, which should cause organizations to review how they invest in product or services development — and evaluate many of the other ways they do business. The financial-services company found that such measures as extended hours at branches and paper statements had become antiquated, with consumers demanding more transactions via the tapping an app or the clicking a mouse. As a result, the company decided it will devote most of its resources to serving customers through technology, instead of just keeping the lights on.
This dynamic is something Lyons understands, as his firm works with companies to improve product and/or service development through data and technology. It is a theme of the first ISM World 2021 event — the Innovation Mini-Con, a three-hour, four-session virtual event on March 10 in which Lyons is the emcee and keynote speaker.
"Most businesses should embrace the mindset that their customers are extremely adaptable," Lyons says. "As long as you're making it easier, better, faster and cheaper for them, you're going to win. Just because something always was done a certain way doesn't mean they want to keep doing that forever. Consumers are a lot more willing to adjust to change, and I think the pandemic has been the catalyst for that."
Lyons' keynote, "Innovating Through Adversity," will discuss how companies can build a culture of innovation — a measure that becomes even more critical as industries evolve, as some have or will because of COVID-19. After a crisis, he adds, companies typically go through three phases: stabilization, normalization and growth. Most companies have stabilized after the initial shock of the pandemic and are in the normalization phase.
Getting to growth, Lyons says, requires leveraging consumer trends that have been accelerated by the pandemic. Among them: e-commerce, contactless payments, telemedicine and food delivery. "Customers and businesses are not going to tolerate inefficiencies in value chains the way they might have before, and that's going to help drive innovation across organizations," he says. "We're seeing the value of these services and more consumers embracing them, which has hastened their (mainstreaming) by two, five or even 10 years."
Lyons will also lead two panel discussions on innovation and technology, featuring executives from such companies as Moderna, a COVID-19 vaccine producer, and Mastercard, which has been impacted by the sharp increases in e-commerce and credit-card fraud during the pandemic. "It doesn't matter who you are or what industry you're in, the advantages you had yesterday will replaced by the trends of tomorrow," Lyons says. "We're going to talk about how you can't avoid technological progress — you have to embrace it. When you layer in the complexity that that has happened as a result of COVID-19, that makes it even more critical."
In addition to the first Mini-Con, the ISM World 2021 schedule consists of the Talent Mini-Con on April 21, main Conference on May 18-20 and Future Mini-Con on June 9.