Report On Business® Roundup: January Hospital PMI™
February 05, 2021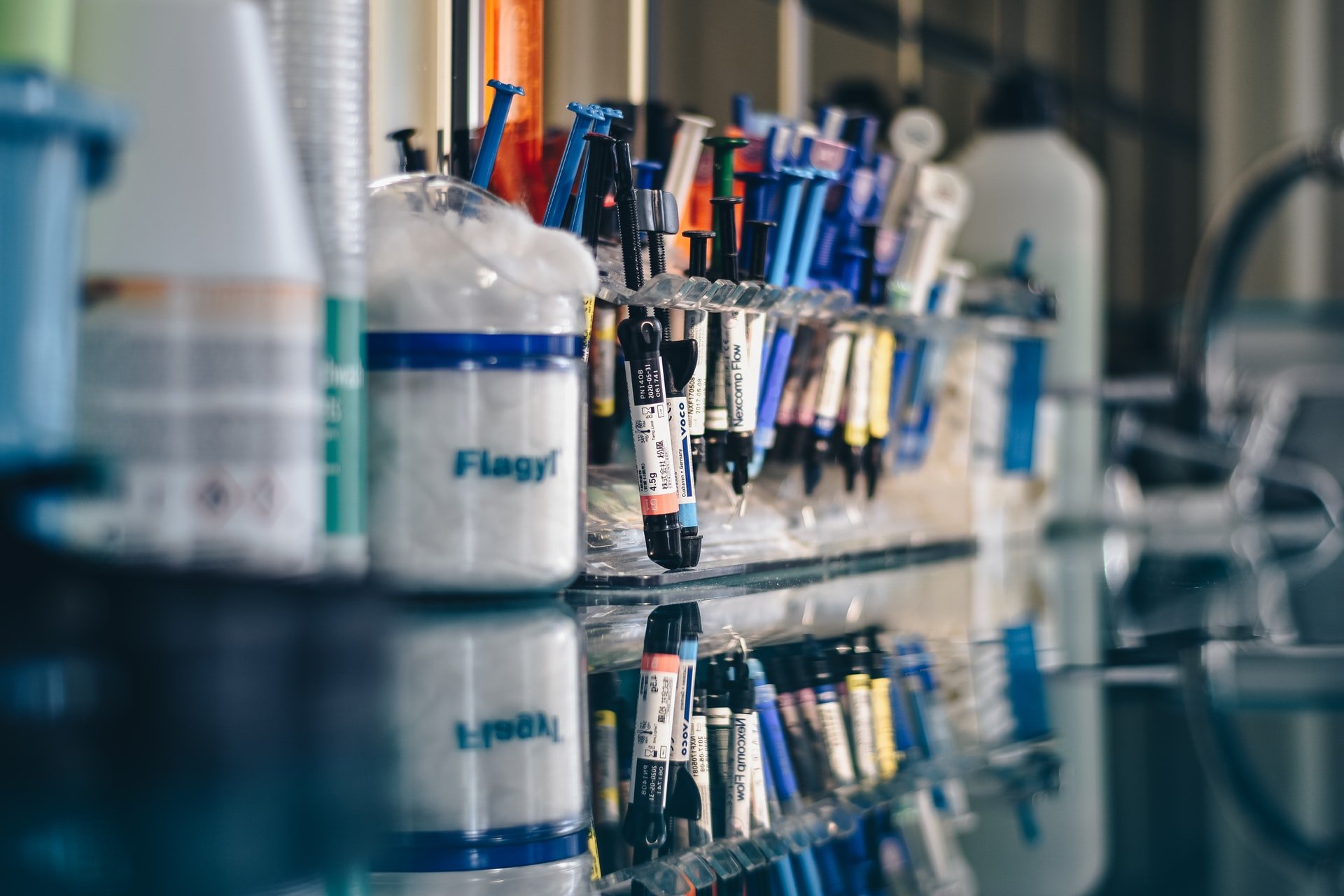 The two editions of the ISM® Report On Business® — Manufacturing and Services — released earlier this week were among recent economic data eliciting optimism that America's economy could soon extricate itself from the coronavirus (COVID-19) quicksand.
However, the Hospital ISM® Report On Business®, unveiled on Friday, showed the strength of the pandemic's continuing grip, especially on a subsector that makes up a sizeable portion of the nation's services economy. The Hospital PMI™ of 55.8 percent in January indicated growth for an eighth straight month, but ICUs remained strained, elective-procedure revenues were still limited, and sourcing of personal protective equipment (PPE) and vaccine-related supplies like needles and syringes continued to be a challenge.
"It's a sign of the realities," Nancy LeMaster, MBA, Chair of the Institute for Supply Management® Hospital Business Survey Committee, told a conference call of reporters on Friday. "The vaccines are bringing hope, and hospitals have done a good job in learning to manage both COVID-19 and elective procedures, except when there is a huge surge (in cases)." Many facilities have developed a "more controlled situation," she added, but in many ways, the virus still dictates treatment — and business.
While LeMaster said some Business Survey Committee respondents indicated their facilities could resume scheduling elective procedures, about eight in 10 panelists said their hospitals' populations were almost exclusively COVID-19 patients. Wrote one respondent, "An increase in (coronavirus) cases among our residents and staff has heightened urgency within the supply chain."
In January, that dynamic was most indicated in the Business Activity and New Orders indexes, which took double-digit tumbles in January, the latter falling into contraction territory. That was the result of the anticipated surge in post-holidays cases leading to streams of COVID-19 patients, as well as decreased elective procedures. (LeMaster said that hospitals will be bracing for a potential new surge in the coming weeks, after many are expected to gather in groups to watch the Super Bowl on Sunday.)
Even for facilities that can schedule elective procedures, LeMaster said: "It's not like flipping a switch. It takes some time to bring back elective procedures, and patients need to have confidence that the hospital can manage both those and COVID-19 treatments. I think hospitals built that trust and confidence; the capacity issue is likely what drove new orders. If we see that number bounce back up in February, it will be a good sign."
While an appointment for a CAT scan, MRI exam, surgery or other elective procedure is considered a revenue-generating new order or business activity, someone arriving in an emergency room is not. "A hospital filled with COVID-19 patients and not those getting elective treatments has an impact on profitability and cash flow," LeMaster said. A result is a pullback on investments: The Technology Spend Index, which had been in expansion territory in recent months, was at the 50-percent break-even mark in January.
The Bureau of Labor Statistics on Friday reported that health-care employment declined by 30,000 in January; many of those losses fall outside the ambulatory, inpatient and nursing home-type facilities covered by the Hospital PMI™. The Employment Index returned to expansion territory in January, and some Survey Committee respondents noted their facilities increased contract labor for nurses.
In case you missed Monday's Report On Business® Roundup on the release of the January Manufacturing PMI®, you can read it here. The Roundup on Wednesday's release of the January Services PMI® can be read here. For the most up-to-date content on the three indexes in the ISM® Report On Business® family, use #ISMPMI on Twitter.