Inside Supply Management Magazine
Supplier Diversity: Coronavirus Pandemic Strategies
June 15, 2020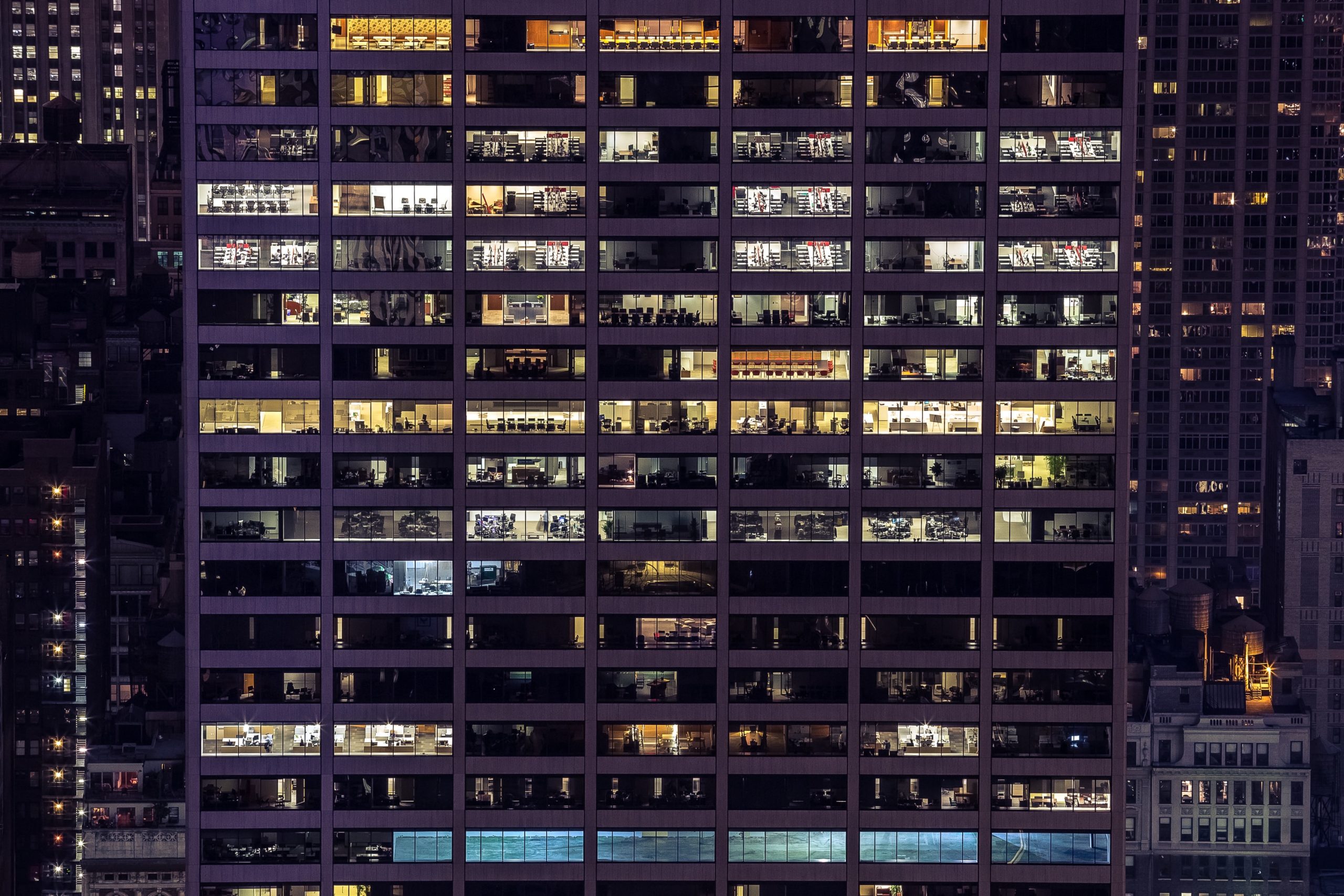 By Reginald Williams
The business realities brought on by the coronavirus (COVID-19) pandemic challenges practitioners to keep supplier diversity on the front burner of supply management. Supplier diversity's mission and purpose have not changed — but they are even more pronounced during these trying times. Supply management professionals, especially those impacted the most, must be engaged in developing solutions.
Five strategic options that professionals can adopt to sustain momentum and minimize the pandemic's impact on supplier diversity are:
Maintain program momentum by (1) seizing opportunities for impactful spend associated with countering the pandemic impact, like personal protective equipment, gloves, masks, swabs and waste disposal and (2) forecasting sustainable requirements while addressing needs during and post crisis.
Prioritize sourcing opportunities. Solutions include (1) selecting low risk, cost-effective categories to be matched against diverse supplier capabilities, (2) matching diverse supplier availability against high yield categories and (3) selecting mission-critical requirements offering highest potential.
Adopt limited competition protocols. This will help ensure diverse supplier participation. Engage diverse suppliers that offer unique industry-specific innovation and low risk solutions.
Develop sustainable strategies. Identify environmentally friendly opportunities with contract cycles beyond the pandemic. Adopt safety and security protocols to adapt to "the new normal."
Drive enterprise-wide engagement. Ensure visible leadership engagement. Benchmark industry performance. Drive communication with business units and other stakeholders. Remain vigilant over Tier-2 performance during the crisis.
Reginald Williams serves as consultant to corporate management on supplier diversity. His company, Procurement Resources Inc., is based in Atlanta. Williams is a founding member of Institute for Supply Management®'s Minority Business Development Group.