Inside Supply Management Magazine
The Monthly Metric: Coronavirus Calculations
April 20, 2020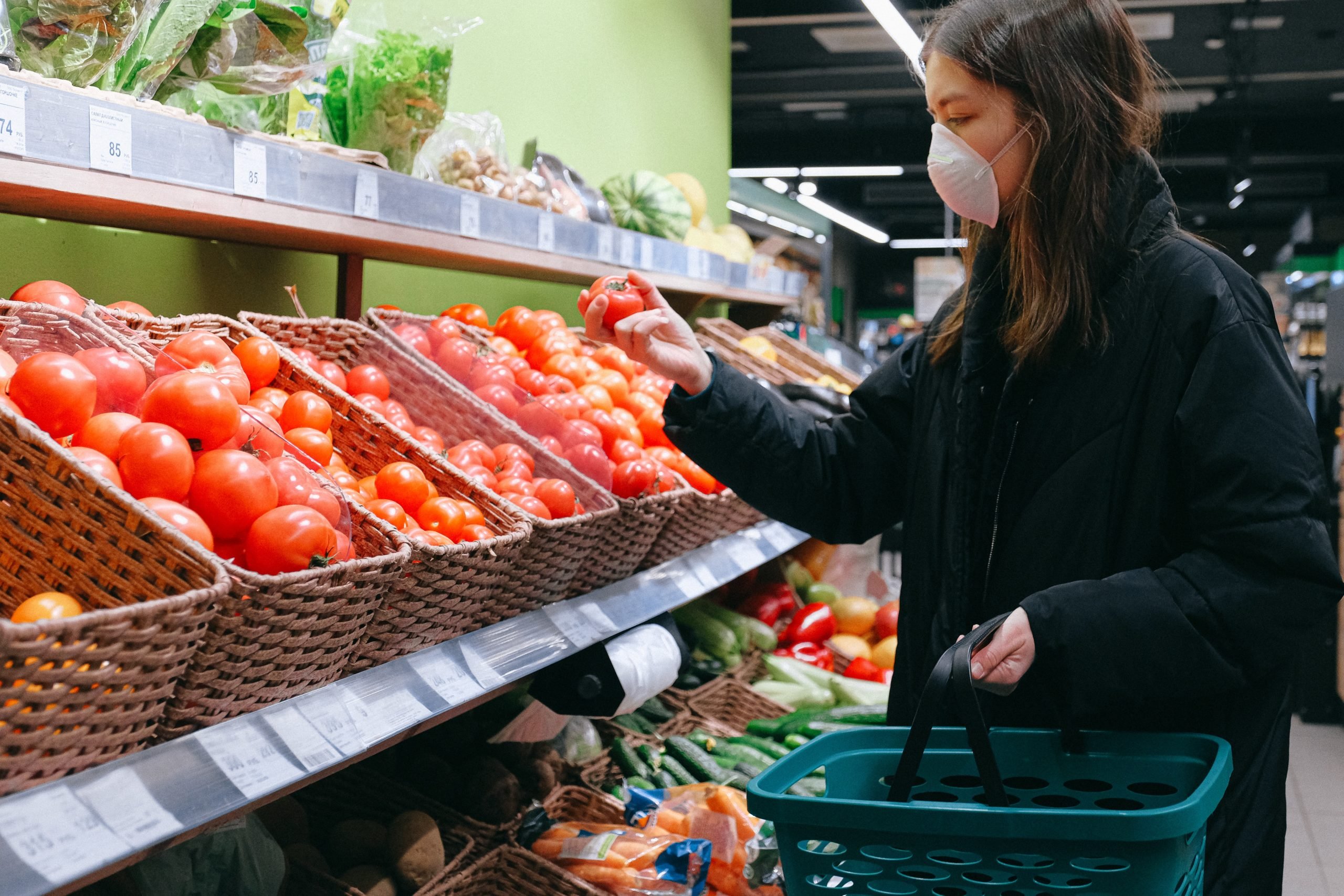 The Monthly Metric is continuing its look at how supply management organizations should examine their analytics amid the coronavirus (COVID-19) pandemic — particularly from the standpoint of how to ensure preparedness for the next disruption. In February, this space discussed how inventory metrics have taken on greater importance since the virus outbreak, and last month, we reviewed risk analytics.
For this edition, we take a more holistic and philosophical view with the subject-matter expert who inspired the creation of The Monthly Metric: Chris Sawchuk, principal and global procurement advisory practice leader for The Hackett Group, a Miami-based business consultancy. He echoes sentiment that metrics will be of more use for the next unforeseen supply-chain disruption than the current one, adding that he expects this preparation to be "accelerated" at many companies.
Those efforts will not only be faster, they'll go higher, Sawchuk says: "You'll see some metrics going up to the board (of directors), especially those that measure risk and agility … (which) will be prioritized to a higher degree, because it's all about assurance of supply." A theme for The Monthly Metric has been a perceived shortage of analytics that identify and assess risk; Sawchuk says that will change post-coronavirus, because the C-suite will demand it.
"There is going to be a greater need to pivot for big events and big shocks that we really didn't think about before," he says. "With the levels of revenue that are at stake, I think (executives and boards) will want a lot more granularity in terms of where the risk is. What products are most at risk, and why? I think they will want to understand this to a lot higher degree than they did before."
But What About Now?
In the meantime, Sawchuk says, with the focus on essential operations and maintaining supply, analytics have become more about survival than strategy — especially at organizations that have laid off or furloughed workers. "I haven't had many companies in this environment tell me that they are changing their metrics," he says. "The conversations have been more focused on the right now. At many organizations, it's all hands on deck. As we get on the back side of this situation, we'll see more of an emphasis, but right now, the question is: Do you want to go through the effort of reevaluating your metrics, or do you just want to operate?"
That doesn't mean analytics are on the back burner. Sawchuk says cycle times remain an important measurement to track, and he adds that some companies are increasing use of purchasing cards (p-cards) to ease and expedite buying processes. Percent of total and managed spend with p-cards are among the cross-industry benchmarks tracked by CAPS Research, the Tempe, Arizona-based organization jointly sponsored by Institute for Supply Management® (ISM®) and Arizona State University.
At smaller companies, supply management is typically more tactical than strategic. And some have grown their KPI suites as COVID-19 has spread, says Tracey Smith, MBA, MAS, CPSM, president of Numerical Insights LLC, a boutique analytics firm in Charlotte, North Carolina. She cites a client hair-care products company that has ramped up use of its dashboard as a result of the coronavirus. The company sells through brick-and-mortar retailers and online; with physical locations closing, sales suddenly shifted from the company's physical channel to its multiple online platforms. Inventory metrics are helping ensure the right products go to the right channels, so online sales are not lost due to out-of-stock issues.
With many restaurants halting or severely limiting product orders, Smith says, past performance data is of much less use to sales forecasts in the food, beverage and tobacco products industry. "That shift in sales to restaurants has halted, so what companies need to order from suppliers is shifting as well," Smith says. "Those metrics will be the bread and butter that will ride companies through this."
Metrics: A Part of Pandemic Prep
In the last 20 years, many natural disasters — including the 2003 severe acute respiratory syndrome (SARS) virus outbreak and 2009 swine flu pandemic — have impacted global supply chains. However, risk-management experts have said that many companies were unprepared for an event of the magnitude of COVID-19, and Sawchuk concurs.
"I have yet to find an organization that had a good pandemic plan," Sawchuk says. "Some organizations dusted off hurricane and other event plans to use as a basis for putting together a business-continuity plan for (coronavirus). Even if they can leverage some of those past plans to the current situation, there are still a lot of unknowns." Even if it's business as usual for companies in essential industries, pandemic planning could be critical if suppliers are at risk and inventory dwindles.
Sawchuk advises organizations to reevaluate their KPI scorecards annually and after a major disruption. Following the 2008 financial crisis, the types of supply management analytics didn't change, Sawchuk says, but the priority of some metrics did — an increased emphasis on savings and ROI, for example. A post-pandemic similar shift is likely, he says.
"In many cases, procurement processes and metrics were designed to handle some variability, but not a shock like this," Sawchuk says. "So, I think organizations will go back and examine the breakdowns and what they need to rethink. Are the metrics themselves still relevant? And of the metrics that are reevaluated, are the targets still valid? … At the end of this pandemic, businesses will be asking about a lot of things: Do we restart the same thing, or do we do it differently? Metrics will be a part of those conversations."
A reminder: ISM's Coronavirus Resource Center is home to a wealth of data and insights for procurement professionals, from ISM Research & Analytics and Inside Supply Management®. A second white paper on the COVID-19 impact on supply chains will be available soon at the Center, which features ISM's first-in-the-field survey research, web seminars, Inside Supply Management® blog posts and a colorful infographic that can be downloaded as a PDF.
Soon, this space will get back to "normal" metrics. To suggest one to be covered, leave a comment on this page or email me at dzeiger@instituteforsupplymanagement.org.