Inside Supply Management Magazine
Revamping Supplier Days toIncrease Their Value
January 21, 2020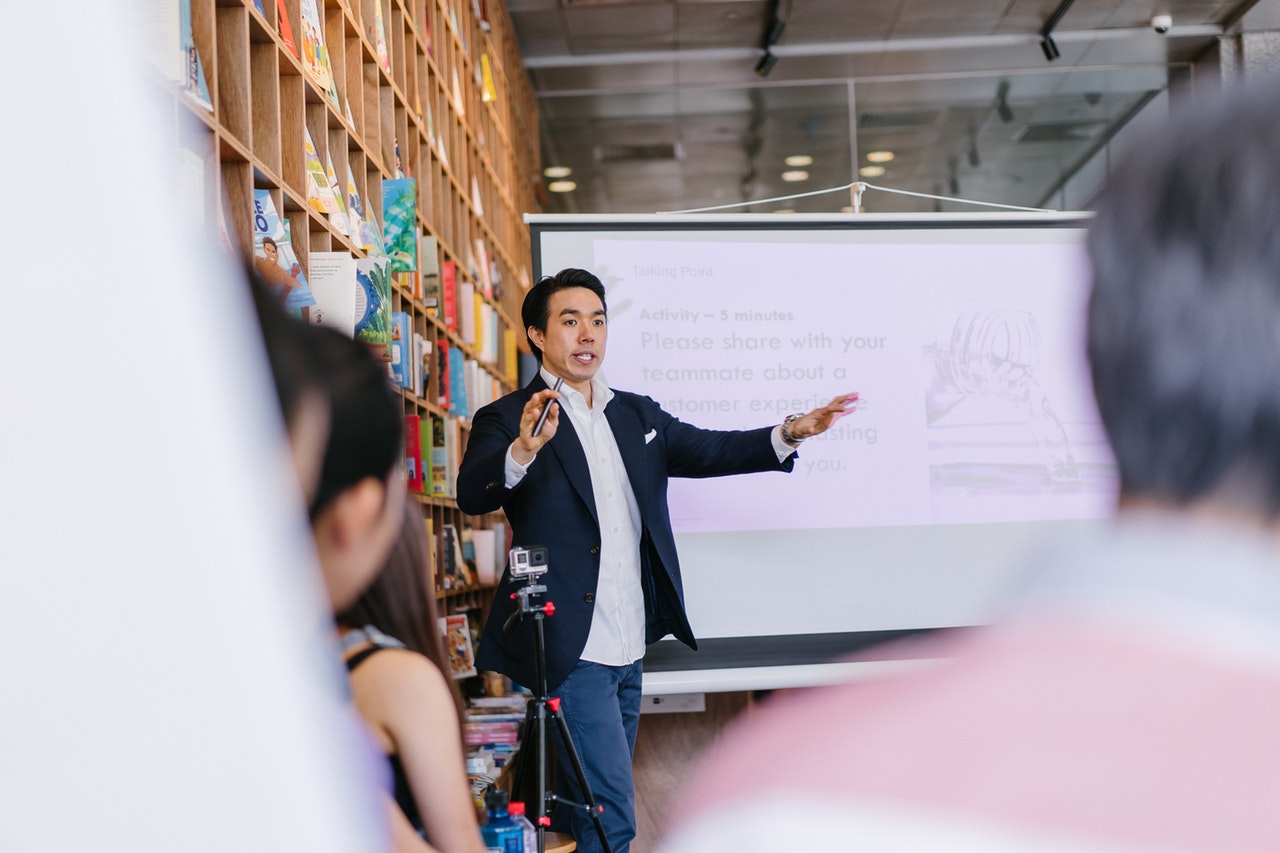 By Amanda Prochaska
A concept that's been around for decades, a supplier day often includes speeches about the strategic direction of the company and why suppliers are important to that vision, as well as awards for top suppliers over the previous year.
Many mature procurement organizations hold supplier days every year, but others have been unable to launch a consistently high-quality annual event. While supplier days offer a feel-good moment, determining the value they achieve can be challenging. These events typically do not change how suppliers work with corporations — nor do they inspire new creative action by either party. They simply inform and celebrate. Therefore, it can be difficult to get the funding, time and resources to launch supplier days in any meaningful way.
This leaves an opportunity to examine if there is a better way to approach these days — to not only inform and celebrate, but to accomplish a new way of working together. Through these events, there is an opportunity to build trust, create action and deliver on the mutual benefits of the relationship.
Imagine something different, like a supplier innovation day. Such an event could be focused on creating trusted relationships through solving real business problems in a collaborative environment. The organization's highest-performing suppliers — of all sizes — as well as suppliers with high potential could be invited.
A sample agenda: The event starts as a typical supplier day with the introduction of key business strategies — the only activity that's the same as the typical supplier day. Next, several business problems or key innovation areas are introduced. The morning includes discussion, collaboration and idea generation to solve one or several of these opportunities. Suppliers work with each other as well as key business contacts to draft proposals. The suppliers would be as unconstrained as possible during the brainstorming, with the focus on developing the best solutions with the client.
In the afternoon, each supplier gets the opportunity to present the solutions individually to a panel of stakeholders to deliberate and fine-tune them. To conclude the day, panels for each opportunity share high-level insights with the audience and discuss actions to take. A nice dinner could cap the day, celebrating the collaboration and the way of working achieved during the day. How much more effective and valuable would such a day be?
Transforming a supplier day into an event like a supplier innovation day enables organizations to:
• Add value back to stakeholders who are seeking innovation and problem-solving from suppliers
• Celebrate top-performing and high-potential suppliers through a challenging but rewarding environment
• Quickly help create roadmaps for implementation of the best ideas from the suppliers, engaging them early in the process
• Generate an understanding with stakeholders about how engaging procurement and suppliers early in the process is beneficial
• Provide an ROI on a supplier day investment
• Create or increase trusted, collaborative relationships between stakeholders, suppliers and procurement
• Share information and insights about (1) what is important to the business and (2) the challenges that need to be solved
• Differentiate relationships with suppliers and attract the best from suppliers versus what the competition might be doing.
The ideas shared from the supplier innovation day can be used to build joint business plans and roadmaps with the supplier to implement ideas. Therefore, the collaboration and relationship will continue to be enhanced through the ongoing interactions, quarterly business reviews and project meetings. A supplier innovation day facilitates the creation of an environment where suppliers share their vast capabilities, resources and insights — becoming an extension of the team.
If your supplier day has grown stale, or if the company has struggled to host a supplier day, a change is needed: It's time to host creative, engaging events that drive value for all parties. Here's to many supplier innovation day successes.
Amanda Prochaska is president of HPP, Inc. in Dallas.