Inside Supply Management Magazine
ROB Roundup: October NMI®
November 05, 2019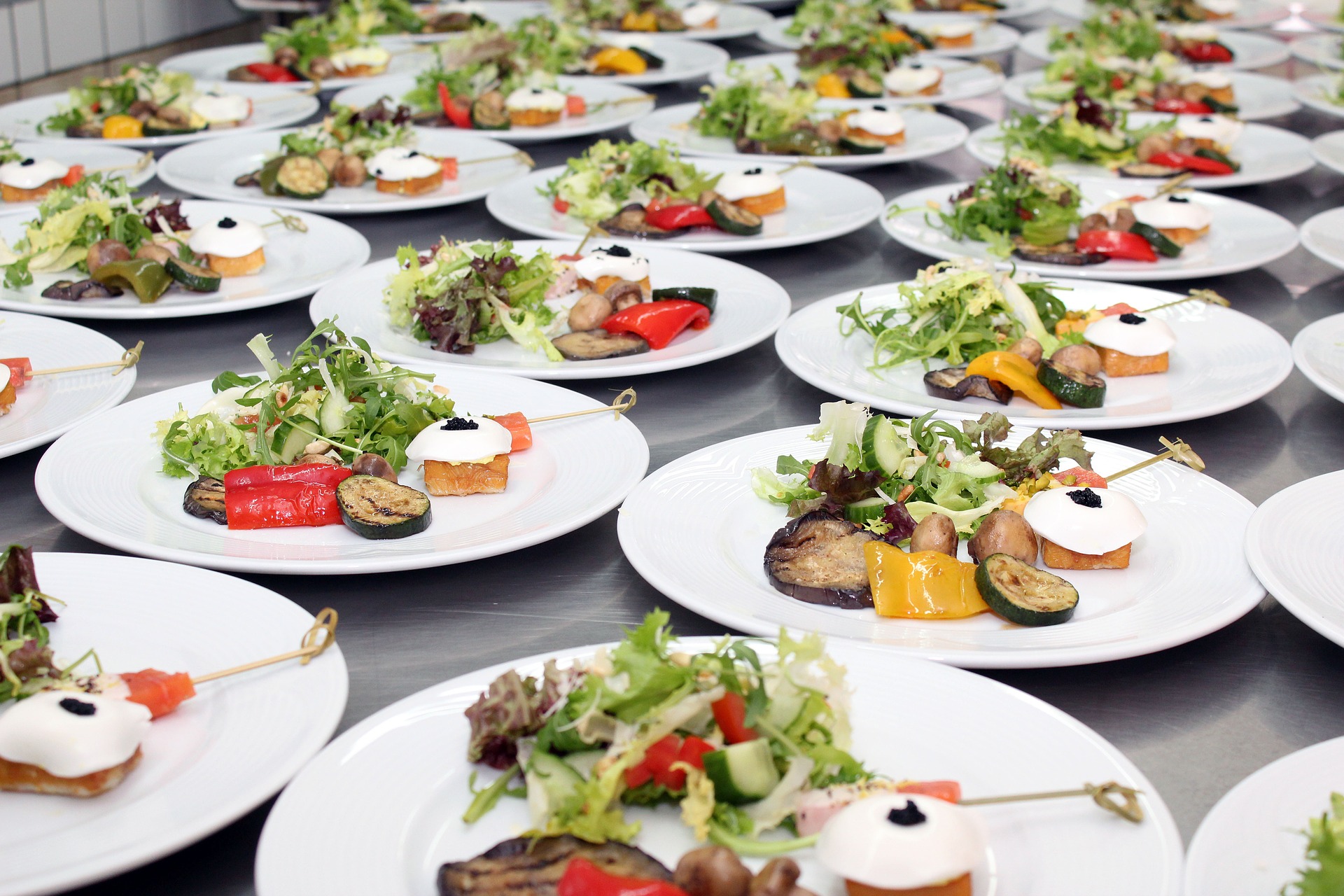 While the Manufacturing ISM® Report On Business® is considered one of the most reliable economic indicators — which we at Institute for Supply Management® certainly won't argue — it's important to note that the PMI® data measures a sector that makes up about 11 percent of U.S. gross domestic product (GDP). The rest of the economy is comprised of non-manufacturing, or services, businesses.
So, when the PMI® numbers indicate three straight months of contraction for the manufacturing sector, it's a concern for economists, investors and supply managers. However, it's likely not an emergency if the services sector, which is measured by the Non-Manufacturing ISM® Report On Business®, continues showing strength.
.@ISM® Report On Business® history: Last extended PMI® (manufacturing) contraction was from October 2015 to February 2016. In those five months, NMI® (services, which is almost 90 percent of U.S. #economy) averaged 55.3%, helping avoid a recession. https://t.co/jTDxLfQfXj #ISMROB

— Dan Zeiger (@ZeigerDan) November 5, 2019
Which brings us to Tuesday's release of the October NMI® data. The composite index reading was 54.7 percent, a 2.1-percentage point gain over September's sobering figure, which was the lowest in more than three years. Anthony Nieves, CPSM, C.P.M., A.P.P., CFPM, Chair of the Institute for Supply Management® Non-Manufacturing Business Survey Committee, told reporters in a conference call on Tuesday that the latest numbers were especially encouraging in a holidays-fueled fourth quarter that is typically robust for the services sector.
"The holiday season contributes, but there is also year-end spending for companies whose fiscal years align with the calendar year," Nieves said. "There's a little slowing in certain areas, but it's a historically strong time for non-manufacturing. Add low unemployment and good consumer confidence and spending, and all indications are positive."
A Business Survey Committee respondent in real state, rental and leasing — the biggest contributing sector to non-manufacturing GDP — wrote, "Business remains brisk and well ahead of last year to date, as we near the peak of our busiest season. (O)ur customers remain upbeat about their business well into next year."
A measure of the services side of the economy (ISM non mfg index) for Oct was encouraging. Business activity, new orders, employment, pricing - all moving higher. Index was up from Sept @ism

— Jennifer Schonberger (@Jenniferisms) November 5, 2019
Each of the four subindexes (Business Activity, New Orders, Employment and Supplier Deliveries) that factor into the NMI® were up from September. A 3.3-percentage point increase in the Employment Index was in line with last week's positive federal jobs report, Nieves said. Prices remained firmly in "increasing" territory at 56.6 percent, but the index fell 3.4 percentage points thanks primarily to gasoline prices, which were down for a third consecutive month.
The biggest non-manufacturing headwinds, Nieves said, are reflected in the New Export Orders and Imports indexes, which both registered 53.5 percent in July. In October, New Export Orders was at 50 percent and Imports at 48.5 percent, as activity continued to be limited by the global-trade situation. Nieves is hopeful that recent progress — including China's announcement this week that it has reached a consensus in principle in trade talks with the U.S. — can, as he said, "help the corporate psyche."
These are decent if not exceptional numbers, which suggest that consumer spending is keeping the US economy growing, even though ISM Manufacturing saw its 3rd straight month in contraction.
— Patrick Chovanec (@prchovanec) November 5, 2019
The Report On Business® roundup:
Associated Press: U.S. Services Companies Growth Rebounds in October. "October's rebound comes after September's lackluster report spooked investors and economists. The Dow Jones Industrial Average fell more than 200 points immediately after ISM released its report, though markets did bounce back. The October report could ease near-term market anxiety about the trade standoff between the U.S. and China, which has squeezed American manufacturers. There were fears that that had begun to seep into the much-larger services sector."
Bloomberg: U.S. Services Growth Exceeds Expectations in Broad Advance. "The reading may help temper concern that the widespread weakness in manufacturing will drag down the rest of the economy. Continued strength in services — which make up roughly 90 percent of the economy — following a report Friday that showed steady job growth will help validate Federal Reserve Chairman Jerome Powell's view that monetary policy is currently in a 'good place' after three rate cuts this year."
CNBC: October ISM Non-Manufacturing Beats Expectations, 54.7 vs. 53.5. "Here it is: 54.7, definitely better than anticipated," analyst Rick Santelli said. "Here's the important thing: September's (reading) was the lowest since August 2016, so to have this additional lift is psychologically beneficial. Also, keep in mind that the last time (the NMI was) under 50 (was) December 2009, just to put some perspective on it."
MarketWatch: Service-Oriented U.S. Businesses Grow Faster in October as China Tensions Ease. "Service companies such as tech firms, financial institutions, health-care providers and restaurants have grown faster than manufacturers, insulating the U.S. economy from a global slowdown triggered in part by the U.S.-China trade war. Consumers continue to spend at levels sufficient to keep the economy out of recession."
.@ISM® Report On Business® survey respondent in construction: "(O)utlooks for commodities, equipment and materials indicate purchasing now has leverage. Investment (limited) by uncertainties in trade, global (#economy), manufacturing and the like." https://t.co/UxaIcCp67U #ISMROB

— Institute for Supply Management (@ism) November 5, 2019
The Wall Street Journal: U.S. Job Openings Edged Lower. Institute for Supply Management said Tuesday that activity in the U.S. service sector grew at a faster pace last month. The employment index increased to 53.7 from the September reading of 50.4. Anthony Nieves, head of the ISM survey, said services-sector employment "looks good right now," which is important because "where employment goes, the sector goes" in the labor-intensive sector.
In case you missed Friday's ROB Roundup on the release of the Manufacturing ISM® Report On Business®, you can read it here. For the most up-to-date content on the PMI® and NMI® reports, use #ISMROB on Twitter.