Capitalizing on the Entrepreneurial Mindset
October 22, 2019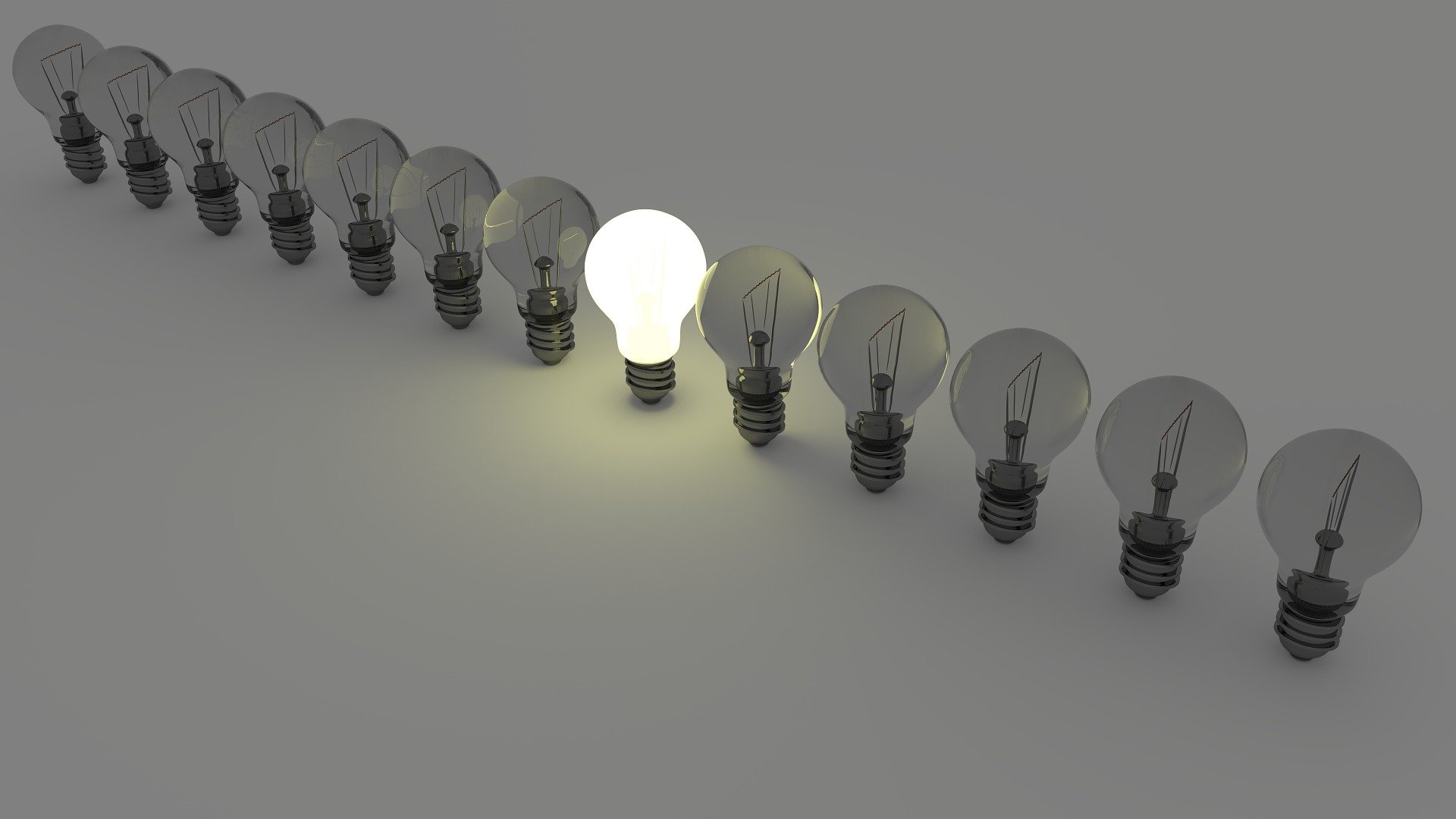 Entrepreneurs in the supply management space can provide organizations with innovative products and services to help them meet customer needs and move ahead of their competition. In the October issue of Inside Supply Management®,  five entrepreneurs were featured:
●William Crane, CPSM, founder and CEO of IndustryStar, an Ann Arbor, Michigan-based on-demand services and software technology company that partners with leaders to reduce the cost, time and risk of new product launches
●Kevin Frechette, CEO and co-founder of Boston-based Fairmarkit, which has developed a software-as-a-service (SaaS) platform that automates the control and optimization of tail spend purchases
●Stephany LaPierre, founder and CEO of Toronto-based Tealbook, a cloud-based platform that leverages artificial intelligence to enable procurement teams to have better visibility and analytics related to their supply base
●Amanda Prochaska, a Dallas-based entrepreneur with 16 years of experience in procurement whose company is HPP, Inc.
●Sarah Scudder, an innovator who is president of Real Sourcing Network, a New York-based print spend software provider.
Here, each entrepreneur offers further insights about his or her journeys into entrepreneurship and the entrepreneurial mindset.
Crane, on the entrepreneurial experience: "As an entrepreneur, you have to be okay with learning about new or other areas, like marketing or finance. Also, you have to be okay that you're not an expert at everything. …
"I love being on the leading edge of new technologies, new business models or new markets that didn't exist a year ago. I like the ability to move at a rapid clip — we meet at noon and make a decision five minutes later. I also like being part of a winning team that is trying to make an impact. There are a lot of companies that have bold mission statements. We're setting out to put a small dent in the universe — to make the world a better place. I haven't felt that at other places I've worked at. The neat thing is I get to do that every day."
Frechette, on flexibility and agility: "The one thing that is consistent in my experiences as a co-founder is that no two days are alike. One day, I am on the floor cold calling with our sales team, and the next, I am pitching venture capital firms throughout the U.S. From new marketing campaigns to new product launches, startup life is certainly exciting."
LaPierre, on providing innovation: "Larger organizations don't come to entrepreneurs — they come to companies that can deliver on innovation. (As a larger organization), you have to be willing to take the risk — it's also a luxury — to be a partner with an innovative company that's (in an) early stage. You can start shaping that company to provide what you need. That can be really invigorating for a team in a large organization: like getting to touch that entrepreneurial journey and be in an entrepreneurial environment. It can be really exciting, and it can create something of value for the organization, as long as it's aligned with the company's principles and goals."
Prochaska, on growing her company: "I have redone my website four times, and I just decided to redo it again. This has (occurred within) five months. I've had three different logos and three different email addresses. My point is that I went into this company with one intention, and it has morphed, grown and expanded into new areas that I never thought it was going to go into. But it all works. It is a fantastic journey of self-exploration, market exploration, and trying to find the best ways to serve. So, I am living a constant roller coaster of improvement right now, and I love it."
Scudder, on the advantages of being an entrepreneur: "The benefits of entrepreneurship are (1) having freedom to innovate, (2) implementing new ideas and products, (3) failing fast, (4) controlling your own career path, (5) setting your own work schedule, (6) hiring the people you want to work with and firing the people you don't, (7) helping companies improve the way they operate and do business and (8) earning more money. The potential is limitless."