Inside Supply Management Magazine
A Leader at Any Level
April 11, 2019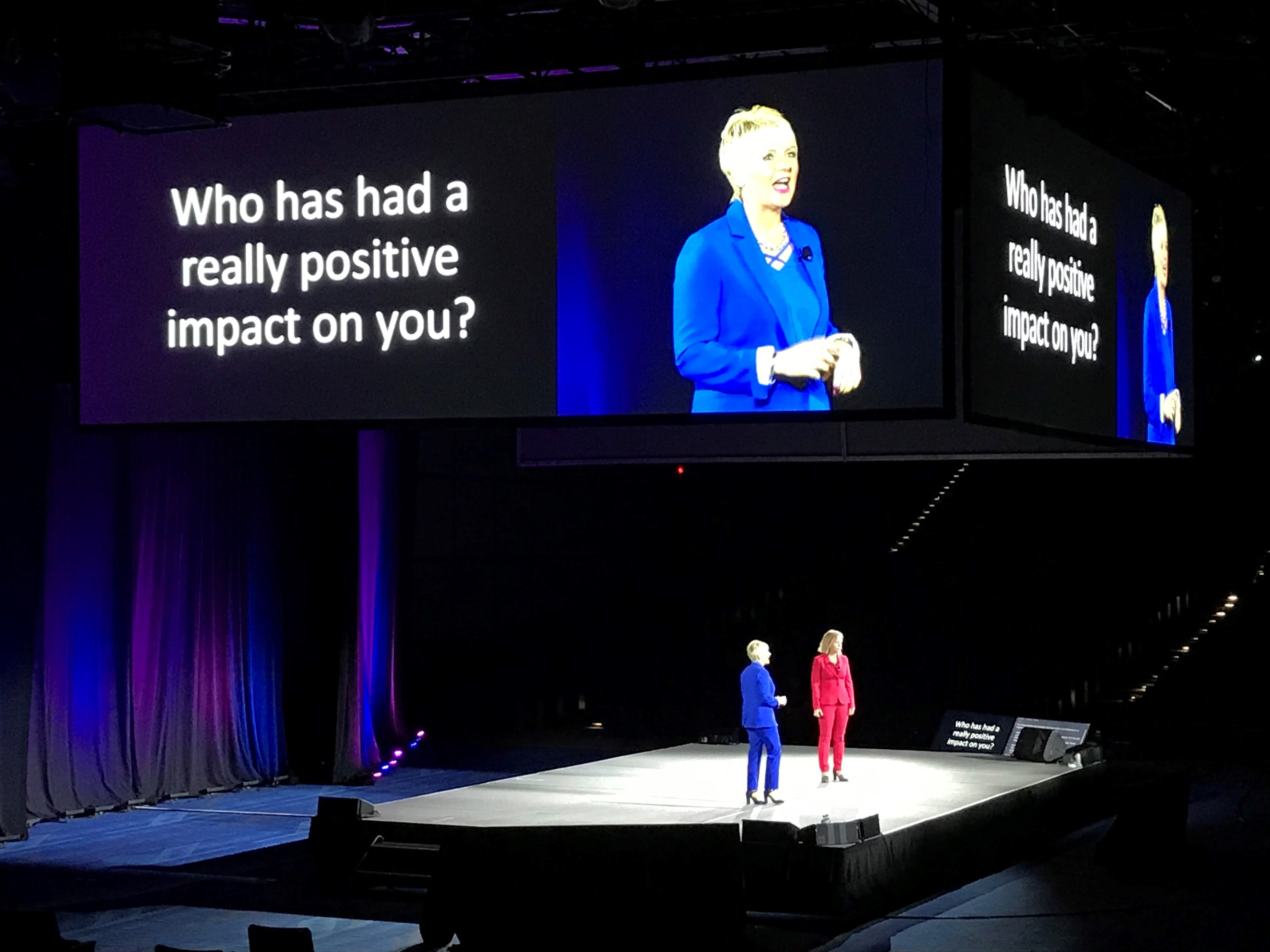 Being a leader doesn't necessarily pertain to title or role. It isn't necessarily about power. Leaders help break down the status quo and change things for the better — they find the problems and fix them. They make an impact on those around them.
"The first thing it takes to solve a problem is leadership," says Carly Fiorina, author, business leader and former presidential candidate. She and leadership strategists/authors Mandy Flint and Elisabet Vinberg Hearn, keynote speakers at ISM2019, Institute for Supply Management®'s (ISM®) Annual Conference this week in Houston, talked about leadership and making an impact.
Disrupting the Status Quo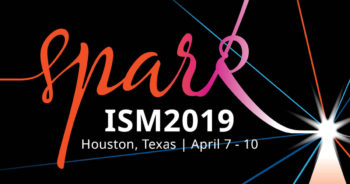 Changing the status quo isn't easy, says Fiorina, who in her tenure as chairman and CEO at Hewlett Packard oversaw the reorganization of the company's 87 business units and the reduction of its 30 supply chains to five. "Change is hard, even when it's obvious," she says. "I sometimes like to say, 'Change is like heaven: Everyone wants to go there; nobody wants to die.' "
Much of the change at Hewlett Packard was driven by customers — and by enabling employees to implement it, Fiorina says. Telling employees what to do isn't the best problem-solving strategy for a leader. "I've found that people closest to the problem know best how to solve the problem — if they are given the opportunity and the resources," she says.
There is a difference between leadership and management, she says: "Managers will do the best they can within existing constraints and conditions. Maybe they will produce excellent results, but they do not change existing constraints and conditions. A leader does. One reason problems fester is because no one will change the constraints and conditions."
What Makes a Leader
Fiorina says there are four traits of a leader:
[caption id="attachment_21538" align="alignleft" width="200"]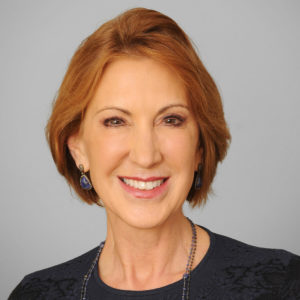 Carly Fiorina
●Courage. It takes courage to withstand criticism that occurs when changing the status quo, she says.
●Character. Leaders must demonstrate consistency, integrity and honor over time. "Character is required when the going gets tough — and the going always gets tough," Fiorina says.
●Collaboration, which is "so important to changing the order of things for the better," she says. "It's important for success. … Nothing worthwhile is accomplished by people acting alone," she says, adding that successful collaboration requires humility — the ability to admit you don't know everything — and empathy.
●Ability to see possibilities. Leaders can unlock the potential in others, for example, to offer better customer service and to make a difference in the communities they work in, Fiorina says.
Anyone is capable of being a leader, Fiorina says: "Just as each of us can solve problems, each of us can choose to be courageous in the face of criticism. We can choose to rely on our character, to be humble and empathetic enough to collaborate with others and see new possibilities and circumstances in people."
Making an Impact
A typical person sees himself or herself as a leader, says Flint, who, with Hearn, gave the closing keynote at ISM2019. That inner vision impacts not only the leader, but his or her team, organization and the surrounding community, she says: "How you see yourself becomes your reality. You have to be intentional about it — (and be cognizant of) what you are creating. Most successful leaders know what works for them, and when something doesn't."
With the evolution of the supply management profession, especially through digitization, today's practitioners "have to lead change, whether you're a leader formally or informally," Flint says. Organizations are moving away from silos, which is requiring them to be agile and flexible.
This calls for leaders who are more collaborative and sharing — and open to continuous learning. "If a leader is focused on continuously learning and continuously developing himself or herself and supporting others to develop too, (the team) tends to also take that focus," Flint says. "The (team) acquires the technical skills and becomes engaged in the technical revolution.
"So, leaders are truly carriers of culture."
Being an Intentional Leader
Like anyone else, leaders can have a positive or negative impact. Research on conflict shows that feelings of negativity can build over time, Flint says: "When people trust each other, colleagues are more likely to learn from conflicts that come up." And for a team to be successful, the ratio of positive to negative encounters needs to be 3.5 to 1, she says.
Finding out the impact you have on others is a powerful way to understand yourself, Flint continues. "Getting feedback is so important," especially in the digital age where immediacy is expected, she says: "Getting feedback, giving it more quickly, understanding where we are, and the impact and effect we have becomes so important." It creates perception — whether self-perception or how your team or organization perceives you.
Leaders create impact, Flint reiterates. "Think about what you want to be known for — your legacy — and what you want to leave behind," she says. "And be more intentional about it."