Inside Supply Management Magazine
The Freshest KPIs forPerishable-Goods E-Commerce
February 04, 2019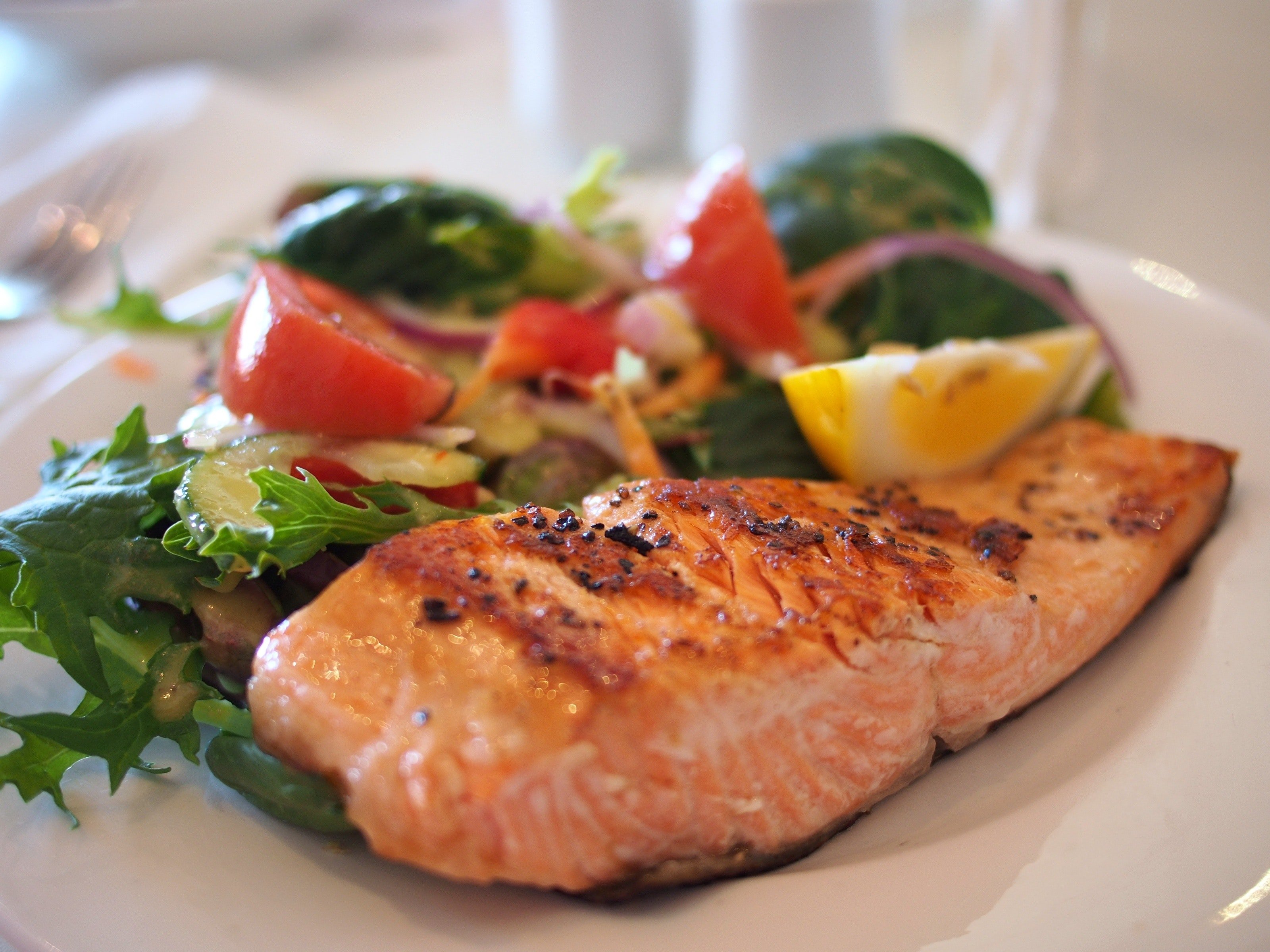 A growing number of startups offer fresh, healthy food delivery — and consumer interest is growing. According to Statista, direct-to-door meal-kit service global revenue is expected to reach US$10 billion by 2020, up from $1 billion in 2015.
Such companies face a variety of logistical and operational challenges, says Matt Cantatore, chief operating officer at Ollie, a new e-commerce company that offers direct-to-consumer delivery of healthy, freshly cooked dog food. He previously was an executive at Blue Apron, a meal-kit delivery service.
Focusing on certain KPIs, Cantatore says, can help perishable-goods delivery e-commerce startups grow and be successful:
On-time, in-full (OTIF) deliveries. Startup companies all too often have an 80/20 mentality, Cantatore says: "They're in the habit of shipping a product that isn't complete, because they believe early adopters are just happy to get the product." (They aren't, he adds.) Or, for example, startups use carriers that, while costing less, "have lower service levels where 97 percent of their packages get delivered on time as opposed to 99 percent by a major carrier."
Cantatore continues: "Companies tend to make these tradeoffs for too long a period of time." However, customer experience is key. It's imperative to ensure customers are getting a complete experience, he says: "Not focusing on delivering a first-rate experience from day one creates a weak foundation on which to build. It also results in high customer churn."
Inventory efficiency metrics. "There's a fine balance in a growing e-commerce business between having enough product on hand to fulfill the often-extreme fluctuations in demand and not having too much product that you rob the business of the cash needed to grow," Cantatore says. Having effective and efficient inventory practices are particularly important with perishable goods, he adds.
"Early-stage companies should have an extremely efficient set of SKUs and focus on their most in-demand products, rather than spreading themselves too thin by tying up cash in inventory," he says. "As you grow and become more profitable, you have more of an opportunity to invest in research and development and figure out where additional opportunities lie. But to go too wide, too early can be a precursor to very slow growth, and potential disaster."
Scalability. It's important to understand how scalability will affect future processes and practices, Cantatore says, citing an example of how, early on, Ollie took advantage of spot-buying opportunities, including truckload quantities of raw materials that would become available from time-to-time at a compelling price. Such opportunities will diminish as the company grows, he says, and as longer-term supply agreements are put in place. "Pricing can be very different in those circumstances," Cantatore says, "so for us, keeping an eye on scalability is understanding not only what the next six- or 12-month horizon looks like, but what the five-year plan is for the business."
Workforce turnover at warehouses and distribution centers. "Many companies make serious missteps in not valuing what I think of as the 'engine room' of any e-commerce's fulfillment supply chain — hourly warehouse employees," Cantatore says. These are the employees who are most responsible for curating exactly what the product experience looks like, he says. "It's the person in the warehouse who is creating my box, handling the product and assembling it in the way I as a customer would want to see it."
Too many companies accept that workforce turnover at a warehouse level is naturally a lot higher than it is in a corporate office, Cantatore says. A high turnover rate — signaling low job satisfaction — "is a surefire sign that the experience you think you are creating for customers may not actually be what they are receiving," he says. "It costs a lot of money to replace employees on a regular basis. If you have a bunch of disgruntled employees creating the final product, it's probably safe to assume that the product is not that great."
Additionally, Cantatore says, it's important for perishable-goods e-commerce businesses to focus on the KPIs of their key partners: "In the past, I've seen companies make the mistake of pushing their partners too much and not focusing on the partner's success, and ultimately, almost sinking their partners and thereby some of their own business prospects."
Focusing on KPIs like inventory management, workforce turnover, scalability, OTIF and customer satisfaction can help perishable-goods delivery startups like Ollie establish a customer base and thrive, Cantatore says.