Inside Supply Management Magazine
The Monthly Metric: ROB Inventories Subindexes
January 18, 2019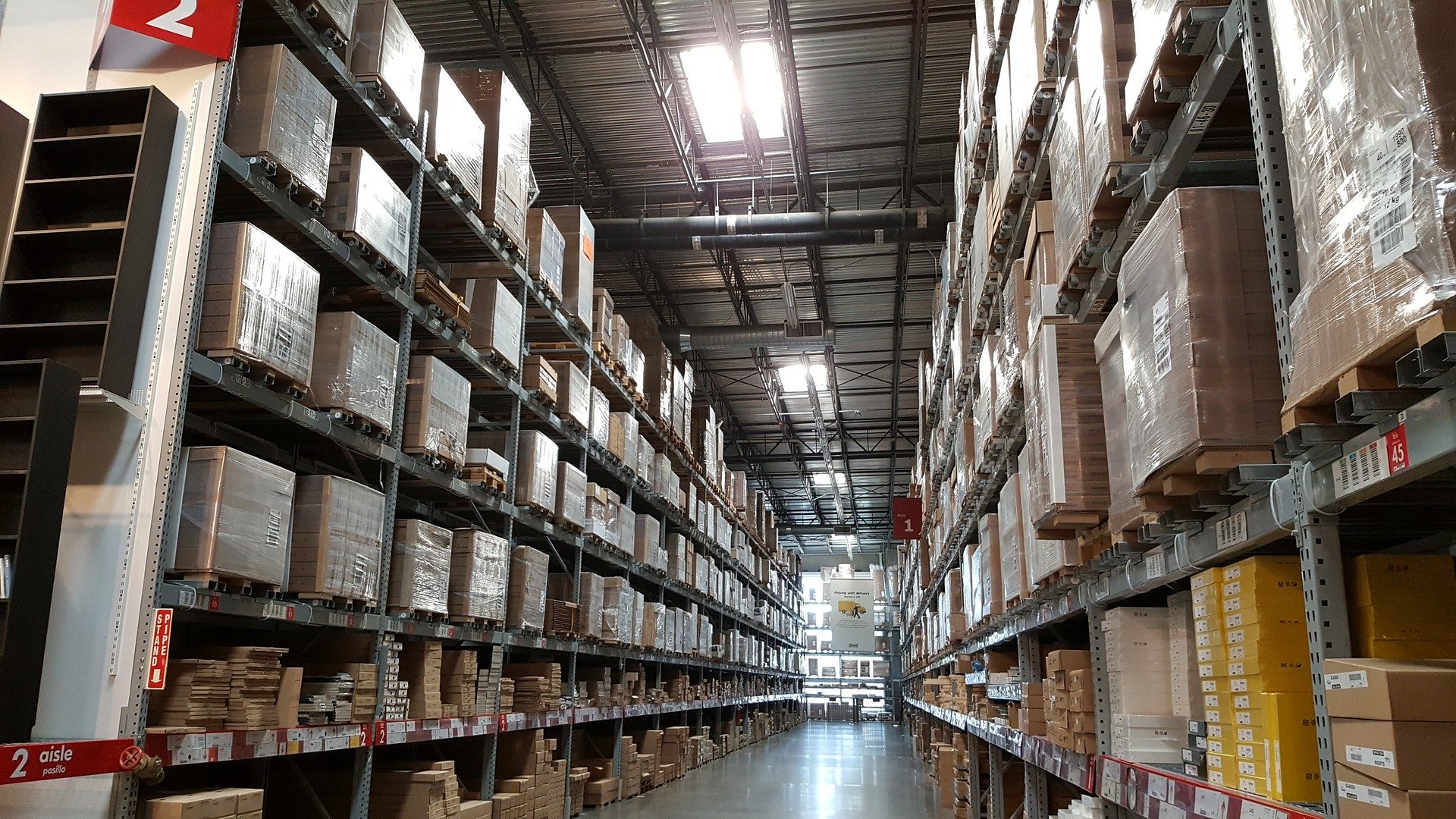 This month's measurement is ground that The Monthly Metric has wanted to cover for some time: the ISM® Report On Business®. Each month, Institute for Supply Management® gauges the strength of the nation's manufacturing and non-manufacturing sectors through surveys of purchasing and supply executives, and the resulting data is considered one of the most reliable real-time economic indicators.
The Report On Business® also provides plenty of useful information for supply management professionals. (If you're not reading the reports on the first and third business days of the month, you should, and we also recommend the ROB Roundup on Inside Supply Management®'s blog, which details the procurement and financial worlds' reactions to the PMI® and NMI® data and provides insights from the Chairs of ISM's Business Survey Committees.) Many of the PMI® and NMI® subindexes and commodity reports can help supply managers spot pricing and supply trends. They can be used as benchmark data to help a company determine how its performance compares to the rest of its industry.
In the October 2017 issue of Inside Supply Management®, Kristina Cahill, Manager, ISM Research and Analytics, explained why practitioners should pay attention to the Supplier Deliveries Index to be on the lookout for supply problems that could result in inventory shortages. This month, she helps examine other subindexes that should be of import to procurement professionals: the Customers' Inventories Index from the Manufacturing ISM® Report On Business®, and the Inventory Sentiment Index, which is part of the Non-Manufacturing data.
"As subindexes in the ISM® Report On Business®, the Customers' Inventories and Inventory Sentiment indexes are often overlooked," Cahill says. "Even though they are not components of their respective composite indexes (the PMI® for manufacturing and NMI® for non-manufacturing), they can tell us a lot about demand."
The Metrics' Meaning
Both the Manufacturing and Non-Manufacturing ISM® Report On Business® include an Inventories Index, intended to be the first of a two-fold assessment of inventories by Business Survey Committee respondents, Cahill says. The Inventories Index measures change from the previous month in levels — in units, not dollars — of manufacturing raw materials and non-manufacturing purchased materials. Respondents are asked to indicate if their inventory levels are higher, lower or the same. "They are instructed not to report on inventories of their companies' finished goods or products for sale, unless they were purchased," Cahill says. "This is because we survey supply managers who are involved more with feeding production than the disposition of finished goods."
All Report On Business® subindexes measure change from the previous month, except two: Customers' Inventories in Manufacturing and Inventory Sentiment in Non-Manufacturing. These solicit the opinion — too high, too low or about right — of the respondent: in manufacturing, on inventories held by the company's customers, and in non-manufacturing, on inventories held by the company itself.
A reading above 50 percent indicates respondents feel inventories are too high; below 50 percent signals too low. In general, supply managers don't like to see inventories growing at a similar rate as new orders, as that increases risk of overstock.
Cahill says that Customers' Inventories is one of the first numbers looked at by Timothy R. Fiore, CPSM, C.P.M, Chair of ISM's Manufacturing Business Survey Committee, when he gauges the level of demand in the U.S. And in the wake of a December PMI® reading that was below analysts' expectations, Fiore said the too-low Customers' Inventories status is "the only positive sentiment to future production growth."
Recent Subindexes Performance
The month-by-month levels of the Customers' Inventories (left) and Inventory Sentiment indexes since the start of 2017.
The Customers' Inventories Index — added to the Manufacturing ISM® Report On Business® in January 1996 — has had a too-low status for 27 consecutive months, with its highest level of 2018 in January, at 45.6 percent. It bottomed at 39.4 percent in July and registered 41.7 percent in December. The low readings indicate steady, significant unsatisfied demand in the manufacturing sector, a dynamic exacerbated by a New Orders Index that spent much of the year above 60 percent.
Although the New Orders Index took a sharp drop in December, decreasing 11 percentage points, the reading of 51.1 percent still indicates growth. If customers' inventories are too low, that "is a positive heading into the first quarter of 2019" for the manufacturing sector, Fiore says.
The Inventory Sentiment Index — which has been part of the Non-Manufacturing ISM® Report on Business® since its inception in 1997 — has had a too-high status for 259 months in a row, by far the longest trend for any subindex in either report. The index was stable throughout 2018, with a low of 57.5 percent in June and a peak of 62 percent in October. While there has been steady too-high inventory sentiment in the non-manufacturing sector, the New Orders Index has consistently been well above 50 percent, indicating solid demand.
The next Manufacturing ISM® Report On Business® will be released on February 1; the Non-Manufacturing report is unveiled on February 5.
To suggest a metric to be covered in the future, leave a comment on this page or email me at dzeiger@instituteforsupplymanagement.org.