Inside Supply Management Magazine
ROB Roundup: December NMI®
January 07, 2019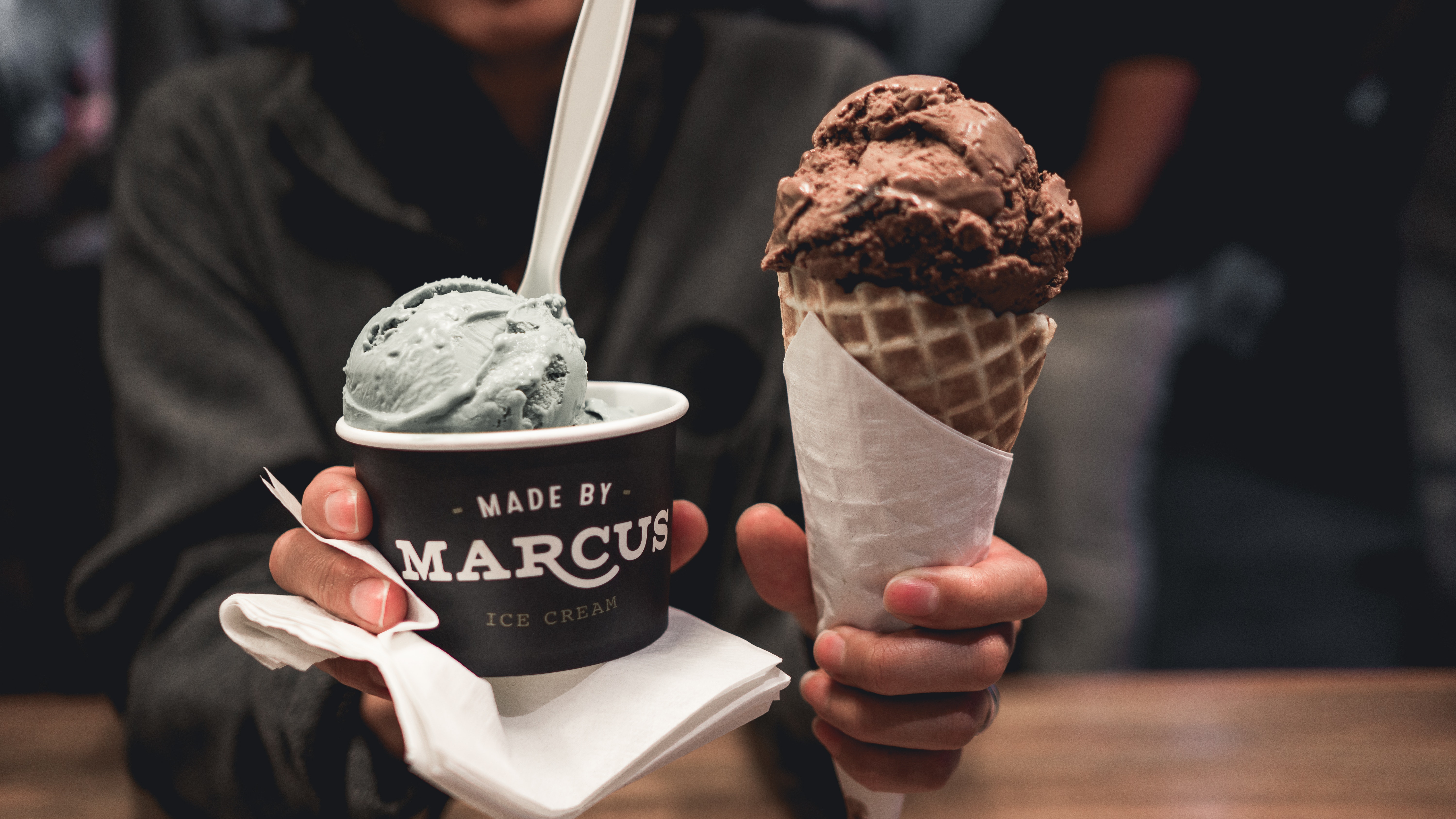 The ISM® Report On Business® is one of the few things in which the old axiom "direction is more important than location" often does not apply. When referring to life and business goals or economic indicators, an unfavorable location on a spectrum can become more tolerable if there is evidence of movement in a positive direction.
Due to how the ISM manufacturing and services indexes are structured, movement in one direction can be overemphasized at the expense of location, which was worth noting with the release of the Non-Manufacturing ISM® Report On Business® on Monday. After a 3.1-percentage-point decrease, the composite PMI is at its lowest level since July, but a reading of 57.6 percent for December is a strong number under any economic condition, says Anthony Nieves, CPSM, C.P.M. A.P.P., CFPM, Chair of the Institute for Supply Management® Non-Manufacturing Business Survey Committee.
"The rate of growth is still very good," Nieves says. "If we had rolled the clock back to, say, 2008, we'd say 57.6 is a great rate of growth. But because we've become accustomed to a strong, high-revving economy over the last several months, we're looking at this number as a detraction and a real strong pullback. It is a pullback, and a little bit of cooling off, but it's a strong rate of growth."
The #ISM non-mfg index fell more than expected to 57.6, but details (stronger new orders, healthy activity) were encouraging and the headline remains comfortably in expansionary territory - assuaging concerns of a rapid US slowdown https://t.co/ARr7IKJd1w pic.twitter.com/qfON3qC5uK

— Jake McRobie (@jemcrobie) January 7, 2019
The 57.6-percent figure was below analysts' expectations ended an unprecedented string of three consecutive months above 60 for the NMI®. Nieves says he understands fears of a slowing economy amid stock-market volatility and such indicators as the Manufacturing ISM® Report On Business®, in which the composite PMI® tumbled 5.2 points in December. (Federal Reserve chair Jerome Powell told the American Economic Association's annual meeting in Atlanta, "(The PMI®) had been at historically high levels. … It's now at a level considered consistent with ongoing moderate growth, (but) the fact it moved down so much in a month is worth keeping an eye on."
However, the December data "is not enough to see how things trend out," Nieves says. "This is one month. I like to look at periods of three to four months to see trends in this sector and the overall economy." A positive sign for the NMI®: Unlike the manufacturing index, in which each of its major subindexes declined, the non-manufacturing New Orders Index increased slightly, suggesting there is ample business in the pipeline.
The #ISM Non-Manufacturing Index, a proxy for US services activity, fell to 57.6 in December from 60.7 in November. Services activity is still expanding, but growing at the slowest pace since July. The good news is that new orders index increased slightly in December. #economy pic.twitter.com/hhRblblxa5

— Cetera Investment Management (@ceteraIM) January 7, 2019
A potential impact on the non-manufacturing sector could be the federal government shutdown, which has entered its third week. Since previous shutdowns haven't lasted long, they have been little more than "a blip on the screen," Nieves says, for the NMI®. However, this week began with no end in sight to the stalemate in Washington.
"It's going to boil down to each industry and company," Nieves says. "The public administration industry will definitely be impacted, but we'll have to see if there's a trickle-down effect — if providers to those government agencies, as well as the service recipients, are impacted. I couldn't look at a crystal ball and determine an overall impact. It will come from our respondents, and I think January will be the best sign, unless we see a resolution by then."
The growth rate slowed for the US services sector via the ISM Non-Mfg Index for Dec. For now, however, the latest print still reflects a healthy pace of growth for the US services sector. The key question is whether the slowdown will continue in 2019? https://t.co/mnH1ia7X17 pic.twitter.com/rz14o4BNTJ

— James Picerno (@jpicerno) January 7, 2019
The Report On Business® roundup:
Bloomberg: U.S. Services Gauge Dips to Five-Month Low as Business Cools. "The drop follows a bigger plunge last week in ISM's gauge of manufacturers, adding to reasons for some caution on the U.S. economic outlook even after robust figures on jobs and wages reported Friday. At the same time, the ISM services index remains at a healthy level and the pickup in orders indicates demand is still solid."
CNBC: ISM Non-Manufacturing Data Misses Expectations. "We were expecting 59; it's out at 57.6," analyst Rick Santelli said. "So, it's a miss, both in expectations and sequentially following an unrevised 60.7 (in November)."
Financial Times: U.S. Services Sector Falls to Lowest in 5 Months in December. "The (ISM) reports come at a time when the U.S. yield curve, the slope formed by Treasury yields of various maturities and a gauge of impending economic downturns, has signaled danger ahead. While few economists expect a U.S. recession in 2019 concerns about the implications of a Chinese economic slowdown and fallout from the trade war are growing."
[embed] https://twitter.com/ism/status/1082294321473175552[/embed]
MarketWatch: U.S. Service Firms Grow at Slowest Pace in 5 Months But Most Still Upbeat Despite Tariffs, Higher Rates, 'Political Claptrap,' ISM Finds. "Production eased and companies were less aggressive in filling open jobs. … Some executives said uncertainty over a tense U.S. trade standoff with China has posed a problem, but most expect steady sales in 2019."
The Wall Street Journal: U.S. Service-Sector Growth Slowed in December. "The (NMI®) data provides a barometer for the nation's restaurants, builders, bankers and other service providers. Consumer spending is the primary driver of the U.S. economy, and two-thirds of those outlays are on services. Services activity by its nature provides a view of domestic demand since relatively few services are imported. Domestically oriented areas of the economy have been on a solid footing in recent months, with sustained job growth and solid consumer spending."
In case you missed Friday's ROB Roundup on the release of the Manufacturing ISM® Report On Business®, you can read it here. For the most up-to-date content on the PMI® and NMI® reports, use #ISMROB on Twitter.