Inside Supply Management Magazine
Don't Wait to Develop a Business-Continuity Plan
January 25, 2019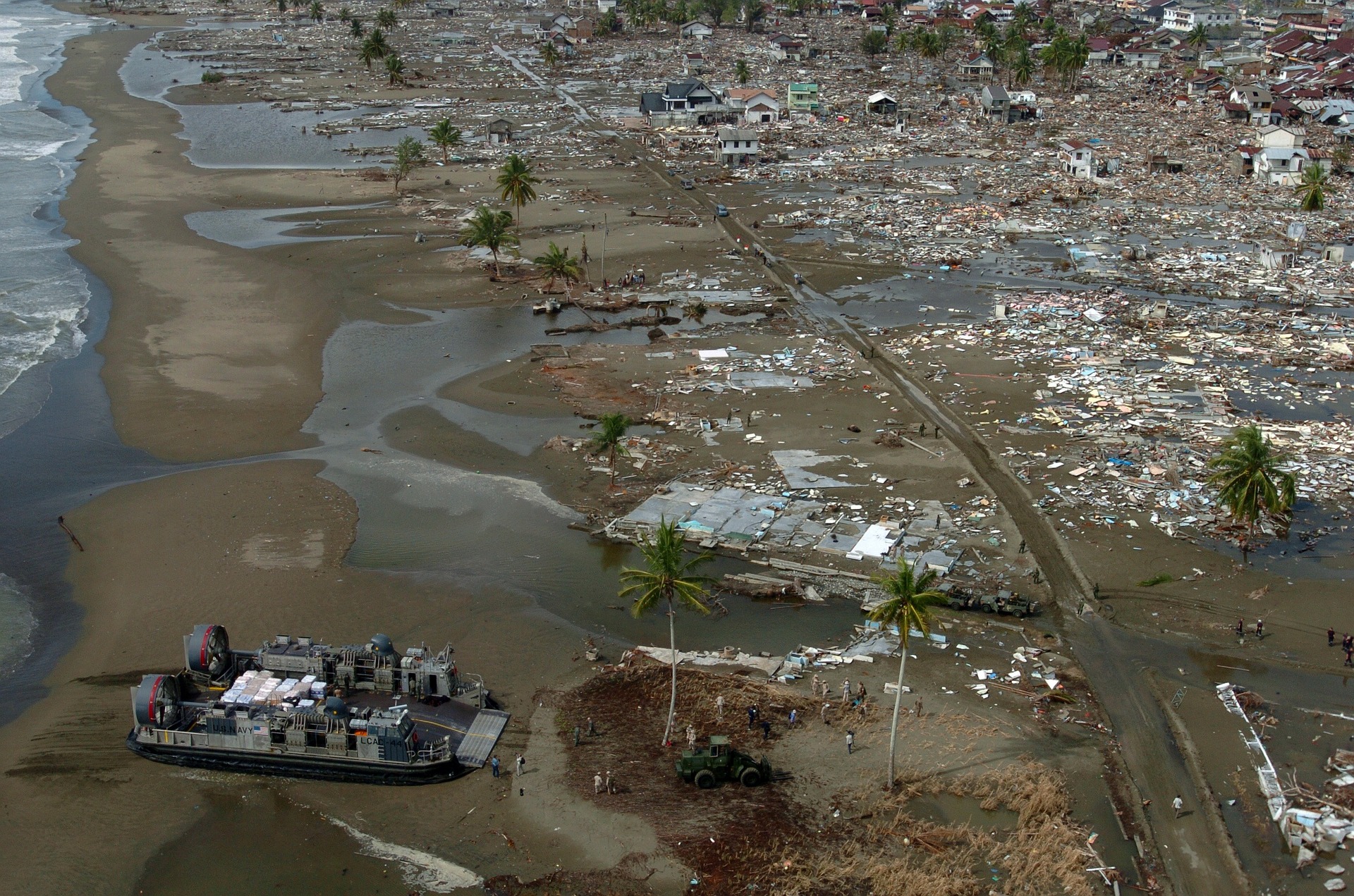 Natural disasters like hurricanes and tsunamis can cripple a supply chain. Whether they occur nearby or halfway across the world, they can impact your raw materials availability, cause shipments of components and deliveries to be delayed, and close ports, among other disruptions.
Given the global nature of most supply chains, supply managers need to consider natural disasters a global risk, says Mark Kunar, president, automotive, engineering and manufacturing at DHL Supply Chain Inc. He is based in Westerville, Ohio.
And they should have a business continuity plan in place before a natural disaster strikes. "The worst thing that could happen is when a hurricane is coming, a company realizes it needs to put together a team," Kunar says. "No — that team should be defined much earlier."
For a guide on what to do, he recommends turning to international standards that address business continuity management like the International Organization for Standardization's ISO 22301, which outlines minimum standards of a business continuity-management system.
Measures include:
●Creating an incident management team. Team members, who should include other stakeholders like human resources, finance and payroll in addition to supply management professionals, should have defined duties and responsibilities.
●Developing a business-impact analysis to identify (1) parts and services that are critical to the company — items should be ranked by importance, Kunar says — and (2) critical third-party dependencies.
●Conducting a risk assessment to identify the threats that could affect operations — and the likelihood of occurrence. Kunar says: "This is almost like game-planning: What would happen if there were a tsunami in this part of the world? And what would be the impact on our supply chain?
The next step is developing a business-continuity plan that details how you would react to such a threat, Kunar says. The last step is maintenance and testing. "You can put a good plan into place," he says, "but unless you are maintaining that plan, it can become irrelevant very quickly based on your supply chain."
A trial run based on a hypothetical threat enables organizations to test their response and effectiveness. You might realize that the plan didn't address a need, or that you find you struggled in one area, Kunar says. By knowing where the holes are, you can address those areas and have a plan set up before the real situation occurs.
Every DHL site — there are more than 2,000 globally — has a business continuity-management system in place that is aligned with the ISO standard, Kunar says. "We undergo activities on a regular basis to make sure those plans are fresh," he says. "Often, we do a review at six months to a year, when we look at whether our business continuity-management system addresses what we thought was going to occur and whether this is still the current state we're living in. These plans are updated on a frequent basis."
Supplier visibility is key to an effective business continuity plan. "It's important to identify where you are single-sourcing," Kunar says. "Understand where those critical suppliers are located. A lot of companies don't go through the work of identifying these — and once there is a threat, realize that a single-source supplier is critical to the operation. For example, that supplier could have all the molds for critical products."
He cautions that it's not just Tier-1 suppliers that are important. "The Tier-1 suppliers could have suppliers that they're single-sourcing as well," he says. "You want to ensure your suppliers have continuity plans in place. Your plan is only as good as that of your suppliers. It's important to go back and audit those plans, midway through the agreements, for example, to make sure they are still in place, relevant and active."
Companies shouldn't wait for a natural disaster or threat to occur to develop a business-continuity plan. "The best thing that could happen is you never have to use your plan," Kunar says. "But you don't want to assume that will be the case.
"If you don't have one in place, the best time to create a plan is right now."