Inside Supply Management Magazine
ROB Roundup: June PMI®
July 02, 2018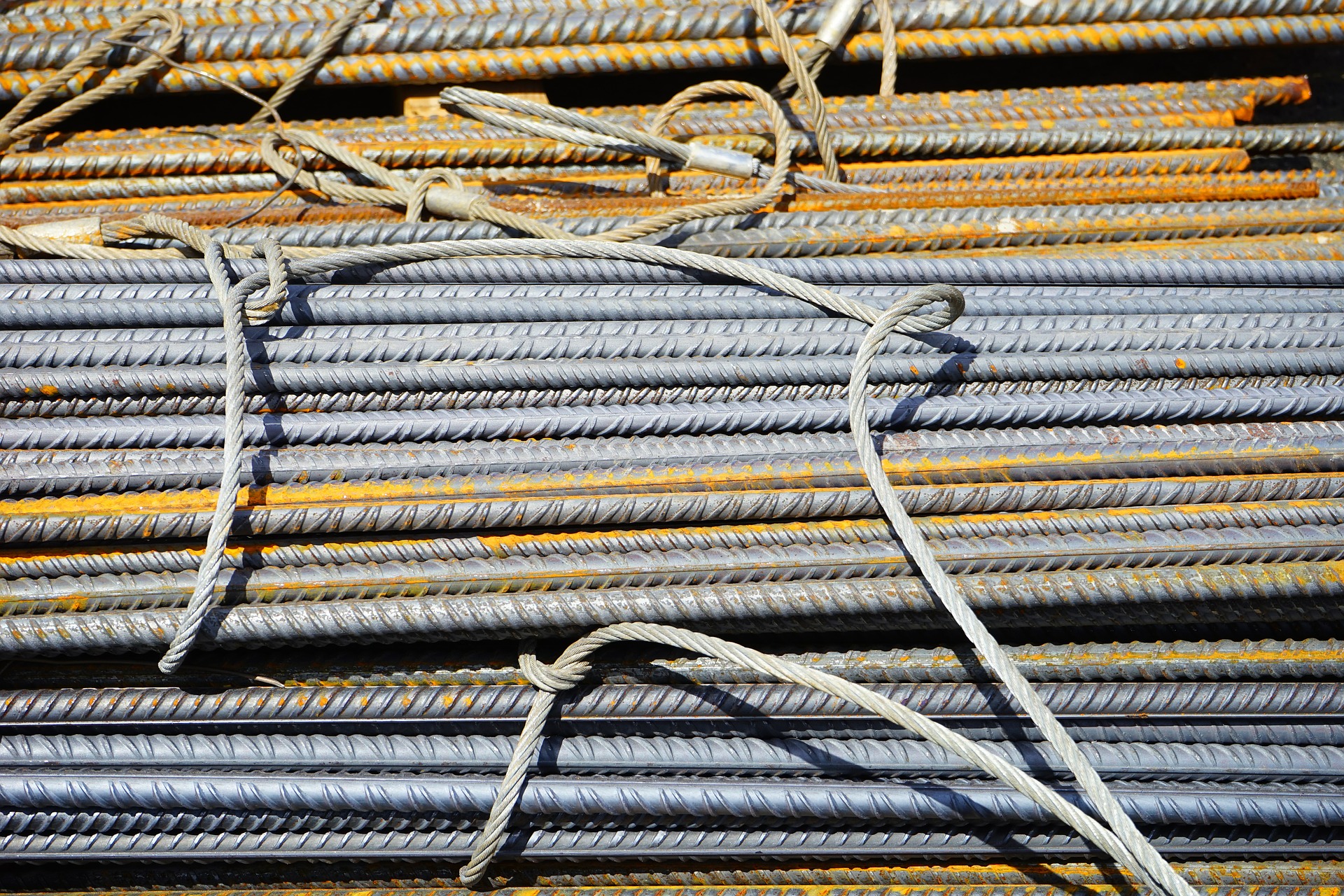 When the ISM® Report On Business® unveils a PMI® of above 60 percent, that's typically a sign of a humming U.S. manufacturing sector. However, when the June PMI® was released on Monday, reaction from the supply management and economic worlds was somewhat tempered.
.@ISM® Report On Business®: PMI® sizzles in June, hitting 60.2% as U.S. #manufacturing sector grows despite #tariffs concerns but struggles to meet robust demand thanks mostly to labor-market issues and slowing (again) supplier deliveries. https://t.co/ue1KTtz6RJ #ISMROB #economy

— Dan Zeiger (@ZeigerDan) July 2, 2018
A PMI® reading of 60.2 percent — up 1.5 percentage points from May's figure — is classified as a "hot" number. In this case, though, there are concerns that a supplier-deliveries situation means that manufacturers are responding to the Trump administration's tariffs in the same way the human body raises its temperature to fight a potential illness.
The U.S. imposed steel and aluminum tariffs against Canada, Mexico and European Union (EU) nations and has faced retaliatory measures. The Trump administration has also slapped tariffs on Chinese goods and is threatening more. With companies apparently heeding warnings to buy such materials as steel and aluminum before the tariffs took effect, supplier deliveries have slowed to the point where the June index reading of 68.2 is the highest since June 2004.
Slowing supplier deliveries typically have a negative impact on the Production and Inventories indexes, which would lead to a decrease in the composite PMI®. (The five equally-weighted indexes that make up the PMI® are New Orders, Production, Employment, Supplier Deliveries and Inventories.) In June, the Production and Inventories indexes both had slight increases, though that is probably not sustainable.
"It was great month, but my caution here is that the PMI® expanded primarily because suppliers are having difficulty delivering," says Timothy R. Fiore, CPSM, C.P.M., Chair of Institute for Supply Management®'s Manufacturing Business Survey Committee. "This goes back to the (tariffs) issues that started in March, and further than that in the transportation sector because of trucking and freight (issues). ... If we can get inventories to move and supplier deliveries to soften, it would be a much healthier 60.2."
.@ISM's Tim Fiore on supplier deliveries slowing for 21st straight month: "Lead-time extensions for production materials, transportation delays, and ongoing uncertainty in steel and aluminum markets continue to restrict production output." https://t.co/dBipM5xVhp #ISMROB #economy

— Institute for Supply Management (@ism) July 2, 2018
Fiore says that 38 percent of comments from Business Survey Committee members in June were tariff-related. Said a respondent in food, beverage and tobacco products: "We export to more than 100 countries. We are preparing to shift some customer responsibilities among manufacturing plants and business units due to trade issues. For example, we'll shift production for (the Chinese) market from the U.S. to our Canadian plant to avoid higher tariffs. Within our company, there is a sense of uncertainty due to potential trade wars."
Some survey respondents indicated that their companies are considering moving some production operations overseas to avoid retaliatory tariffs against the U.S., Fiore says: "So, you have a lot of attention, not just from supply management people, but a lot of management attention, working through the confusion resulting from the original tariffs in March. ... This has been an issue at the top of the manufacturing sector for months, and it shows no sign of abating."
ISM Manufacturing Index soars +1.5 points to 60.2 for June, a very strong reading. New orders slipped a barely noticeable -0.2 points to 63.5, suggesting continuing momentum. Price gauge still sky-high at 76.8, despite modest decline. pic.twitter.com/mWXxXDi0uF

— Patrick Chovanec (@prchovanec) July 2, 2018
Another dynamic to keep an eye on: inflation, a hot topic after the release of the May Non-Manufacturing ISM® Report On Business®. While the manufacturing Prices Index for June decreased 2.7 percentage points from May's figure, survey respondents reported that raw materials prices rose for the 28th consecutive month.
"The July PMI® should be really interesting," Fiore says.
The Report On Business® roundup:
Advanced Manufacturing: Manufacturing Accelerates in June Amid Concern Over Tariffs. "There is uncertainty how about the index will perform in the year's second half. The United States imposed tariffs of 25 percent on steel and 10 percent on aluminum in March. Some countries were initially exempted, but the tariffs have become more widespread. Canada responded July 1 with new tariffs on US$13 billion of American-made goods. The European Union and Mexico are also imposing tariffs on U.S. products."
The #ISM manufacturing index came in better than either we or the consensus anticipated for June but there isn't any sign that supply constraints are easing. #Manufacturing Analysis: https://t.co/UZSfs6Osis

— MoodysAnalytics ECON (@economics_ma) July 2, 2018
CNBC: ISM Manufacturing Index at 60.2. "We were expecting 58 and change; a big number here: 60.2 Anything with a 60 handle is really big. ... Very solid," analyst Rick Santelli said.
Bloomberg: U.S. Factory Gauge Jumps, Inflated by Longer Delivery Times. "Supply-chain disruptions are also helping to push up input prices. The ISM's latest measure of costs of raw and other materials used in manufacturing fell in June but remained close to a seven-year high."
MarketWatch: ISM Manufacturing Index Hits Four-Month High, but Tariffs, Shipping Woes Create Bottlenecks. "What's not so good: So-called supplier deliveries rose to a 14-year high, meaning the economy is developing more bottlenecks that could stoke inflation."
Reuters: U.S. Factory Activity Accelerates; Construction Spending Up. "The U.S. is engaged in tit-for-tat trade tariffs with its major trade partners, including China, Canada, Mexico and the European Union. Analysts fear the tariffs could disrupt supply chains, undercut business investment and potentially wipe out the fiscal stimulus from a US$1.5 trillion tax cut package."
The Wall Street Journal: Despite Tariffs, the Manufacturing Sector is Hot This Summer. "The report is one of the first indicators of national economic activity in the month of June and points to robust activity as the second quarter drew to a close. Many economists estimate economic activity expanded at a pace of 4 percent or more in the second quarter, nearly twice the expansion's average."
The Non-Manufacturing ISM® Report On Business® will be released on Thursday. For the most up-to-date content on the PMI® and NMI® reports, use #ISMROB on Twitter.