Inside Supply Management Magazine
ROB Roundup: June NMI®
July 05, 2018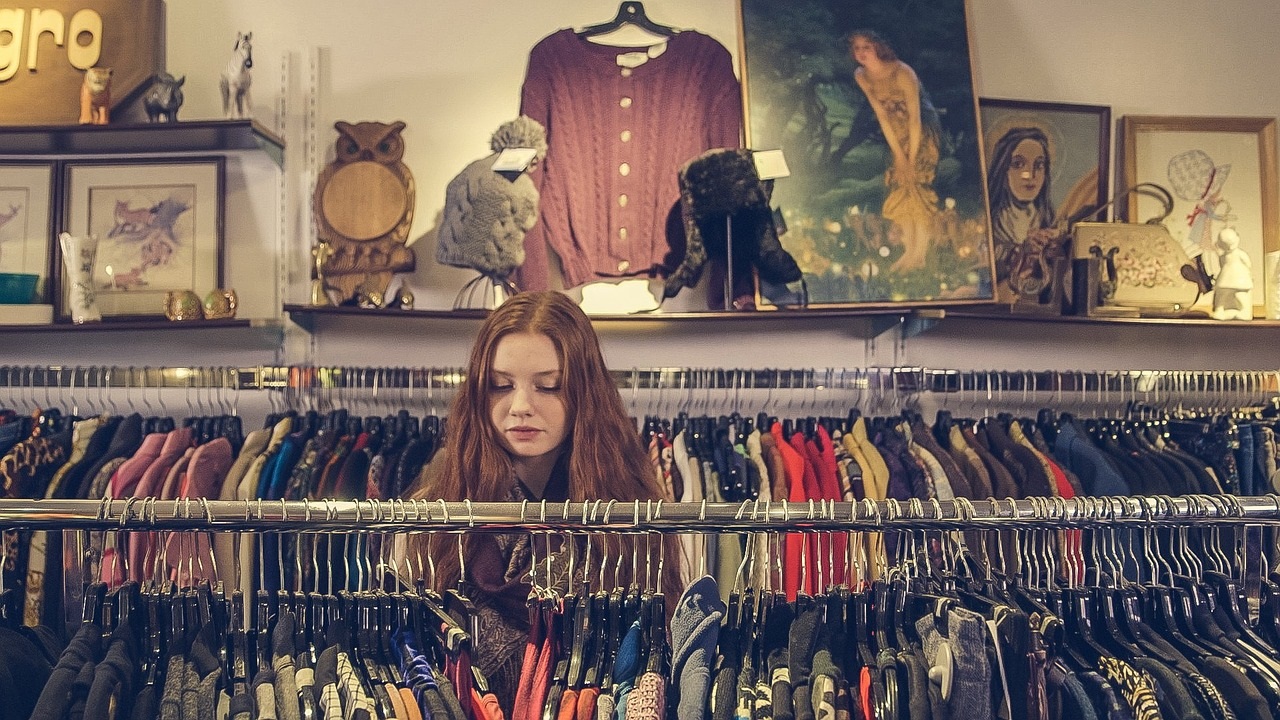 While the U.S. manufacturing sector is in a productive but cautious state amid concerns about a potential trade war, the services sector that makes up three-fourths of the American economy is displaying steadiness, the Non-Manufacturing ISM® Report On Business® affirmed again on Thursday.
Non-Manufacturing @ISM® Report On Business®: So far, a swell and steady summer for the NMI®, which ticked up to 59.1% in June, boosted by increases in the Business Activity and New Orders indexes. https://t.co/WwvfB4LyiU #ISMROB #economy

— Institute for Supply Management (@ism) July 5, 2018
Beating expectations @ism #NMI pic.twitter.com/rzqTZHzNR7

— Kristina Cahill (@KristinaMCahill) July 5, 2018
The June NMI® of 59.1 percent exceeded analyst expectations and was just 0.8 percentage points lower than the all-time high number, which was recorded in January. The composite index has been at 58.6 percent or better in five out of the first six months of the year. While the markets didn't go boffo in response on Thursday, the Dow Jones industrial average fell after opening but began rising at 11 a.m. ET, an hour after the NMI® release. Equities were steady and treasuries up slightly.
To be sure, the services sector is dealing with the same worries about tariffs and trade that have engulfed manufacturing executives and supply managers. "Trade tariffs are creating price uncertainty," said one survey respondent in management of companies and support services.
But Anthony Nieves, CPSM, C.P.M., A.P.P., CFPM, Chair of the Institute for Supply Management® Non-Manufacturing Business Survey Committee, says he was pleasantly surprised by the strength indicated in the Business Activity and New Orders indexes, two of the four that make up the composite NMI®. (The other two are Employment and Supplier Deliveries.) Business Activity was up 2.6 percentage points and New Orders 2.7, showing that trade uncertainties haven't adversely impacted recent transactions, nor those in the pipeline.
"The non-manufacturing sector has been consistent," Nieves says. "It has been humming along for 101 consecutive months of growth. We saw steady growth prior to last year, and there's been strength with the improving economy."
Solid ISM services report. Economy still has momentum.

— Tim Duy (@TimDuy) July 5, 2018
The composite index score would have been higher with a better Employment Index figure, Nieves says; however, considering the U.S. unemployment rate is at 3.9 percent, there's not much room for improvement. Although the Prices Index fell 3.6 percentage points, survey respondents reported paying more for materials and services for the 28th consecutive month, with many adding that they are having trouble getting long-term commitments from suppliers due to price volatility.
"If the economy continues to maintain the strength it has right now, people will continue to acquire goods and services as long as the price points do not get out of control," Nieves says. "If the need is there, we're going to keep paying more for it. It's still early to see what the impact will be, but ... if these tariffs were being enacted and the economy wasn't doing so well, it would be a different story."
The Report On Business® roundup:
Bloomberg: U.S. Service Industries Grow at Fastest Pace in Four Months. "The non-manufacturing survey — which includes industries such as retail, utilities, health care and construction — shows services continue building on two years of improvement, with the main gauge hovering close to the strongest level in more than 12 years."
ISM Services Index +.5% to 59.1 in June – highest level since Feb, and marks the 102nd consecutive month of growth. Underneath mixed: + business activity, new orders, new exports vs – employment, inventories, backlogs, imports.

— Stephanie Link (@Stephanie_Link) July 5, 2018
CNBC: ISM Non-Manufacturing Index at 59.1 for June. "Wow, that's a whopper of a number," analyst Rick Santelli said. "That's the best number since February when it was 59.5. ... It really is something else to watch good data not have that upward yield effect on the long end like it used to. There's a lot of factors involved here, but you want to pay attention to that dynamic."
.@ISM® Report On Business® survey respondent in other services: "Still experiencing a shortage of transportation providers that is getting worse each month when retiring drivers or drivers moving into other opportunities are not replaced." https://t.co/6xrvXMFv7Q #ISMROB #economy

— Dan Zeiger (@ZeigerDan) July 5, 2018
MarketWatch: June Swoon? No Way. Most American Businesses Grew Faster, ISM Gauge Shows. "A snapshot of the economy right now would show a cheery scene. U.S. growth has exploded in the spring and gross domestic product could reach as high as 5 percent. The picture in the near future look more hazy, however. Investors and business leaders worry the Trump administration will submerge the U.S. into a major trade war that saps all the momentum in the economy. Evidence is mounting of rising prices for key materials, supply bottlenecks and other problems that could hamstring the economy if they get worse."
Pound Sterling Live: U.S. Dollar Pares Losses After Surprise Increase in ISM Non-Manufacturing Data Index. "Markets care about the data because they are important indicators of momentum within the manufacturing and services sectors as well as the broader economy. Economic growth has a direct bearing on inflation and it is consumer price pressures that dictate where interest rates, which are the raison d'être for most moves in exchange rates, will go next."
CIBC: #services side of the US economy expanded robustly in May, as the ISM Non-Manufacturing Index rose to 58.6. "That was driven largely by an increase in the supplier deliveries sub-index, while business activity and new orders improved less but remain elevated." #USeconomy

— Don Curren (@dbcurren) June 5, 2018
The Wall Street Journal: U.S. Non-Manufacturing Activity Accelerated in June. "The details of Thursday's report were somewhat mixed. An index tracking business activity and production rose to 63.9 in June. The index tracking new orders was up to 63.2 last month. But the employment index declined to 53.6. The index tracking prices for materials and services was down to 60.7 in June, signaling prices rose for the 28th consecutive month — with some blaming trade disputes for higher costs."
In case you missed Monday's ROB Roundup on the release of the Manufacturing ISM® Report On Business®, you can read it here. For the most up-to-date content on the PMI® and NMI® reports, use #ISMROB on Twitter.