Inside Supply Management Magazine
ROB Roundup: May NMI®
June 05, 2018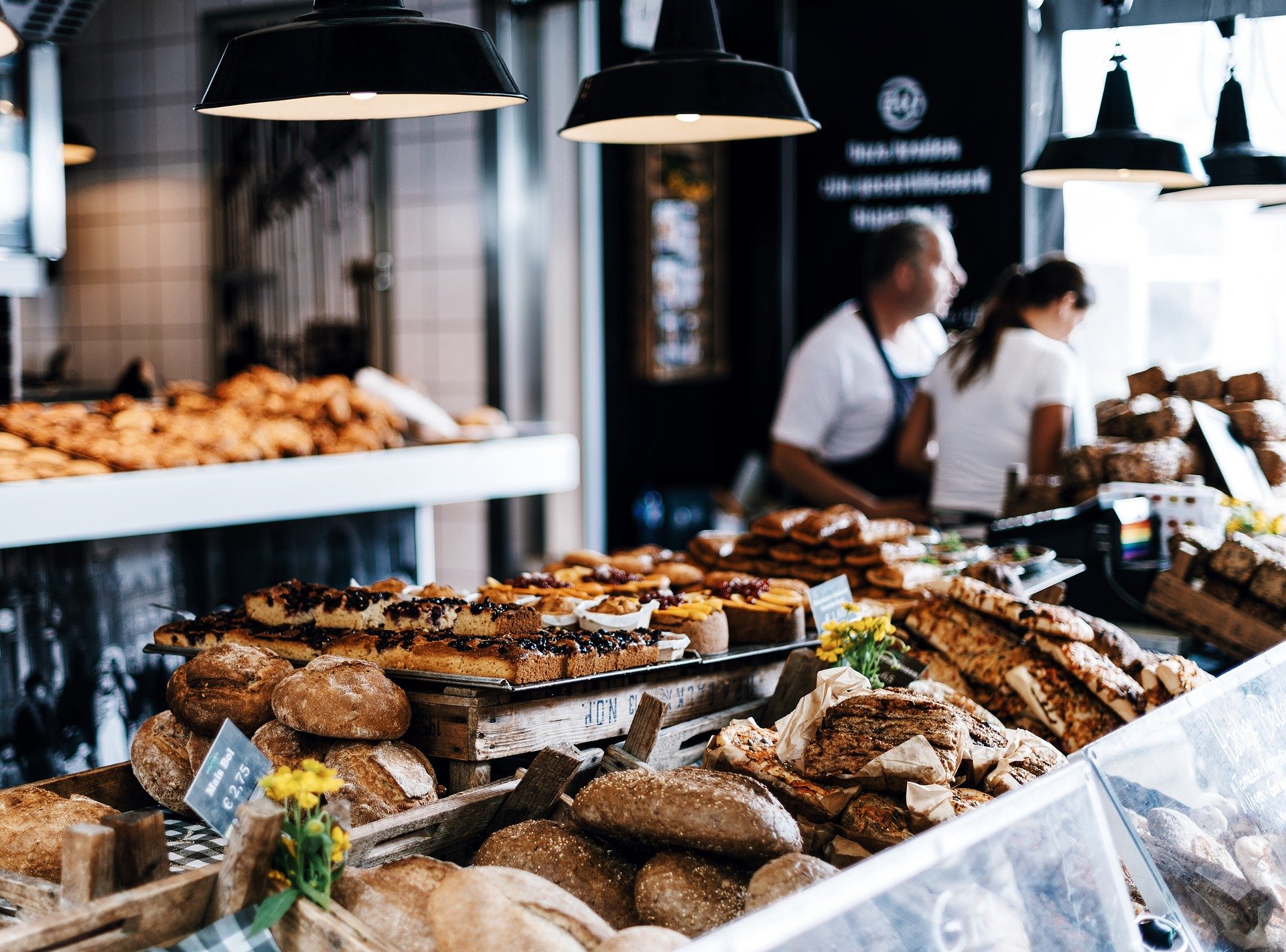 After three months of declines, the Non-Manufacturing ISM® Report On Business® composite NMI® bounced back on Tuesday, so much so that it — combined with other bullish data on consumer spending and employment — raised concerns that the U.S. economy is humming along too fast for the nation's supply chains to keep up.
Triple digits aren't exclusive to summer temperatures! The @ISM® Non-Manufacturing Report On Business® signals 100 consecutive months of growth in U.S. services sector and 105 straight months for overall #economy. NMI® heats up to 58.6% in May. https://t.co/WwvfB4tWUk #ISMROB

— Institute for Supply Management (@ism) June 5, 2018
Another hot number! pic.twitter.com/085nhOEaKG

— Kristina Cahill (@KristinaMCahill) June 5, 2018
The NMI® increase was buoyed by boosts in two of the four indexes that make up the composite score, Supplier Deliveries and Employment. (Business Activity and New Orders are the other two.) Supplier Deliveries is an inverse index — a reading above 50 percent indicates slower deliveries, which is typical as the economy improves and consumer demand increases. For more information on the Supplier Deliveries Index and how procurement practitioners can use it, check out the Voices column by Kristina Cahill, Manager of Research and Analytics at Institute for Supply Management® (ISM®), from the October 2017 issue of Inside Supply Management®.
Backlog Orders index in ISM Services report rose to a record high with its third largest m/m increase. https://t.co/yGWf35r0m4 pic.twitter.com/iGtsqejPKL

— Bespoke (@bespokeinvest) June 5, 2018
Combine the Supplier Deliveries Index with a Backlog of Orders Index that soared 8.5 points to an all-time high of 60.5, and you've got a supply chain that is getting tested, Anthony Nieves, CPSM, C.P.M., A.P.P., CFPM, Chair of the ISM Non-Manufacturing Business Survey Committee, told Manufacturing Talk Radio on Tuesday.
"Supplier deliveries continue to slow; that's 29 consecutive months. ... Now we're starting to see something that's been evident for quite some time, capacity constraint," Nieves said. "You have the supplier deliveries (situation), and back-orders had another significant increase. You take that and couple it with the commentaries from respondents about trucking issues and slow rail. You combine that with a booming economy and increased volume, and we're starting to see the strain here."
A growing economy and tight labor market can raise concerns about inflation, and higher prices are being felt throughout the non-manufacturing sector. Nieves told Manufacturing Talk Radio, "Inflation is here. It's just not sharp inflation, but it's here. ... Prices are going up. We see it in the index; we see it in certain commodities." The Non-Manufacturing ISM® Report On Business® Prices Index increased another 2.5 points in May, the 27th consecutive month survey respondents reported paying more for materials and services.
"Fuel is being passed on to the consumer for sure; just look at your gas pump," Nieves said. "You're seeing it in fuel costs and transportation costs. You'll see it in airline fares soon enough; air freight and freight charges are already up and directly impacting the consumer. In some of the other price points, labor construction and skilled labor are up, so companies are feeling that, but not the consumer just yet."
The Report On Business® roundup:
Bloomberg: U.S. Service Industries Expand at Faster Rate Than Forecast. "The index remains close to the January reading of 59.9, which was the highest since August 2005, signaling solid expansion in sectors that account for about 90 percent of the economy. The figures are consistent with a report last week that showed faster growth (for) manufacturers."
CNBC: ISM Non-Manufacturing Index Grows in May, Expanding For the 100th Month. "Industry leaders said the primary areas of concern for the service industry come from new tariffs on goods like aluminum and steel as well as increased trade discussions on the North American Free Trade Agreement, the European Union and North Korea. Respondents to the metric said these concerns could raise supply-side costs, affecting the ability to continue growth."
MarketWatch: U.S. Businesses Grow Faster in May, but Bottlenecks Trigger Higher Prices, ISM Finds. "The U.S. economy is humming along, but faster growth is causing bottlenecks in supply and delivery. The biggest problem companies face is finding enough skilled workers to fill a record number of job openings to meet growing demand."
.@ISM Report On Business® survey respondent in wholesale trade: "The supply chain is shuttering because of a lack of drivers and equipment causing delays. ... (We) are increasing inventory levels in anticipation of worsening conditions." https://t.co/6xrvXMFv7Q #ISMROB #economy

— Dan Zeiger (@ZeigerDan) June 5, 2018
Reuters: U.S. Services Sector Activity Picks Up; Job Openings at Record High. "The ISM survey added to bullish data on consumer spending, the labor market, manufacturing and trade that have suggested the economy was regaining speed after slowing in the first quarter."
The Wall Street Journal: Services Sector Businesses Are Struggling to Get Supplies They Need. "The supply constraints stem from slow rail service and a shortage of truck drivers, keeping some businesses from being able to get the resources they need on schedule. If the backlog of orders continues for an extended period of time, it could lead to ramped up price increases and could stunt a recently strong bout of economic growth."
For the most up-to-date content on the PMI® and NMI® reports, use #ISMROB on Twitter.