Connect with Supply Management's Best and Brightest
ISM World Sponsorship and Exhibitor Opportunities that Deliver Results
Connecting suppliers with the supply management community that they serve lies at the heart of our conference formula.
Our 2024 conference celebrates the value and knowledge of our supplier network and reinforces the understanding that all of us learn from each other, driving meaningful connections and creating an enriched conference experience.
This mindfully integrated event includes an interactive design that promotes natural networking, effective and actionable education, teambuilding experiences and fun.
Experience an environment where you can showcase your solutions and services in a context that's well-aligned with the goals of creating a vibrant community, facilitating learning, and driving impactful connections within the supply management industry.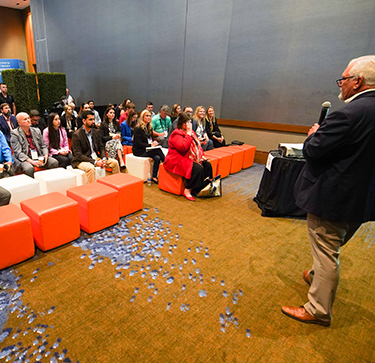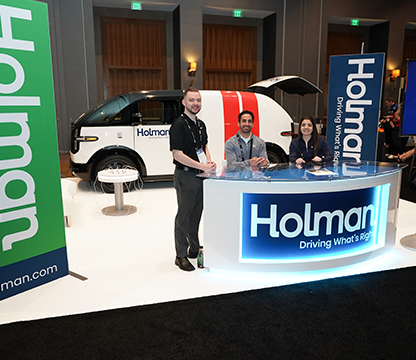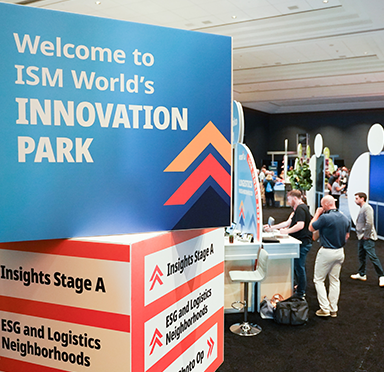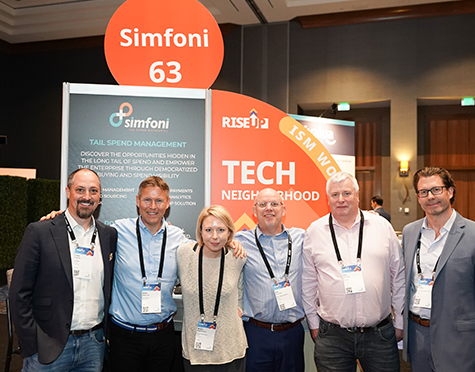 Let's Create a Solution that Exceeds Your Goals
We want to learn more about you and your goals so we can build a solution that meets those goals as well as enhances our attendee conference experience. Win/win is our goal in working with you to advance the supply management profession. Please provide as much information as you can below and we will set up some time to share some great solution possibilities.