ExecIn2022 at ISM World Annual Conference
The Exclusive, Invitation-only Event within ISM World 2022 | May 23–24
ISM World 2022 promises to deliver "Impact" and this year's ExecIn experience is certainly an example of it. ExecIn features a tailored format that provides you the opportunity to delve deeply into timely topics from various viewpoints. Created specifically to provide actionable content and a collaborative networking experience for senior executives, ExecIn 2022 is the one educational experience you will not want to miss.
This year's agenda highlights include:
Exclusive "behind-the-scenes" discussion with keynote Tim Mohin, Chief Sustainability Officer, Persefoni AI
Strategic educational sessions from leading experts focused on sustainability and the broader ESG (Environmental, Social and Governance) impact on the supply chain
Plenty of networking time with fellow thought leaders from Fortune-ranked organizations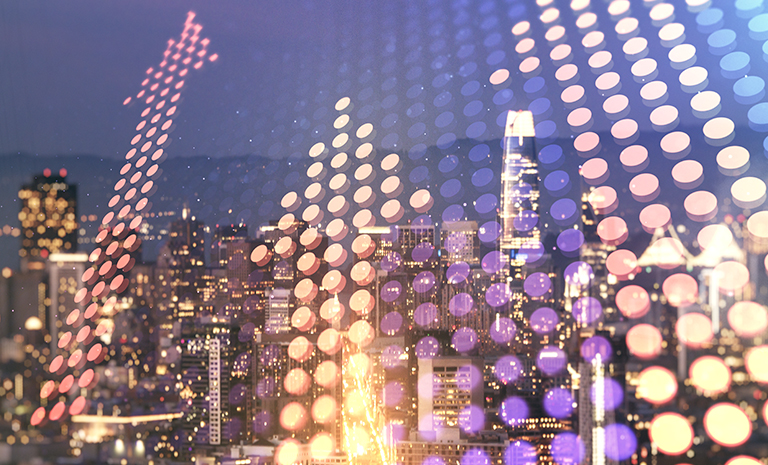 ExecIn Agenda-at-a-Glance
The full ISM conference runs May 22–25, 2022. ExecIn is a two-day, invite-only event within the conference. To view the full conference agenda, visit the ISM World 2022 webpage.

Below are the scheduled events for the Execin event:
*The times below are represented in Eastern Time.




Monday, May 23

| | |
| --- | --- |
| 10:00–11:00AM | Behind the Scenes with General Session Keynote, Tim Mohin |
| 11:00–12:00PM | Applying Enterprise Risk Management (ERM) to Environmental, Social and Governance-Related Risks |
| 12:00–1:00PM | ExecIn Lunch and Networking |
| 1:00–2:00PM | Guided Tour of Exhibit Hall and Introduction to Case Competition Teams |
| 2:00–3:00PM | Moving Towards Mandatory ESG Disclosures |
| 3:00–4:00PM | Deep Dive: Food Supply Chain |

Tuesday, May 24

10:00–11:00AM

State of Sustainability and Vision 2050 (WBCSD)
Data Driven Session – Leveraging ISM Research, CAPS, WBCSD

11:00–12:00PM

The Power of ESG – Success Stories from High Sustainability Companies

12:00–2:00PM

Lunch in Exhibit Hall

2:00–3:30PM

Thought Leadership Roundtable and Networking
Meet Your Moderator: Lara Nichols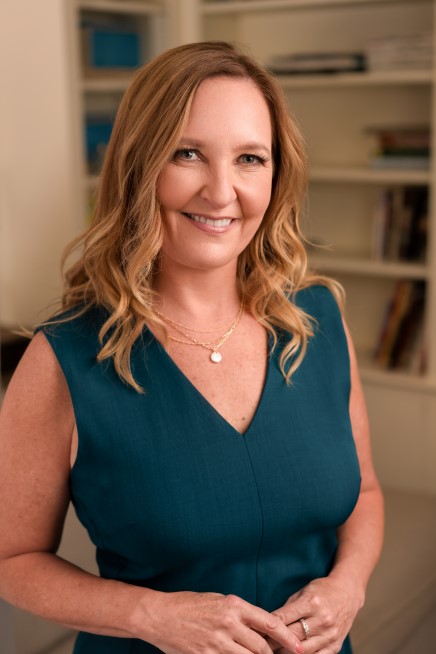 Lara has served as a strategic partner to key leaders throughout Deluxe Corp and focused on transforming the end-to-end procurement function. She held the responsibility of developing Deluxe's global supply management and strategic sourcing strategy and roadmap, minimizing the cost of products/services while optimizing service, inventory levels and profit margins.
Following a long history in strategic operations development and planning at well-known global companies such as Tyco International, Merck Pharmaceuticals and Wells Fargo Corporation, Lara spent the last year transforming Deluxe's procurement function. Prior to Deluxe Lara devoted seven years to NFP Corp, a provider of benefits, insurance and wealth management brokerage services, building the company's first ever strategic office services plan as senior vice president, head of procurement and managing director of the Alterity Group in New York.
Lara obtained post-graduate certification in technology coordination & IT training from James Madison University, Harrisonburg, Virginia. She has a bachelor of science degree in marketing education from Virginia Polytechnic Institute & State University in Blacksburg, Virginia.
With strengths in organizational leadership and development, process engineering, complex business transformation, global business services and outsourcing, enterprise technology planning and implementation and design for ESG ideation and integration, Lara's expertise spans all facets of corporate operations. Lara's proficiencies extend into merger, acquisition and divestiture activities through her engagement in more than 500 successful transactions in banking, industrial manufacturing, services and fintech industries.
Lara has served on numerous advisory councils, industry roundtables and leadership committees around the world. She is an active member of Chief, a network focused on connecting and supporting women executive leaders, and serves as a volunteer leader with the Institute for Supply Management (ISM). Lara loves supporting next-generation operations leaders through her engagements with Rutgers University, Howard University, GenHERation, scholarship selection programs, and student case competitions.
Keynote Speaker: Tim Mohin, Chief Sustainability Officer, Persefoni AI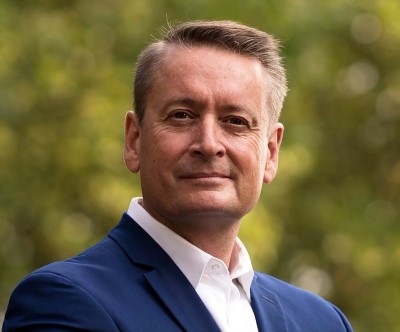 ExecIn attendees will have a unique behind-the-scenes session with keynote speaker, Tim Mohin. Tim has worked to embed sustainability into business for more than 35 years. He began his career in the policy arena with US Environmental Protection Agency and the US Senate working on issues like the Clean Air Act, the backbone of America's environmental safety net.
In later roles at Intel, Apple and AMD Tim helped shape the 'corporate responsibility' movement as the range of issues grew beyond environmental to include social, economic and governance and the scope grew to the global value chain. More recently, Tim was the Chief Executive of the Global Reporting Initiative (GRI). At GRI, he leads the effort to converge sustainability reporting standards and align Environmental, Social and Governance (ESG) topics with financial reporting – work that continues to progress.
His book, "Changing Business from the Inside Out" is a manual for people who want to contribute to sustainable development through a career in business. With ESG standards compliance as a major initiative being driven from the top down at many organizations and supply management professionals, like you, helping to facilitate and implement these projects, you don't want to miss this poignant discussion.