Thanks to all of the ISM 2023 attendees and sponsors!
We look forward to seeing you at ISM World 2024! April 29 - May 1st, 2024 | MGM Grand Las Vegas Call for presentations will be coming soon

Join our CFP Invitation List
Become a Sponsor or Exhibitor
Be a part of THE supply chain and procurement event of the year. Exhibit and sponsorship packages are designed to help foster meaningful connection with the professional community.
Access Details
Unlock the Future of Supply Chain & Procurement: Join us at ISM World 2024!
Mark your calendars now! The ISM World Annual Conference is the one event you cannot afford to miss. As the premier Supply Chain & Procurement event of the year, this conference delivers a world-class experience for thought leaders, supply management professionals, and suppliers alike.
With an unwavering mission to provide an educational environment that fosters learning, networking, and idea sharing, the ISM World Conference sets itself apart from the rest. Our conference focuses on the key topics that impact supply management professionals today and looks to identify trends that will transform the industry in the future.
We're constantly evolving to provide a unique and impactful experience that will exceed your expectations. We've introduced notable keynote speakers, silent theaters, idea labs, wellness spaces, and a host of surprises to ensure you walk away with cutting-edge knowledge, powerful tools, and actionable tips that you can implement immediately.
Plan now and save the date for ISM World 2024. Join us for a transformative event that will accelerate your career and empower you to make a real difference in the world of supply chain and procurement.
Join us in Las Vegas, NV!
The conference is taking place at the MGM Grand located in the heart of the Las Vegas strip. Be sure to mark your calendars!
April 29 - May 1st, 2024 | MGM Grand Las Vegas
Call for presentations will be coming soon.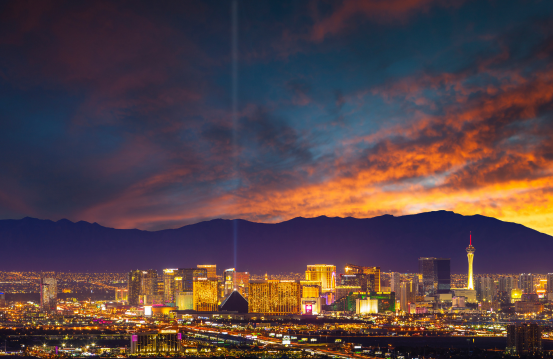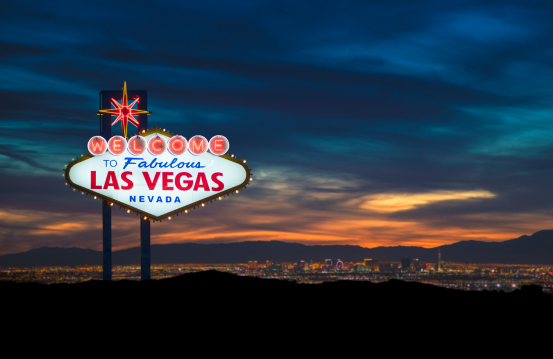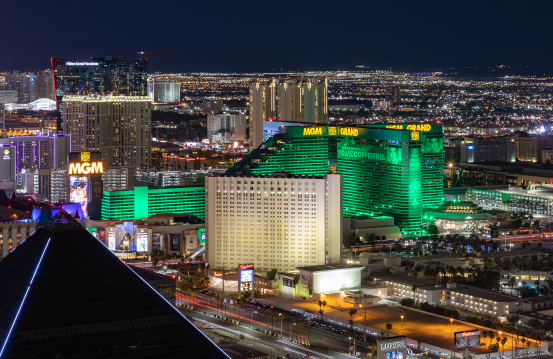 Want to Keep Up on the Latest Updates?
We can deliver updates right to your inbox on things like new keynote speakers, schedule updates and more. Provide your email below to be a part of our event update list.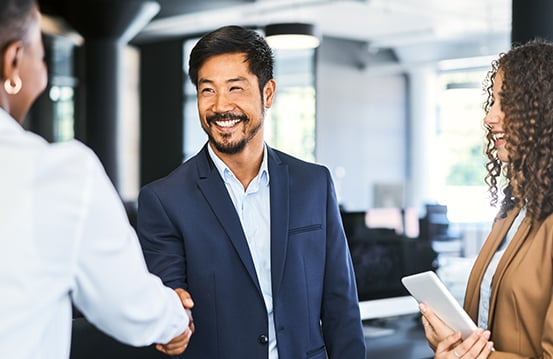 Previous ISM World Sponsors and Exhibitors