ISM World 2022 Kicks Off May 22! General Session Day three keynote is Dan Harris. He is a journalist, news anchor, TV personality and New York Times best selling author of 10% Happier.
Read Dan's Bio
Join over
1,300
other supply chain professionals.
Supply Management News & Reports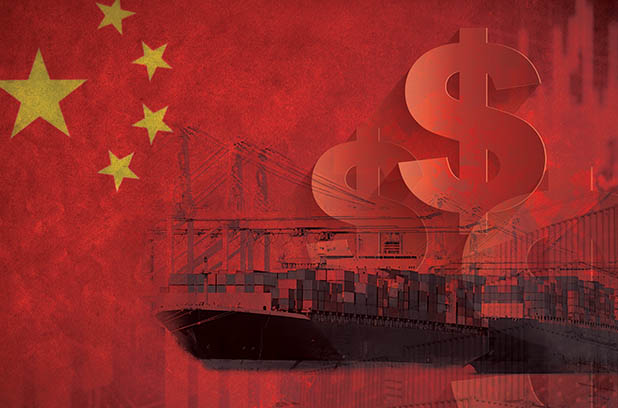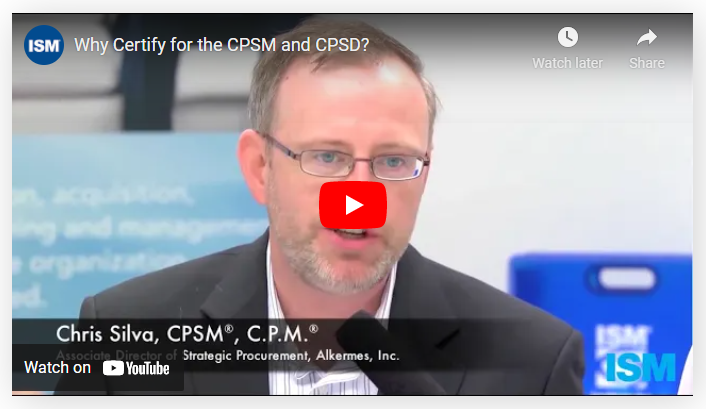 Upcoming Education
May

22-25

2022

Can't attend the conference in-person? The ISM World hybrid virtual pass gives you access to "join" in-person attendees LIVE at the daily General Sessions. Experience amazing and inspiring thought leaders and be able to interact and ask your questions as if you were sitting in the conference hall. In addition, you get access to a library of breakout sessions to watch on-demand following the conference. If your schedule is challenged or travel just isn't an option, this still gives you the opportunity to attend THE supply management event of the year.

May

22-25

2022

Excited to get back to seeing your friends, colleagues and peers?

The ISM World in-person only experience gives you the opportunity to be face-to-face with thought leaders, peers and suppliers and have dedicated time to build your network and expand your knowledge on critical topics impacting the supply management profession. Get inspired by amazing keynotes, interact in engaging breakout sessions and have fun swapping supply chain "wins" (and war stories) in a variety of attendee celebrations and small group experiences. It's all designed to experience the magic of the profession in the magic city of Orlando.

THINK YOU WANT THE BEST OF BOTH WORLDS? Consider the ISM World all-access pass. Learn more. Read more about the All Access Pass

May

22-25

2022

Included in the ISM World all-access pass this portion of the package includes the 90-day access following the conference to a library of the breakout sessions you may have missed onsite in Orlando or would like to watch again. It's part of the ultimate package combining the best of in-person and virtual at the highest value.

June

02

2022

For the Women's Supply Management Community, this meeting will be an opportunity for our four Committees to report out and discuss progress based on the community's goals. If you're affiliated with the women's community, interested in getting involved or want to learn more, please join us for this interactive session.

*ISM membership is not required to attend this meeting. All are welcome.

The following Committees will come together for this update.

Recruitment and Rebranding Supply Management
Mentorship Program
Community Structure and Growth Strategy
Addressing Women's Challenges (Including Unconscious Bias)

June

07

2022

VIRTUAL CLASS

Monitoring and tracking of raw materials and goods help keep costs low and enable your organization to meet demand. Best practices and topics included in this course include logistics receiving, forecasting, replenishment, inventory classification and minimizing risk through the optimization of cycle and safety stock levels. Through this course, both fundamental and proficient level professionals will gain insight into the essential skills required to effectively manage an organization's assets and reduce holding costs.
Corporate Program
Increase the agility and broaden access to education, tools, research and more for your supply chain team. ISM offers programs for organizations to help provide a framework for continuous learning and access to valuable membership resources and products 24/7/365
Get Team Building Info
Are You Looking for Individual Membership?
Joining the ISM community gets you access to education, tools, research, events as well as a network of peers who face and solve for some of the same challenges you encounter. Invest in your own professional agility.
Access Benefits Info