An Overdue Audible on Risk In the September/October issue of Inside Supply Management®, learn more about how procurement is preparing a new playbook.
Read Cover Story
Supply chain professionals planning
87%
to invest in resiliency
Supply Management News & Reports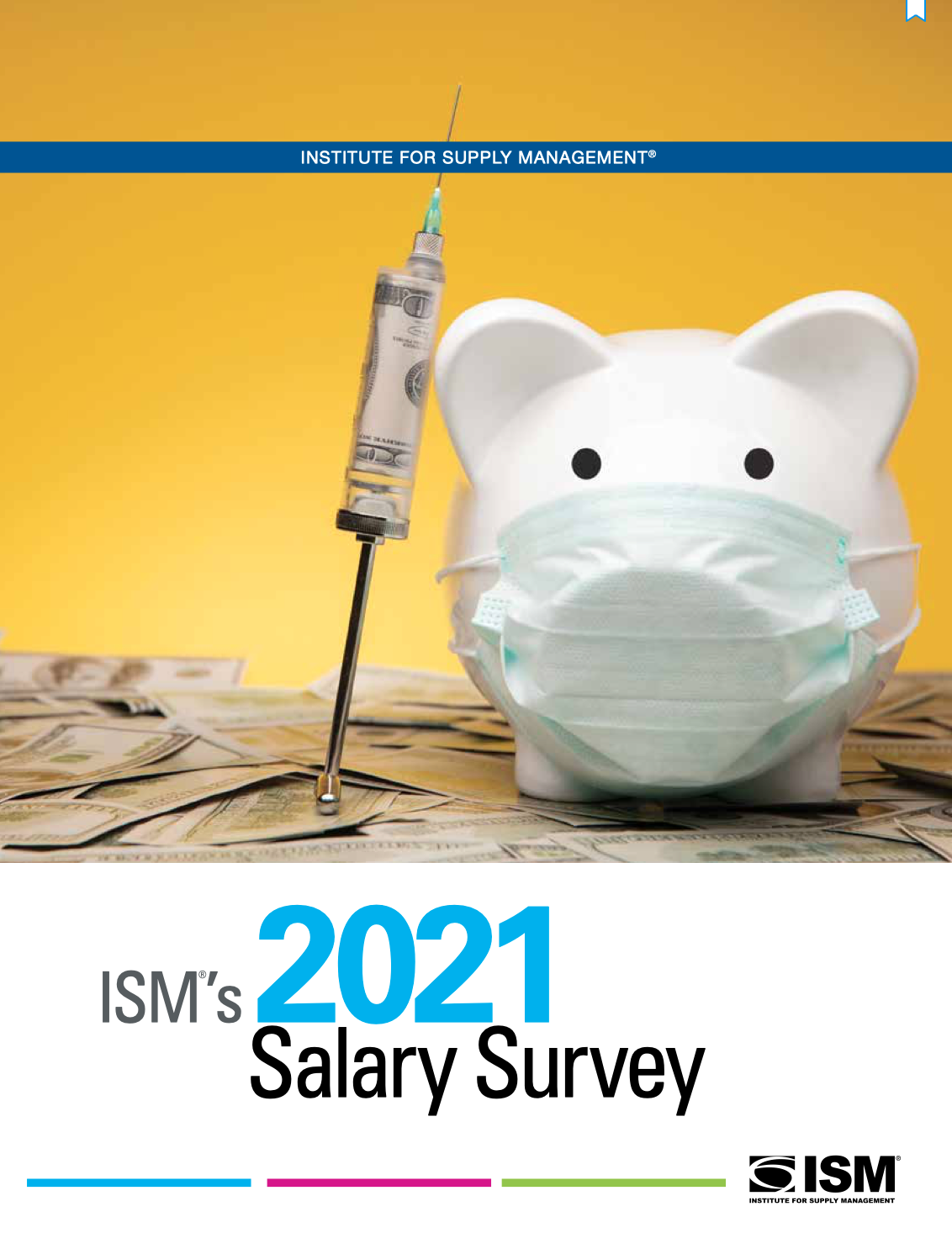 Upcoming Education
Sep-Oct

16-15

2021

GUIDED LEARNING

Category management requires that you think of the big picture and ISM's Guided Learning will enable you to fully leverage this strategic procurement opportunity. Designed with today's busy professional in mind, this comprehensive, self-paced course will provide an understanding of supply chain dynamics and their broader impact on your organization.

September

21-22

2021

Whether you are new to the profession or new in your role in supply management, start off on the right foot with this engaging course. This essential purchasing course will provide foundational knowledge of all aspects of supply management and gives you the tools to implement to be successful in the workplace. This supply management course starts with key procurement and supply chain concepts and moves onto supply chain issues that are relevant today. Throughout this two-day training, you'll explore innovative techniques and effective tools to position yourself as a valuable asset to your organization and its supply management team. Gain the skills you need to effectively perform your role and prepare you for long-term success.

September

21

2021

MEMBER WEBINAR

Webinar Content:

The On-Purpose Life: How Living Your Values and Aligning Your Talents Fuel Your Development.
When you understand your WHY, WHAT you do has more impact.
When you live In Purpose On Purpose, you will never work another day in your life.
This fun and engaging webinar will spark personal productivity, professional development and employee engagement.

September

23

2021

With the launch of the Women's Supply Management Community, this meeting will be the first opportunity for our four Committees to report out and discuss progress based on the community's first year goals. If you're affiliated with the women's community, interested in getting involved or want to learn more, please join us for this interactive session.

The following Committees will come together for this update.

Recruitment and Rebranding Supply Management
Mentorship Program
Community Structure and Growth Strategy
Addressing Women's Challenges (Including Unconscious Bias)

October

05-06

2021

VIRTUAL CLASS

Negotiation skills not only influence individual purchases, but also business relationships. It is an exploratory and communication process that identifies interests, walkaway alternatives and options. This course will hone your negotiation skills and build a foundation of knowledge enabling you to provide the best outcome for your organization.
Corporate Program
Increase the agility and broaden access to education, tools, research and more for your supply chain team. ISM offers programs for organizations to help provide a framework for continuous learning and access to valuable membership resources and products 24/7/365
Get Team Building Info
Are You Looking for Individual Membership?
Joining the ISM community gets you access to education, tools, research, events as well as a network of peers who face and solve for some of the same challenges you encounter. Invest in your own professional agility.
Access Benefits Info