Early Bird Savings
$400
For Members
Supply Management News & Reports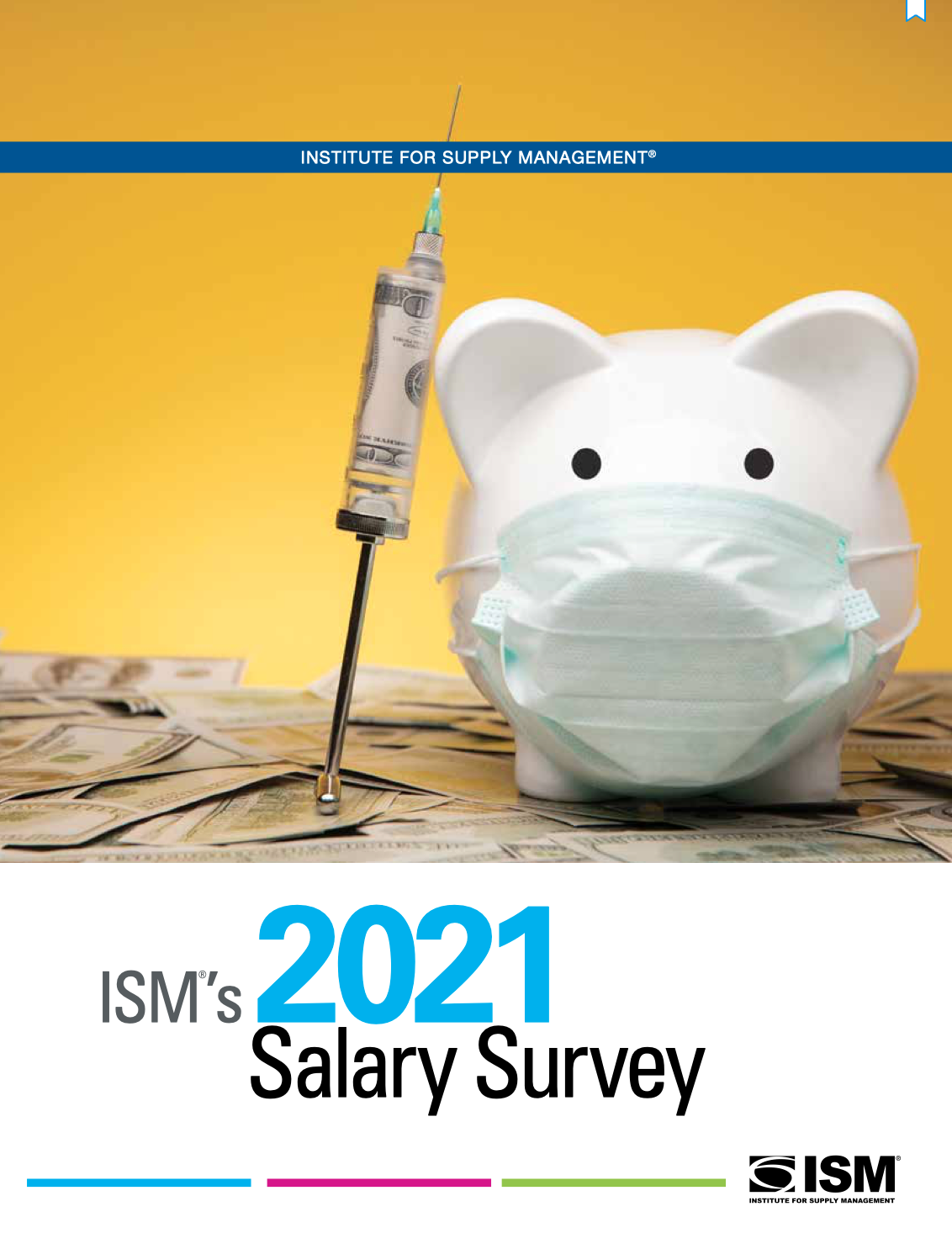 Upcoming Education
September

23

2021

With the launch of the Women's Supply Management Community, this meeting will be the first opportunity for our four Committees to report out and discuss progress based on the community's first year goals. If you're affiliated with the women's community, interested in getting involved or want to learn more, please join us for this interactive session.

The following Committees will come together for this update.

Recruitment and Rebranding Supply Management
Mentorship Program
Community Structure and Growth Strategy
Addressing Women's Challenges (Including Unconscious Bias)

October

05-06

2021

VIRTUAL CLASS

Negotiation skills not only influence individual purchases, but also business relationships. It is an exploratory and communication process that identifies interests, walkaway alternatives and options. This course will hone your negotiation skills and build a foundation of knowledge enabling you to provide the best outcome for your organization.

October

11-12

2021

Chapter Conference

Join us for twelve fantastic speakers, great networking, and great food! This will be our first in-person event in nearly one- and one-half years.



Don't miss this great opportunity to expand your supply management skills, build your network, renew old acquaintances, and make some new ones!

October

14

2021

Join our Women's Supply Management Community for a fun hour of virtual speed networking. Come get to know a handful of new people within our growing community.

Oct-Nov

18-19

2021

GUIDED LEARNING

Get prepared for the Leadership and Transformation in Supply Management exam with ISM's Guided Learning course. Designed with today's busy professional in mind, this comprehensive, self-paced course will provide a deep understanding of core supply management competencies and set you up for success on the exam.
Corporate Program
Increase the agility and broaden access to education, tools, research and more for your supply chain team. ISM offers programs for organizations to help provide a framework for continuous learning and access to valuable membership resources and products 24/7/365
Get Team Building Info
Are You Looking for Individual Membership?
Joining the ISM community gets you access to education, tools, research, events as well as a network of peers who face and solve for some of the same challenges you encounter. Invest in your own professional agility.
Access Benefits Info