Chip Shortage and Rising Prices Causing Consumers to Rethink Vehicle Purchases
March 07, 2022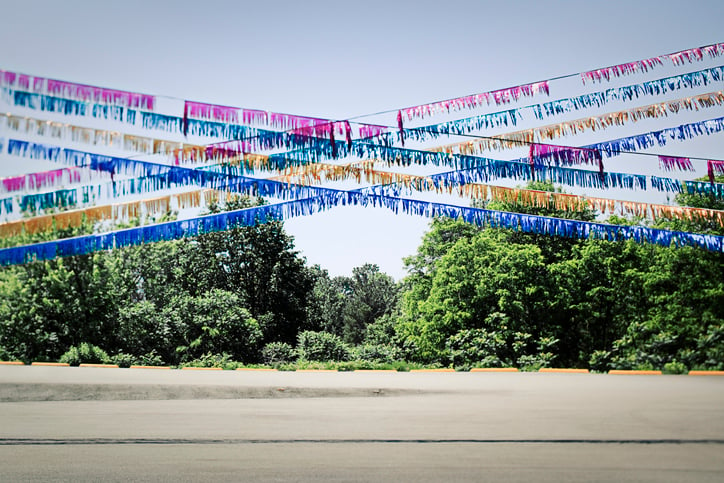 Are semiconductor shortages causing changes in consumer behavior? Research from Supplyframe, a Pasadena, California-based solutions provider, indicates that the disruption is prompting many car buyers to turn to used cars — or forego buying vehicles.
Around a third of the 1,000 U.S. consumers surveyed by London-based Propeller Research on behalf of Supplyframe said they had been impacted by the shortage of chips for automobiles. Of those, about half (48.3 percent) said they had bought used cars.
Rising car prices during the coronavirus pandemic were a concern of many consumers. Nearly half (48.5 percent) said they had noticed increases, and 39 percent said they would have to save more before they could buy a car. One in five (21.8 percent) opted not to buy cars due to higher prices, the survey found.
"Due to the pandemic, the automotive industry has faced challenges with production as well as with a changing consumer mindset, as highlighted by this research," Supplyframe CEO and founder Steve Flagg said in a press release. "But even beyond the pandemic, the automotive sector will continue to compete with businesses in other industries such as aerospace, consumer electronics and medical devices for a dwindling supply of semiconductors and electronic components."
Flagg noted that having multiple industries sourcing from a shared supply is likely to cause complications: "Automakers and companies in these other sectors now need to ask themselves how they can better manage the chip shortage to meet customer demand and allow faster distribution."
The research also found that consumers are considering electric cars due to the chip shortages and rising gas prices: 23.1 percent said they had seriously considered doing so, with 59.7 percent saying gas prices and 20.8 percent citing the chip shortage as top reasons for the consideration.
In September, consulting firm AlixPartners estimated the automotive industry in 2021 would lose more than US$210 billion in revenue due to semiconductor shortages, calling it one of many disruptions the industry was facing. Other issues include labor shortages, logistics disruption and shortages of other materials. Due to the Ukraine-Russia crisis, key materials used in chipmaking have been impacted, threatening supply.
Shortages have caused several automakers to temporarily shut down plants or to reduce production of certain vehicles. Ford has scheduled production downtime this week for certain trucks and SUVs at two U.S. plants, while Stellantis is intending to shut an Illinois plant for a week. Stellantis reportedly cut 20 percent of production last year, and a company executive noted that the higher price tags, while contributing to profits, have made vehicles less affordable for some consumers.
"Shifting demand, pre-existing supply and sourcing issues, and the ongoing pandemic point to the need for outside-in intelligence on global supply chains and the value of designing resiliency into products," said Flagg in the release. "Leading original equipment manufacturers in the automotive sector and beyond are beginning to take steps to make sure that happens sooner rather than later."
(Photo credit: Getty Images/Owaki/Kulla)