Handling the Need for Increased Capacity
July 16, 2021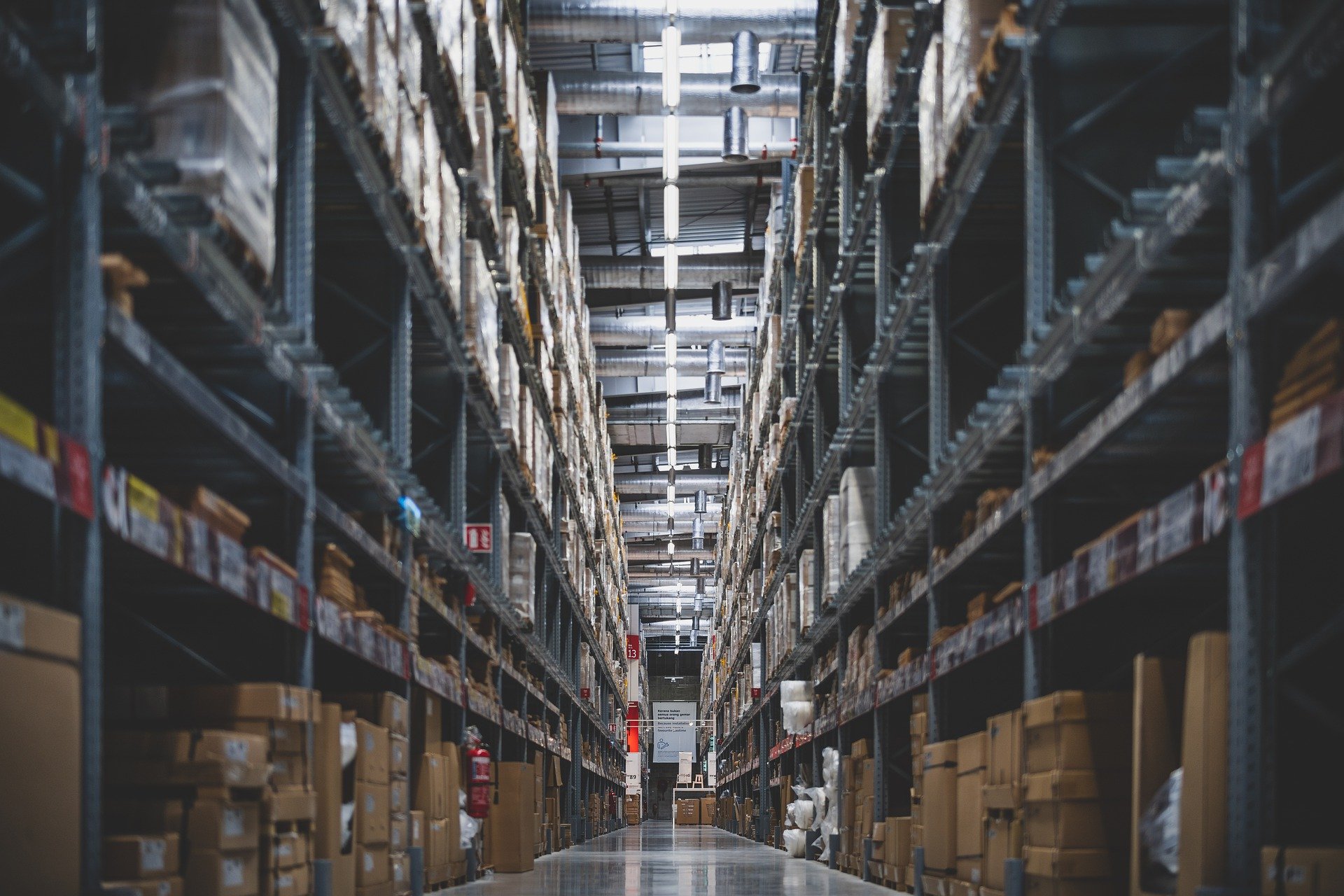 Capacity has been a much-discussed topic lately, as supply management organizations wrestle with supply chain issues. Many want to expand production lines or build new plants to meet demand. Others face a huge need to secure more warehouse space for storing extra inventory as they shift from a just-in-time (JIT) to just-in-case (JIC) model, operate closer to customers or handle surging e-commerce order fulfillment.
Global e-commerce escalated in 2020, reaching 19 percent of retail sales, a 3-percent rise from the previous year, according to the United Nations Conference on Trade and Development (UNCTAD). In the U.S., online sales last year rose to 14 percent, a 3-percent increase compared to 2019.
"There is a definite rush to bring and hold more inventory, where in the past, everyone wanted lean inventory sheets," says Nunzio De Filippis, CEO of DeFili Solutions, a Rancho Dominguez, California-based warehouse and distribution provider. Companies are doing their best to keep more inventory locally to enable the quick delivery that consumers demand, he says. "It's become the norm: If you can't deliver in two days, I don't want your product. Also, with supplies being so delayed, everyone wants to prepare for the next bump in the road."
The shift to e-commerce during the coronavirus pandemic heavily impacted DeFili Solutions. "Things were pretty gloomy: Everything was shutting down," De Filippis says. "Anything that wasn't direct to consumer — that was business-to-business — was dead. We were concerned about how we were going to generate revenue."
Modifying its business model to include direct-to-consumer, the company partnered with Seattle-based Flexe, a company that delivers technology-powered, omnichannel logistics programs.. The move enabled DeFili to seize an opportunity working with a major retailer that needed to set up a 100,000-square-foot direct-to-consumer fulfillment center in three weeks during the height of the pandemic.
"Normally, it would take us five to 10 times longer" to set up such a project, De Filippis says. "We had to bring in an additional 100 workers — none had ever worked on this before, so we had to provide them training. By the fourth week, we were already fulfilling orders. A few weeks after that, we were already reaching peaks."
With capacity at a premium as well as a fluctuating need for it, the traditional model for setting up distribution and warehousing networks — including signing long-term contracts — needs to be reevaluated, says Glenn McCrary, senior product manager at Flexe, whose solutions include a variable-cost model.
In today's market, "companies must figure out their long-term contracts, what their needs are and fight for the same space," he says. A more flexible option, that allows companies to handle unexpected or temporary increases in capacity needs, can help supplement their fixed infrastructure, he says.
According to sources including McKinsey & Company, U.S. e-commerce achieved 10 years' worth of growth in just three months during the pandemic. "That's a clear example that the industry, with a fixed-cost model, can't adapt to that change quickly," McCrary says. Companies, he adds, "don't want to invest in long-term solutions if they don't know they're always going to need that capacity, even beyond next year."
The partnership with Flexe and ability for on-demand warehouse and distribution capacity capabilities have enabled DeFili to capitalize on the e-commerce trend, De Filippis says: "It has opened many doors and opportunities for us. It reverts our trajectory for the year from 'How do we keep the current team?' to 'We need to hire and hire fast.' Now, we're at a point where there almost are more opportunities than we can bid on."