Building Pan American Supply Chains Requires 'Vision and Strategy'
July 16, 2021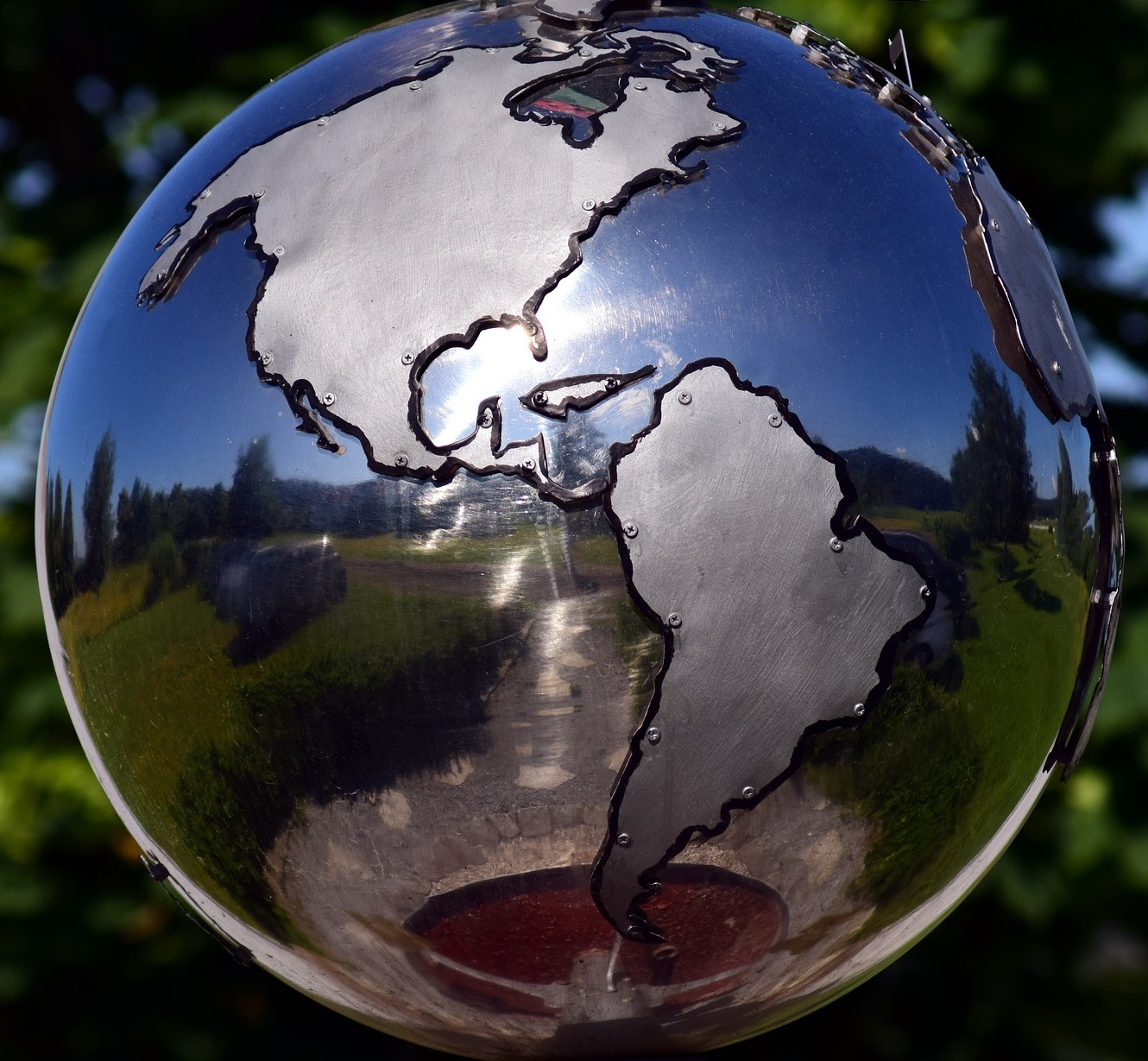 As a member of IBM's purchasing department in 1983, Tom Linton made his first trip to China to source parts for his company's nascent personal computer. Forced to take a ferry from Hong Kong because there was no direct air travel to his destination, Linton disembarked and was driven to the prospective factory — along a dirt road.
The locale with modest structures and ample countryside, then often classified as a bustling (though dusty) market town, was Shenzhen, which has since become a metropolis of nearly 13 million people and international hub of business, research and innovation. This dramatic transformation is what the Chinese government had in mind when designating Shenzhen as a "special economic zone" in the late 1970s as part of the country's push to evolve from an predominantly agricultural economy to a manufacturing and services one.
This intentionality by Beijing offers a lesson as companies and policymakers reexamine supply chains in the wake of the coronavirus pandemic and other recent disruptions of historic proportions, Linton said during "The Case for a Pan-American Manufacturing Ecosystem," a recent webinar hosted by Resilinc, a Milpitas, California-based provider of supply chain risk-management research and analytics.
"That trip to China was 38 years ago," said Linton, a retired chief procurement and supply chain officer at Flex, a San Jose, California-based supply chain solutions provider. "What does 38 years from now look like in Mexico or Central America if we don't start thinking of that strategy today? If we don't put those ingredients in place soon, we don't see the benefits."
In the webinar, Linton, the 2019 J. Shipman Gold Medal Award winner for supply management career excellence, spoke with Dale Rogers, Ph.D., the ON Semiconductor professor of business at the W. P. Carey School of Business at Arizona State University in Tempe, Arizona, and Bindiya Vakil, Resilinc's CEO.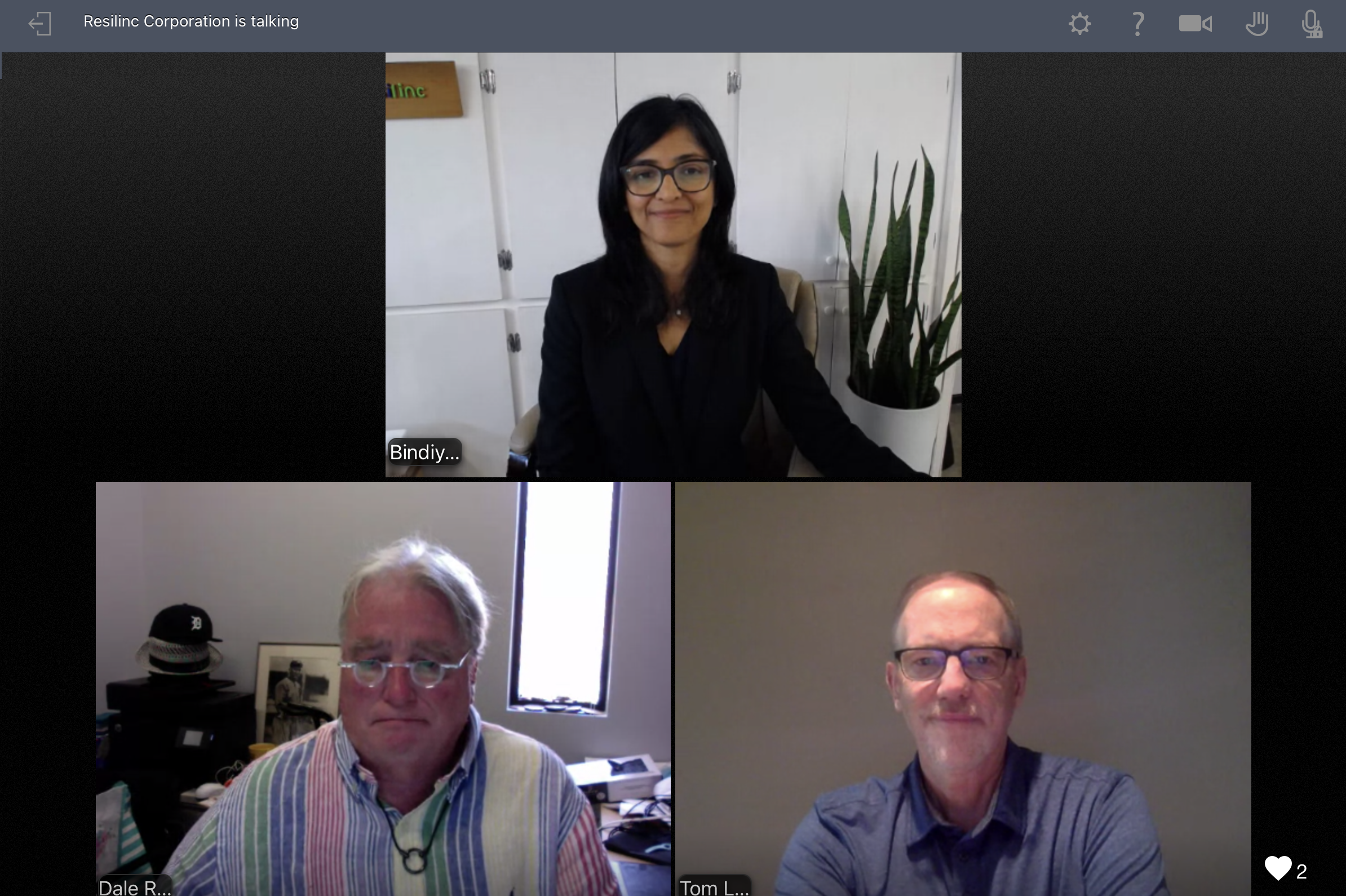 (From left) Dale Rogers, Ph.D., Bindiya Vakil and Tom Linton discuss Pan American manufacturing and logistics networks during a recent webinar.
They advocated that a manufacturing and sourcing base "between the tips of North America and South America" can help improve companies' cash flows, reduce operating incomes and carbon footprints, raise productivity and decrease the risk of overreliance on the Asia-Pacific region. The most significant reduction would be in lead times, as Linton said that, for even the leanest supply chains, performance can be diluted by distance.
"We have to start creating that vision and strategy, because what COVID-19 has taught us is how fragile supply chains are," Linton said. "If you inject a little noise or volatility into them, they can collapse. One of the lessons is how we rethink supply chains, and one of the ways to do that is with a Pan-American strategy."
Linton, Rogers and Vakil pointed out that the foundation of a Pan-American manufacturing supply base already exists, though it is in desperate need of development. Labor costs in China are rising, making such countries as Mexico a cheaper option. With poverty and unemployment rates high in many Latin American countries, prospective workers are plentiful.
Central and South American countries export a variety of food and apparel products, but workforces need training for advanced manufacturing — though such countries as Brazil and Costa Rica, Vakil noted, have made strides in production of electronics and medical devices.
"There are great opportunities, especially given the proximity to (the U.S.)," Vakil said. "There's a chance to accelerate food and apparel supply chains, learn from their successes, and piggybank on that for (other products)."
Also, a 19,000-mile network of roads stretches from Prudhoe Bay, Alaska to Ushuaia, Argentina, although there is a sizeable break at the Darién Gap along the border of Panama and Columbia. And the road network needs to be bolstered by rail-systems expansion.
"The infrastructure is limited in certain areas, and the borders are not as seamless as they are in other parts of the world," Rogers said. "There's nothing like the U.S. interstate system that goes in all directions … and the road and rail systems in place are overtaxed. For this to be an alternative, there needs to be a great investment, along the lines of what China has done over the last 30 years."
Rogers said that significant political issues would have to be overcome to establish a Pan-American alternative. That's a critical hurdle, especially since such an ecosystem could become a matter of national security. China is not going to willfully give up its manufacturing and supply chain might; its Belt and Road Initiative designed to connect the country with Africa and Europe continues, and the European Union recently announced plans for a competing infrastructure network.
What's more, Beijing is not ignoring Latin America, expanding trade, investing in such infrastructure as ports and sending COVID-19 vaccines to the region.
"(Companies) have to hedge their bets, as it doesn't make sense to be sourced in one place," Rogers said. "You can pull out of China and go to Vietnam or (another country), but you can't replicate the size of the Chinese manufacturing base, certainly not overnight."
However, he added: "(A Pan-American supply base and logistics network) would be a competitor to the Belt and Road. If (the U.S.) develops this link, there would be a lot of low-cost products flowing upwards, but there would be a lot of good things flowing south as well."