The Monthly Metric: Time to On-Board a New Supplier
March 16, 2021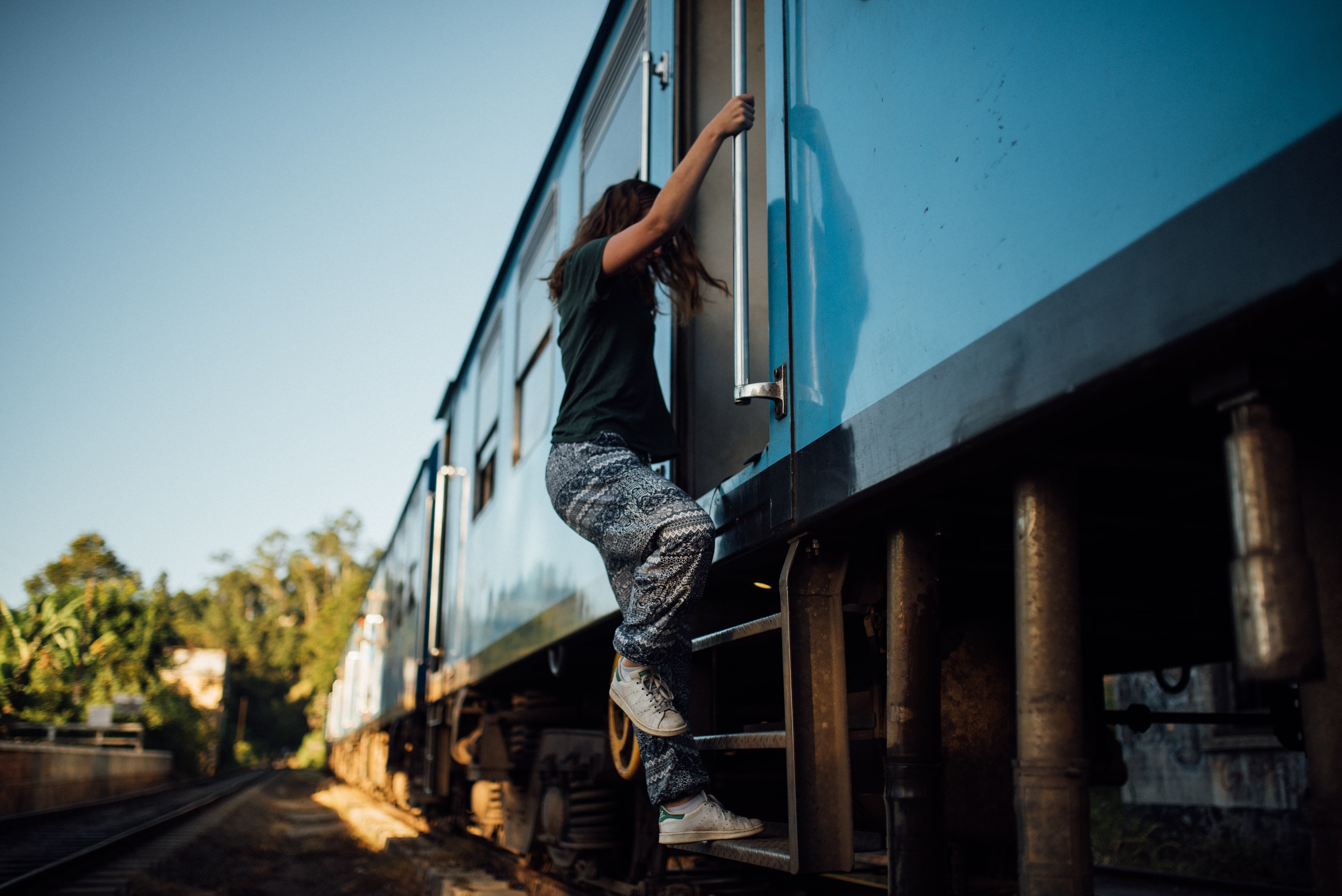 Even under ideal business conditions, on-boarding a new supplier can become a tangled web of time-consuming risk assessments involving several functions within an organization. The process can take up to six months at many large companies.
During a historic era of global supply chain disruptions — including a once-in-a-century pandemic — on-boarding a supplier has rarely been more challenging, and performing due diligence has never been more critical. However, the process can be thorough and streamlined.
This month's metric is time to on-board a new supplier, in which improvement can help reduce a product's time to market, generating revenue that shows the procurement function's impact on a company's balance sheet. "There are ways to do it more quickly, but there's a level of complexity and department that have to be engaged," says Jim Fleming, CPSM, CPSD, Program Manager, Certification at Institute for Supply Management® (ISM®). "In the past, it was primarily about finding a supplier that could meet the specifications, get the product in a timely manner and at an affordable price.
"In today's world of strategic supply management, you have to look at it on a deeper level. You have to think about corporate social responsibility and the ethics of a company and the supplier. You have to realize that consumers are much more aware of those issues. And we've seen companies that have been significantly impacted because they didn't do their due diligence."
The Criticality of Suppler Evaluation
Recent years have provided examples — from a rash of suicides at a Chinese plant to slave-level wages at a clothing factory to corruption and fraud by a palm-oil producer to fabricated quality-control data and potentially unsafe steel materials — of malfeasance by suppliers becoming a public-relations headache and bottom-line hazard for companies.
The coronavirus (COVID-19) pandemic has exacerbated the threat: Drying supply chains and companies scrambling for products and materials have created an environment ripe for fraud. The highest-profile examples involve personal protective equipment (PPE) and other medical supplies, which hospitals still must be on the lookout for, a year into the pandemic.
COVID-19 has limited or eliminated the on-site audits that most companies use in their evaluation processes. According to researchers at Deloitte, the London-based professional services firm, the pandemic has helped create fraud culprits at companies. Among them: (1) increased fast-tracking of supplier onboarding and (2) shifting resources to prioritize operations maintenance over compliance and fraud prevention.
The supplier assessment and onboarding process requires evaluating such factors as quality, cost, technological capabilities and financial status, as well as weighing layers of risk, including operational, reputational, data security and compliance. It can involve dozens of interactions — with people and systems — among company departments with different levels of supplier onboarding prioritization, Fleming says.
Also, the process might be outdated at some companies. "Every department goes through the workday with primary goals, and then procurement starts asking for things that may have a misaligned sense of urgency," Fleming says. "All of the supporting departments like legal, accounts payable and finance might look at supplier qualification as something that been done the way it's always been done, and there has been no shifting forward on it.
He continues: "There is a lot of due diligence to be done, with many levels of complexity and branches and groups that have to be engaged. There are probably several lean lessons that can be applied."
Streamlining the On-Boarding Process
While there are no consensus benchmarks on time to on-board a new supplier, the process is an important part of the time-to-market cycle, and any level of improvement can have an impact on revenue. "For example, if legal has a one-or two-week turnaround, there could be opportunities to explore getting it done in a matter of days, because that part of the process is probably not as complex as many believe it should be," Fleming says.
Other process-speeding measures include:
Artificial intelligence and other technologies can be used to suppliers' financial data and other information. In 2019, IBM reported it had an average supplier on-boarding time of 30 days while unveiling a blockchain-powered platform designed to reduce that process to two to five days.
Prequalifying backup suppliers, a practice that might gain prevalence amid COVID-19, Fleming says: "If a supplier is prequalified, they're on a short list and should not take long to on-board should a crisis come up and the need arises for an alternative supplier."
A 2019 report by CAPS Research, the Tempe, Arizona-based program in strategic partnership with Institute for Supply Management® (ISM®) and Arizona State University, found that 57 percent of companies had standardized supplier assessment criteria across functions. While that approach has benefits, Fleming says a Kraljik matrix-based model of evaluating lower-risk suppliers less rigidly can reduce on-boarding times.
As COVID-19 has placed a greater emphasis on becoming less reliant on sourcing from one geographic area and developing alternate suppliers, measuring — and reducing — on-boarding times will likely become a focus for procurement organizations. "This will be a good methodology to have as part of a risk-management strategy," Fleming says. "Should a disruption occur, you can pull the lever and on-board a new supplier quickly. We have to become more resilient and nimble."
To suggest a metric to be covered, email me at dzeiger@ismworld.org.