COVID-19's Impact on Supply Chains' End Users: Consumers
July 27, 2020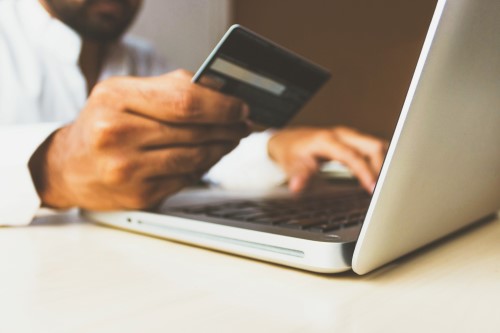 The coronavirus (COVID-19) pandemic has affected end-to-end supply chains, down to consumers and how they shop. According to U.S. Consumer Attitudes: How COVID-19 is Shaping the Shopper Mindset, a report by New York-based insight firm Opinium, consumers' purchases during the pandemic are shaped by brand, caution and a desire to support local and small businesses, among other factors.
"COVID-19 and the ensuing economic hardships have made American consumers extremely cautious — 54 percent say they are sticking to the brands they usually buy from during this time," the report states. Also, four in 10 are cautious about trying new products, and more than half (54 percent) are taking more time than they did before the pandemic to consider what they buy.
Other key findings:
Forty-eight percent of respondents are trying to buy more from local businesses
46 percent are trying to buy more from small businesses
54 percent say they are thriftier than before the pandemic, and are watching what they spend
46 percent are shopping for the best deals more than they used to.
"When thinking about the future, Americans report feeling anxious (57 percent) and apprehensive (53 percent), though more than half also say they're optimistic (52 percent vs. 40 percent who are pessimistic)," the report states, adding that this suggest that consumers know conditions will eventually improve.
Post-pandemic, 62 percent of consumers plan to treat themselves, according to the report. Four in 10 (41 percent) anticipate that, due to social-distancing measures, they'll have more money saved than before the pandemic; 24 percent indicated they'll have less. Forty-one percent expect to return to pre-pandemic "old habits and behaviors," while 27 percent did not. Half say they have missed having the choice to dine out, 39 percent reported missing traveling and 38 percent missed seeing their families.