Inside Supply Management Magazine
Agility is the Key Link in New Supply Chain Designs
April 13, 2020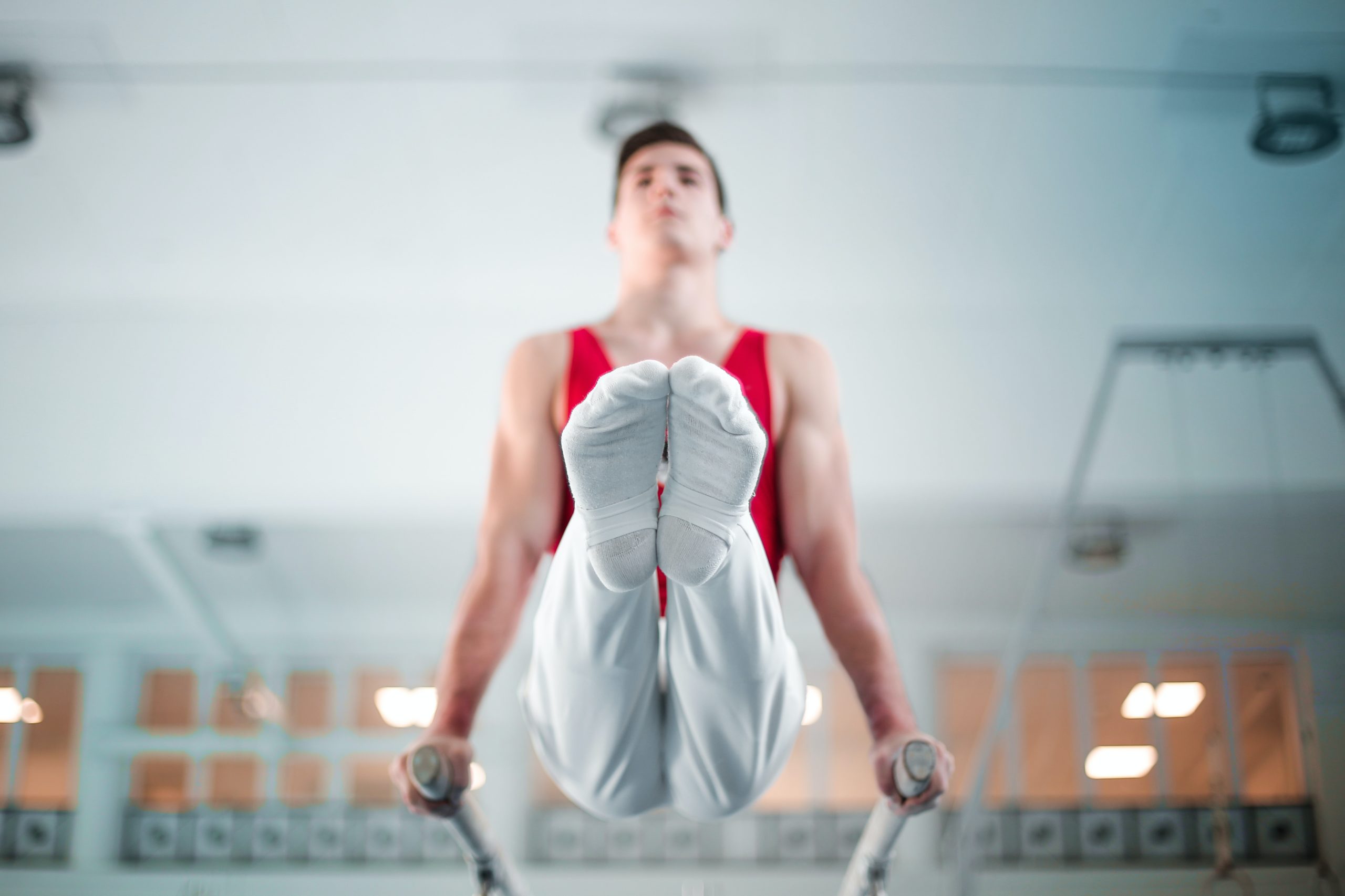 Organizations have been bombarded by a variety of disruptors, including the coronavirus (COVID-19) pandemic, tariffs, supply and demand issues, and geopolitical events. Such an environment calls for agility — to be able to respond quickly, flexibly and strategically.
But organizations tend to resist change, one of several critical challenges included in The Hackett Group's research report The CPO Agenda: Become a Partner for Enterprise Agility. Many organizations operate fully or partly under what The Hackett Group, a Miami-based business consultancy, calls a traditional functional model, which is focused on administrative tasks, compliance, and generalist activity to support spend and standardization.
"They haven't necessarily created business partners or fully optimized, and in some cases, don't have centers of excellence," says Chris Sawchuk, principal and global procurement advisory practice leader at The Hackett Group and one of the report's authors. To overcome critical challenges and disruptors, organizations must rethink how their supply chains are designed, moving away from a cost focus and shifting to agility and risk as major drivers, he says.
The Hackett Group has developed a next-generation functional model as a guide to help procurement organizations become (1) strategic business advisors, (2) customer centric and (3) focused on business enablement. The framework has six elements, one of which is "directed agile teams" — teams that come together to solve business needs and disband once those needs are met, Sawchuk explains.
"That's not typically the way that companies organize their functions," he says. "They tend to be hardwired to a particular category — and they don't solve, they work within themselves. By having directed teams, agility is moving into it — and organizations can react much more quickly than to what's happening, either internally or externally. We can't do that in the way that we organize ourselves today."
With the CPO at the helm another element, the model's remaining four elements are:
•Transformative strategic advisers. Digital and analytic tools will help procurement advance the business.
•Platform management. Procurement will shift from tactical to strategic work. "Digital capabilities will automate operations and analyze internal and external data in real time to enhance decision-making," the report states.
•Centralized procurement services, an expansion in scope of centers of excellence.
•Enterprise capability centers, which will focus on learning and development, talent acceleration and corporate social responsibility, among other areas.
With today's organizations intent on mitigating — and surviving —COVID-19 impacts, such a framework may seem precipitative. But it can serve as a framework for the future, Sawchuk says, noting that once companies emerge from the current environment, they will want to rethink their operating models to become more agile.
"The coronavirus pandemic will provide organizations — and the supply management profession — with learnings regarding the agility of companies," Sawchuk says. "How are some companies, but not others, able to quickly operationally adjust to supply chain shocks? What makes them different? The answers become learnings."
He continues: "Right now, we're certainly stress-testing the operational agility of organizations. But as things calm down, organizations will start thinking differently, and such a model will become more relevant. The idea is not to say you need this now, and while there are short-term things you should be doing, at some point, you're going to have to start thinking about your response for after the crisis."