Inside Supply Management Magazine
How to Get a Digital Marketing Start
January 28, 2020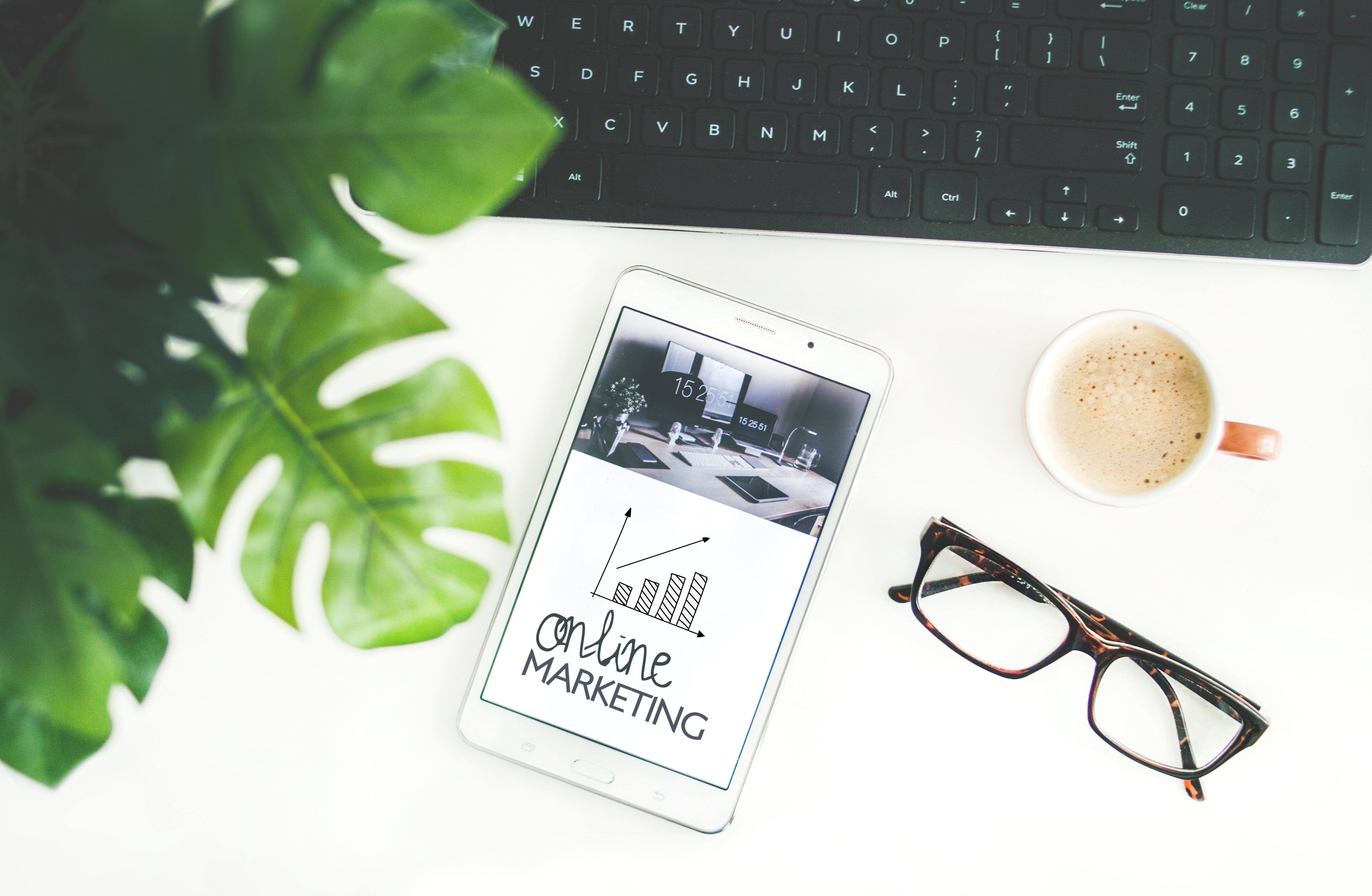 By Patty Parobek
A growing number of B2B manufacturers are exploring digital marketing, yet many are still hesitant — if not skeptical — to dive right in. More than 75 percent of B2B marketing decision makers report reluctance based on its perceived complexity, despite an overwhelming majority (81 percent) feeling digital is key to business growth.
Digital marketing isn't something to be left on the table: Digital has influenced 67 percent of purchases among industrial manufacturing and pack-and-ship industries. It can dramatically increase qualified leads and shorten sales cycles.
Still, some B2B brands believe digital marketing is ineffective. Maybe they've tried such measures as sporadic blogging display banner ads. They don't see a return in a few months, chalk the whole thing up as a waste of effort and then abandon ship. This leaves a lot of potential behind.
Digital marketing for a B2B audience might seem overwhelmingly complicated or time-consuming, but it doesn't have to be. Generally speaking, our clients have seen the best results in the following areas:
Paid search. This measure is just as it sounds: Brands pay search engines to display ads within search results. But — and this is important to note — you don't pay until someone clicks on the ad. Think of it as pay-per-click, where the only cost you incur is for those people who click through to your site.
Start with a Google Ads account. It provides access to Google's Keyword Planner, which can help identify the search queries commonly used to research products and services like your company's. Another tool is SpyFu, an analytics tool that shows keywords your competitors use for paid search.
From there, start a small pilot by developing three ads in a single ad group of 10 to 15 closely related and highly relevant terms. Continue to add more ad groups and campaigns as you measure successes and increase your comfort level. Monitor the results and adjust messaging, imagery and calls to action until you arrive at a display ad that really drives people to your  company's website — or to the most appropriate page on the site.
Google Analytics reports how paid search visitors find your company's site and what they do on it. Any visitors demonstrating behaviors that indicate high-quality prospects — individuals who download case studies or contact you — should be a good indication that your tactics are working.
LinkedIn paid ads. With LinkedIn's ability to target job titles and industries — and the fact that 80 percent of B2B leads come from this platform — there should be no problem reaching ideal customers. Setup is easy: Start a LinkedIn Campaign Manager account. Using your company's current customer list as a reference, select the appropriate job titles, industries and other factors to reach those individuals who fall within your target market.
Then, turn your attention to messaging, making sure it's specific to customer pain points. Start with testing at least two ads against each other. About two weeks into your test, make adjustments to better reach your audience.
Publication email sponsorship. Though most industry publications offer media kits flush with fun features, try starting with email. It will likely be the most effective way to drive results. Before going with a particular publisher, conduct a little research. Figure out what email tactics are available (email blasts, newsletters, etc.) and what the publication's audience segmentation capabilities look like.
Also, ask your contacts at the publication if they can compile a small package for you to test. You'll want to check whether the list is a proper fit for your company's product or service. Be warned that you might be offered such add-ons as display media or podcast sponsorships — don't agree until you know that the email audience delivers a decent return.
Trade-show email sponsorship. Chances are you're doing trade shows. They're a great way to generate leads. If you haven't yet purchased a trade show attendee list for preshow emails, now's the time. Let attendees know where to find you on the floor — then keep the list handy to build your company's email list. Beyond that, be sure to send out an email after the show to keep leads engaged.
Digital marketing is far from complicated. It's just a matter of proper setup and testing. Many in the B2B space see measurable results in as little as two weeks.
Patty Parobek is the director of integrated marketing strategy for Tenlo, a pipeline marketing agency in Cleveland, Ohio.