Inside Supply Management Magazine
Data Science Is Changing the Procurement Landscape
January 13, 2020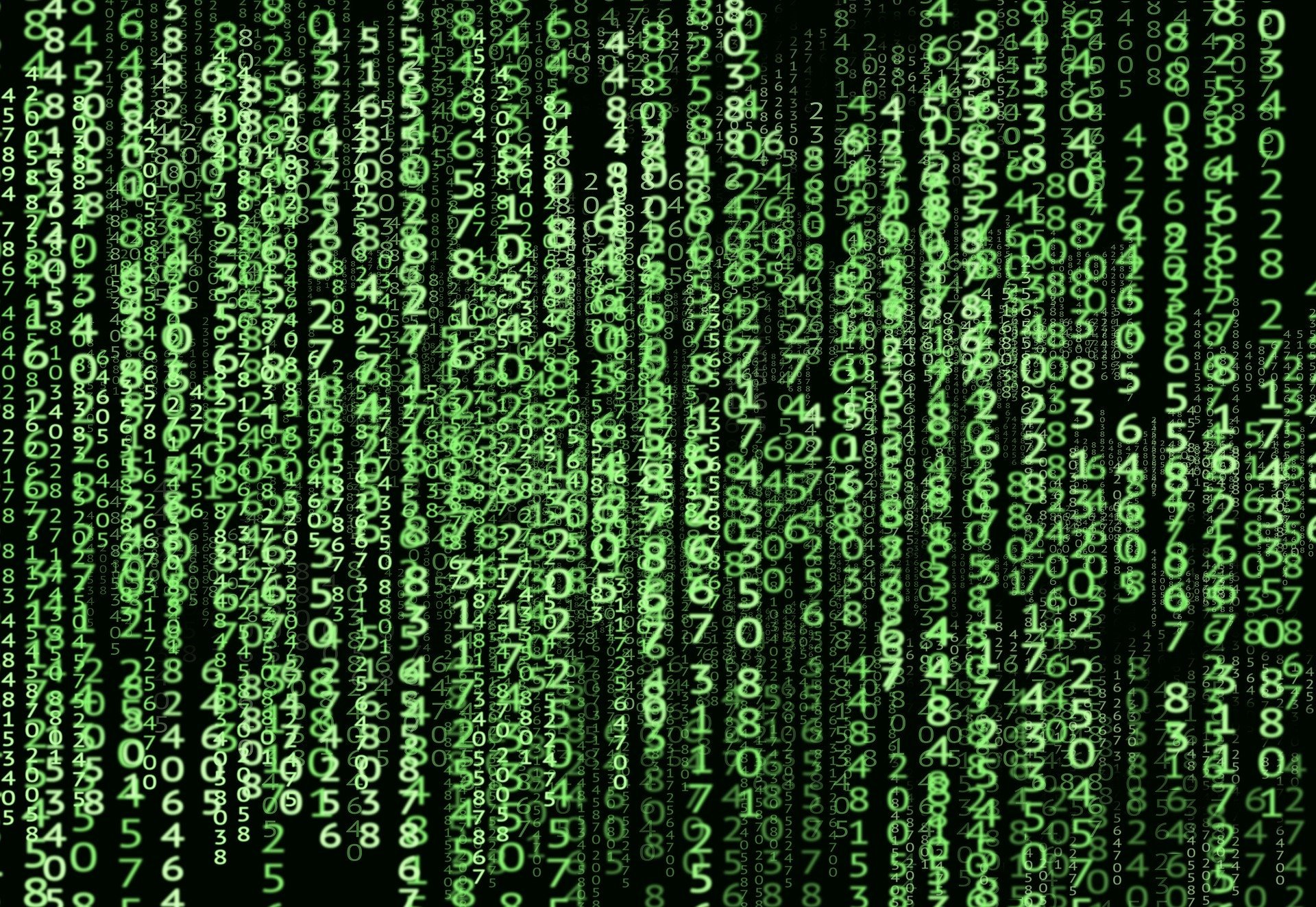 By Christian Ries
For years, many supply management organizations relied on manual data entries from spreadsheets to assess spend and opportunity. Meanwhile, large companies with several supply chains combined their sourcing efforts to compile enough accurate data to run enterprising bids. In short, sourcing was a monumental undertaking that required laborious front-end data analysis that stymied progress.
Fast forward to the present: The Internet of Things, digitization, shared-services supply chains and fast-acting ERP systems provide sourcing teams the data they need to create and deploy competitive bids.
No longer are data teams required to manually extract and enter PO/invoice data into spreadsheets. No longer are sourcing executives hindered by insufficient data. No longer are site-specific invoices invisible — and there is no longer a reason to source using estimates.
Data makes sourcing what it is today. Here's how:
●Total cost of ownership (TCO). The advances in data visibility, for example, through ERPs and/or hard-installed or cloud-based accounts systems, allow sourcing teams to capture the TCO of a sourcing event. This is important because teams can now gain insights into logistics and freight that previously were not possible.
This increased transparency into pricing models has given teams the ability to source for optimal value instead of optimal price. Increased transparency also empowers buyers to push back on suppliers and toe the line on both price and logistics. This prevents suppliers from decreasing pricing only to pad and increase logistics charges.
●Accurate and nimble data. When accurate data is easy to access, it allows sourcing teams to be agile. Is acute spot shortage of an item critical to your operations? No worries. With easily accessible, accurate, and quickly deployable data, sourcing teams can get a request quickly, allowing them to be responsive to market changes.
●Predicting bullwhips. In the past, it was difficult to examine seasonal bullwhips, or increasing variability in upstream supply chain that are created by small changes in customer demand. Compiling manual data from many suppliers to examine seasonal availability and demand was a task that was laborious and often anecdotal. If you extrapolate the lack of visibility across organizations that buy for multiple sites, disciplines or categories, it is apparent how supply chains could over- or under-source.
With advances in the availability of data, strategic sourcing teams can examine trends or bullwhips. This allows sourcing teams to optimize value as well as downstream supply chain operations.
The advances also (1) ensure that end users are paired with suppliers that can meet the demand and (2) assure a steady supply during seasons subject to bullwhips. With more data, sourcing teams can drive further savings by ensuring that their organizations buy the right quantities, at the right time, at the right price.
In the end, data is only as good as the method used to deploy it. As data moves faster and is increasingly accurate, the tools used to interact with it should be the best in the business.  
Christian Ries is co-founder and COO at San Francisco-based Bid Ops, a category agnostic sourcing-enablement platform that leverages AI to get the best results.