Avoiding Logistics DisruptionsWith a No-Deal Brexit
October 14, 2019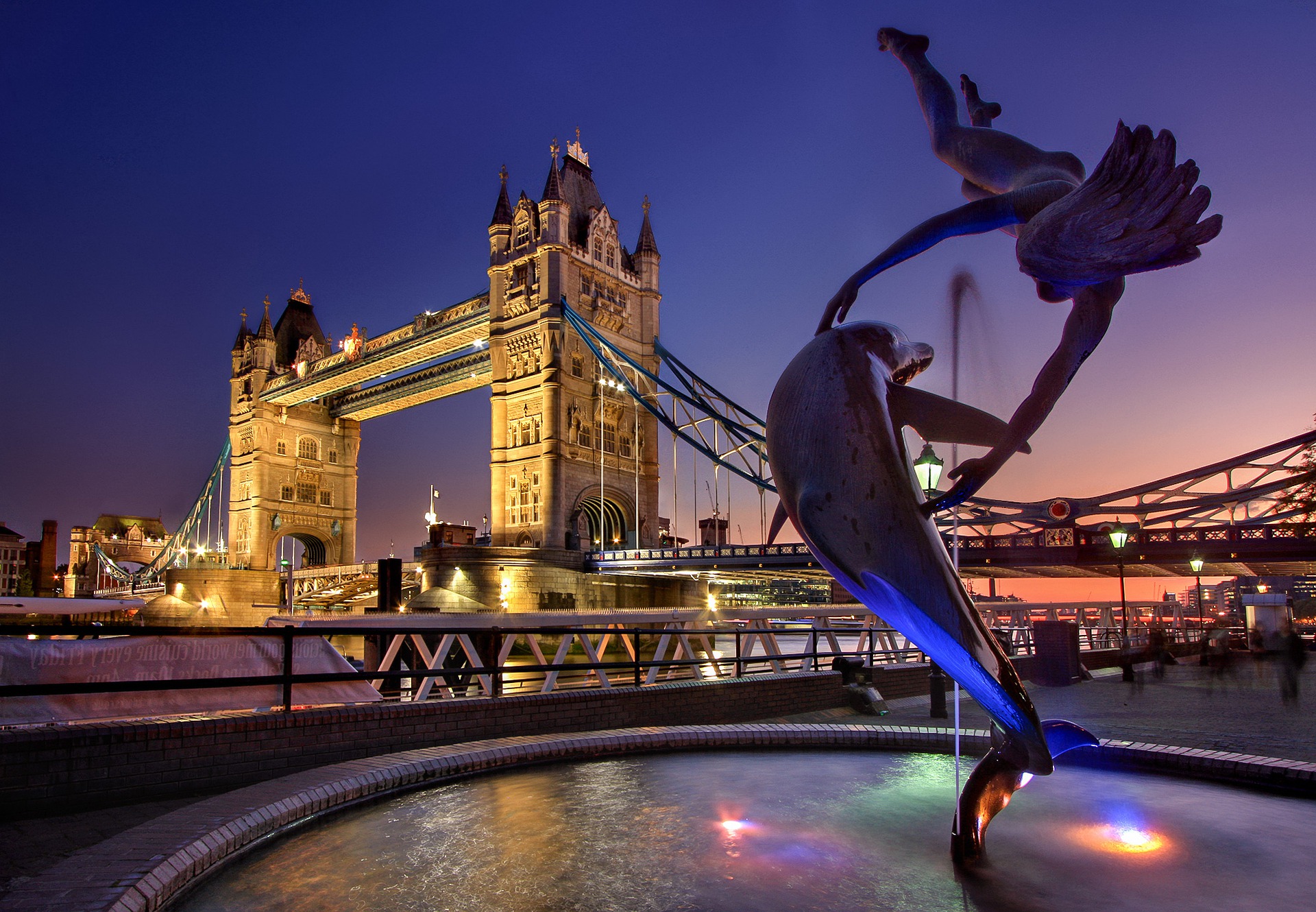 A lot of discussion has centered around what a no-deal Brexit would mean to supply chain management. A recent report by Stamford, Connecticut-based global research and advisory firm Gartner delves into logistics impacts and recommendations should there be no deal if Brexit occurs as scheduled on October 31. With a No-Deal Brexit Still Lurking, Logistics Leaders Must Prepare for Delays and Disruptions states that, with or without a deal, logistics leaders will likely face disruption through 2020 — and perhaps beyond — and that agility is imperative.
"It is important that logistics leaders understand the challenges across people, processes and technology, which are the three key areas set for disruption in the event of a no-deal Brexit, and what these challenges will mean to their logistics capability," says Susan Boylan, a Dublin, Ireland-based director analyst for Gartner and one of the report's authors.
Key findings of the report include:
●Logistics providers should plan for longer lead times, due to the potential for (1) additional customs clearance measures and (2) increased checking of deliveries at entry points
●Availability of skilled and semi-skilled workers could become an issue due to immigration policies and changes as the United Kingdom moves out of the European Union (EU).
Boylan offers her thoughts about how people, processes and technology will be impacted if there is a no-deal Brexit and other report highlights:
Question: What is the biggest impact logistics managers will likely experience from a no-deal Brexit?
Answer: The key call-out is disruption and delays. The processes for moving any product connected to the United Kingdom — imports and exports — will undergo a seismic change as (1) customs-clearance processes and (2) technology platforms will change considerably in the event of a no-deal Brexit and (3) skilled staff to navigate these changes is in short supply or not fully trained to date.
Q: At this late date, what solutions/recommendations should logistics managers begin with to mitigate the effects of a no-deal Brexit?
A: Logistics leaders should conduct a gap\impact analysis on their business on the three areas listed above and assess if action — even at this late stage — is required. It is also vital that logistics leaders reach out to their supply partners and assess their Brexit readiness. The bigger players in the logistics arena are more prepared but often have small-to-medium enterprises feeding into their operation — and if they are not prepared or don't understand the impact of Brexit, it will delay and disrupt their business as a result.
Q: Should logistics leaders have prepared before now?
A: To a certain degree, I would have to say yes, but this really is a tough one to call. The situation has been so fluid it was hard for logistic leaders (and other business leaders) to put a stake in the ground in terms of Brexit strategy, as the outlooking relating to Brexit changed from day to day.
Stock building has been a key strategy for supply chain management leaders, but that has brought its own set of problems in terms of warehouse and transport capacity. The ability to prepare also depends on the type of product that organization supplies as strategies for preparation will vary depending on your product. It is difficult to stock-build fresh, perishable and/or temperature-controlled products but easier for ambient products.
Q: In your opinion, what impacts of a no-deal Brexit stood out in the report?
A: Several things:
●The call-out of the 10,000 trucks crossing Dover each day and the impact of delays creating a bottleneck in that area and further down the logistics chain.
●The changes to immigration laws in the U.K. and how that could affect the capabilities of logistics organizations to meet the heightened expectations of our "need it now" culture.
●The potential delays to life-saving medicines, which are essential as opposed to desirable.
Q: One of the report's recommendations is that logistics leaders obtain authorized economic operator (AEO) accreditation, which can help mitigate long lead times and expedite shipments. However, getting such accreditation can be costly — and it can take nine to 10 months to acquire, the report says.
Despite the time it takes to be issued AEO accreditation, what are the advantages of registering for it? What should logistics managers do in the meantime?
A: The analogy I like to use in explaining AEO (and this is how it was explained to me at the start of my AEO journey) is: AEO is like a theme-park "fast pass" for logistics. The trusted-trader status means your product will be subject to fewer checks at customs points if you have it, meaning your product will arrive to its destination far quicker than for organizations that don't have AEO accreditation. While waiting to get accreditation, assess products in your portfolio and call out the products that will feel the highest level of impact. If possible, build some buffer stock around these affected products.
Q: Among those challenges is that, once the U.K. leaves the EU, it will no longer have access to the New Computerized Transit System (NCTS) but will remain part of the Common Transit Convention (CTC), the report states. This will create changes in how transit declarations are submitted. What are other concerns?
A: "If you have administrators who have been using the NCTS in its current operating format, it is important they understand the changes that are coming and when Her Majesty's Revenue and Customs (HMRC) will make those changes as they are being implemented on a phased basis. It is vital that logistics managers and their teams using the NCTS understand and train for the phased changes."
The report recommends that leaders assess their logistics organizations in terms of technology, process and people in light of a potential no-deal Brexit to identify challenges and the potential impacts. Applying for AEO accreditation and understanding and planning for changes in (1) how transit declarations will be made and (2) immigration policy regarding workers will help ease the transition.