Inside Supply Management Magazine
ROB Roundup: August NMI®
September 05, 2019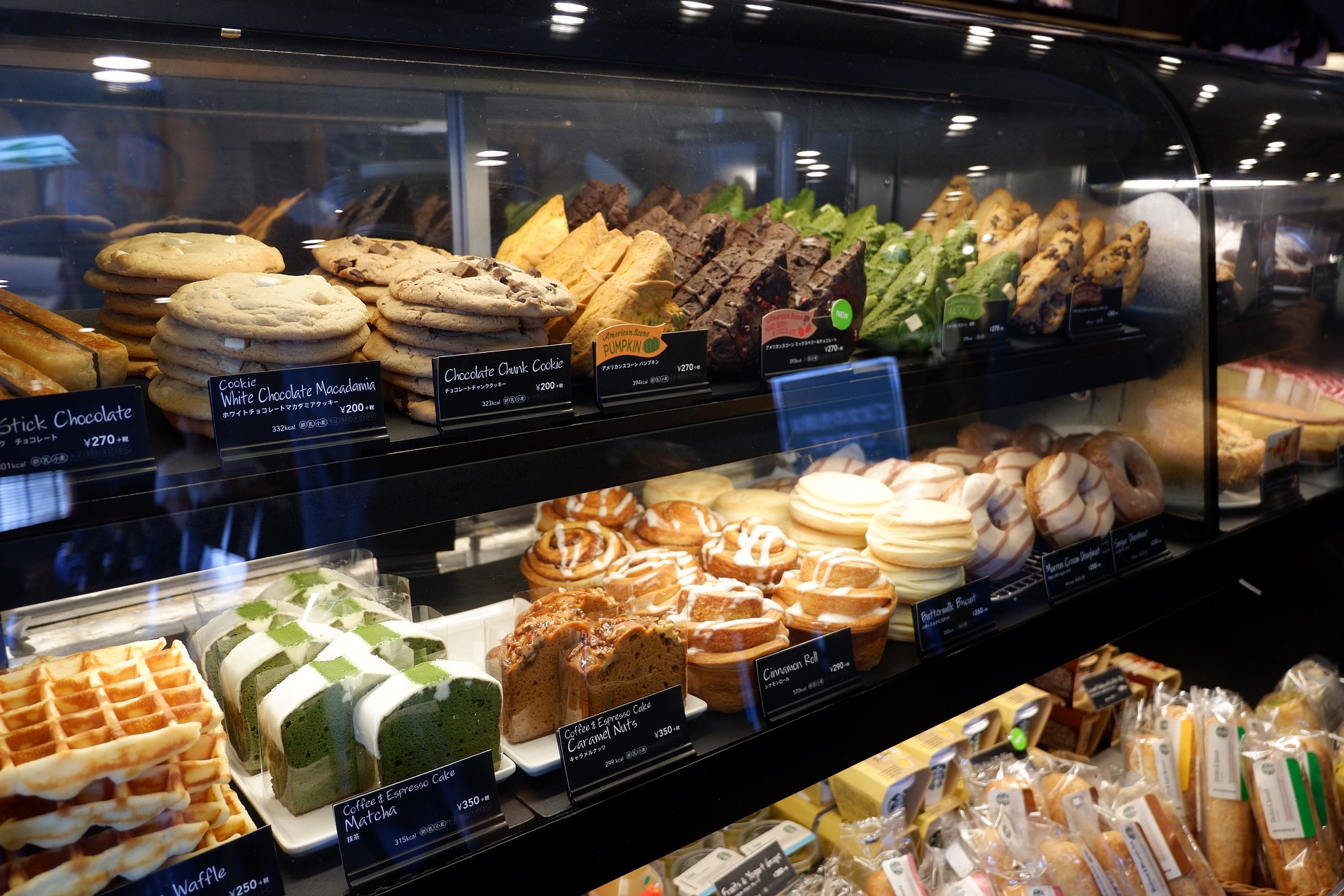 The release of the Non-Manufacturing ISM® Report On Business® on Thursday was bound to be closely-watched, considering that earlier this week, ISM's manufacturing index revealed that U.S. factory activity contracted in August for the first time in three years — further stoking concerns of an economic slowdown.
However, the August composite NMI® reading of 56.4 percent was a 2.7-percentage point increase over the July figure and reversed two months of slowed growth in the services sector, which makes up almost 90 percent of the economy. With that data — as well as positive private-payroll and unemployment-benefits reports and news that the U.S. and China will resume trade talks — the financial world exhaled, and markets moved upward.
US services stronger than anticipated in August. The ISM purchasing managers' index was 56.4 up from July's 53.7 and ahead of the 56.4 forecast. The US economy continues to chug along despite China trade and the general fretting of the dismal class (economists)

— Joseph Trevisani (@JosephTrevisani) September 5, 2019
"(The sector) beat expectations after two months of cooling off, with last month being the lowest reading for the NMI® in three years," Anthony Nieves, CPSM, C.P.M., A.P.P., CFPM, Chair of the Institute for Supply Management® Non-Manufacturing Business Survey Committee, said during a conference call with reporters. "We expected (a rebound) around September, but it came in a month ahead of time. It was driven mostly by business activity and new orders. Employment came down a bit, and so did supplier deliveries; otherwise, we might have had a stronger reading."
Gains in the Business Activity (up 8.4 percentage points over July) and New Orders (up 6.2) powered the NMI® increase. That indicates that business was robust in August, and there will be more in the immediate future. (The four equally weighted subindexes that factor into the NMI® are Business Activity, New Orders, Employment and Supplier Deliveries.) However, there are two potential caveats:
●Two of the leading industries that built up inventories, Nieves said, were real estate, rental and leasing, and government and public administration. That's typical heading into the end of many agencies' fiscal years on August 31, as well as the start of a new school year.
●Some Business Survey Committee respondents indicated a buying rush to beat price increases due to tariffs, many on Chinese consumer products prevalent in the services sector, that took effect on Sunday. "Many suppliers bought deep into inventory to avoid price increases; however, pricing effects from the tariffs are trickling into the supply chain. Clients are still converting quotes into orders," a survey respondent in management of companies and support services wrote.
.@ISM® Report On Business® survey respondent in accommodation and food services: "#Tariffs are affecting (costs) on all items imported from China. We've experienced a 10-percent increase on Chinese ingredients which kicked in on August 1." https://t.co/QegWpg8xMq #ISMROB #economy

— Institute for Supply Management (@ism) September 5, 2019
Whether the increased activity and orders is a one-off will be determined in the future reports, Nieves said. "(That dynamic) was not going to show up in this month's report, because it's about the (tariffs) uncertainty right now," he said. "The September and October reports should provide the telltale signs."
The Employment Index decreased 3.1 percentage points, which appeared to be at odds with the positive ADP private-payrolls report. However, the index is also a reflection of employment-resource constraints, and Nieves said it can be a lagging indicator as well as a leading one. "It's cyclical," he said. "It can be a matter of timing, especially in the summer, when there seems to be less hiring before companies gear up again for the fall."
ISM nonmanufacturing employment index has been all over the place the last several years. pic.twitter.com/CmXoax69wK

— Sri Thiruvadanthai (@teasri) September 5, 2019
Overall, the non-manufacturing report, Nieves said, "is in line what we've seen coming out of our Semiannual Economic Forecast (which was released in May). Our respondents felt we would see a decent 2020 and that 2019 should finish nicely. We'll see what September brings, because one month does not make a trend."
The Report On Business® roundup:
Associated Press: Survey: U.S. Services Sector Expanded at Faster Pace in August. While services companies surveyed express their concern over tariffs and geopolitical uncertainty, they appear so far to have avoided the challenges faced by the manufacturing sector. The ISM manufacturing index released Tuesday reported the sector shrinking for the first time in three years."
In 2000, ISM manufacturing fell into contraction 6 months before non-manufacturing.
2008, however, the non-manufacturing index was a better leading indicator of the downturn, falling more dramatically and sooner than manufacturing. pic.twitter.com/oiCCg8aZVF
— Guy LeBas (@lebas_janney) September 5, 2019
Bloomberg: Growth at U.S. Service Firms Quickens Even as Employment Cools. "The report may help mitigate near-term recession concerns brought on by contraction in manufacturing as producers wrestle with poor global demand and an escalating trade war. With the August rebound, the gauge of service industries that make up about 90 percent of the economy is in line with its six-month average."
CNBC: ISM Non-Manufacturing Index Beats Estimates at 56.4. "That's much better than the 54 (that was projected) and the best number since May, when it was at 56.9," analyst Rick Santelli said. "What's interesting is that we haven't been under 50 — and we know that manufacturing did (in August) — in this series since December of '09."
MarketWatch: The Huge Service Side of the U.S. Economy Speeds Up in August, ISM Finds. "The U.S. is showing more signs of stress owing to the trade war with China, but the much larger service side of the economy that employs the vast majority of Americans has weathered the trade storm somewhat better. Companies derive most of their sales in the United States and face little foreign competition. Still, the trade disputes have raised the cost of raw materials and contributed to general uncertainty."
#economy The ISM non-manufacturing index increased from 53.7 in July to 56.4 in August. Details were generally supportive. New orders, business activity and inventories advanced. Supplier delivery slowed. New export and import orders fell but remained above the 50 mark.

— FTR (@FTRintel) September 5, 2019
Reuters: U.S. Services Sector Suggests Economy Weathering Trade Storm. "The upbeat reports on Thursday took some of the sting from data this week that showed the manufacturing sector contracted for the first time in August as the year-old trade war between the United States and China intensified. But given the erosion of business confidence as a result of the trade impasse and the threat it poses to the longest economic expansion in history, the Federal Reserve is still expected to cut interest rates again this month."
The Wall Street Journal: U.S. Service-Sector Activity Picked Up in August. "Economists surveyed by The Wall Street Journal had expected the index to increase slightly to 53.8."
In case you missed Tuesday's ROB Roundup on the release of the Manufacturing ISM® Report On Business®, you can read it here. For the most up-to-date content on the PMI® and NMI® reports, use #ISMROB on Twitter.