Inside Supply Management Magazine
Leveraging Business Intelligence in Fleet Management
August 27, 2019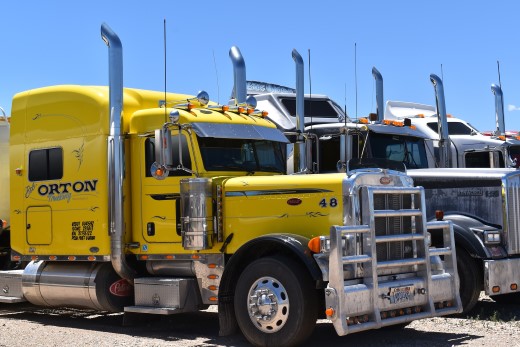 While today's fleet companies gather increasing amounts of data from a variety of channels, including trucks' electronic logging devices (ELDs), many don't have a software program to manage their fleet's TCO in one place.
According to The Future of Transportation Fleets: How Business Intelligence is Steering More Profitable Decisions, improving business intelligence can help. The white paper from Fort Lauderdale, Florida-based Fleet Advantage, a provider of truck fleet business analytics, says that business intelligence is key to driving fleet companies' operations and overall organizational financial strategies in the future.
The data gathered can help companies learn about how vehicles are used, the maintenance and repair they need and the optimum life cycle, among other factors. But leveraging that data to make lease-versus-buy decisions as well as other strategic decisions requires the ability to collect the data but analyze it.
"What fleet executives don't need is another database to log into," the report says. "They need a system that aggregates and consolidates their truck-operating data along with multiple third-party data and provides sophisticated business intelligence and fleet data analytics to help them interpret vast amounts of data to make more efficient, timely, and profit-maximizing decisions."
In a press release, Jim Griffin, chief technology officer and COO at Fleet Advantage, says, "Business intelligence has become an important strategy and resource for any leading fleet today. Data and technology that captures, analyzes and interprets fleet operations, truck utilization and asset management will help fleets better manage their TCO spend, which will position them more competitively into the future."
The report offers several tips for choosing a system and provider, including:
●Choose a provider that understands how technology impacts fleet operations
●Select a system that is compatible with that of the company's telematics provider
●Make sure the system is accessible through a variety of devices.