Inside Supply Management Magazine
I've Graduated. Now What?
April 30, 2019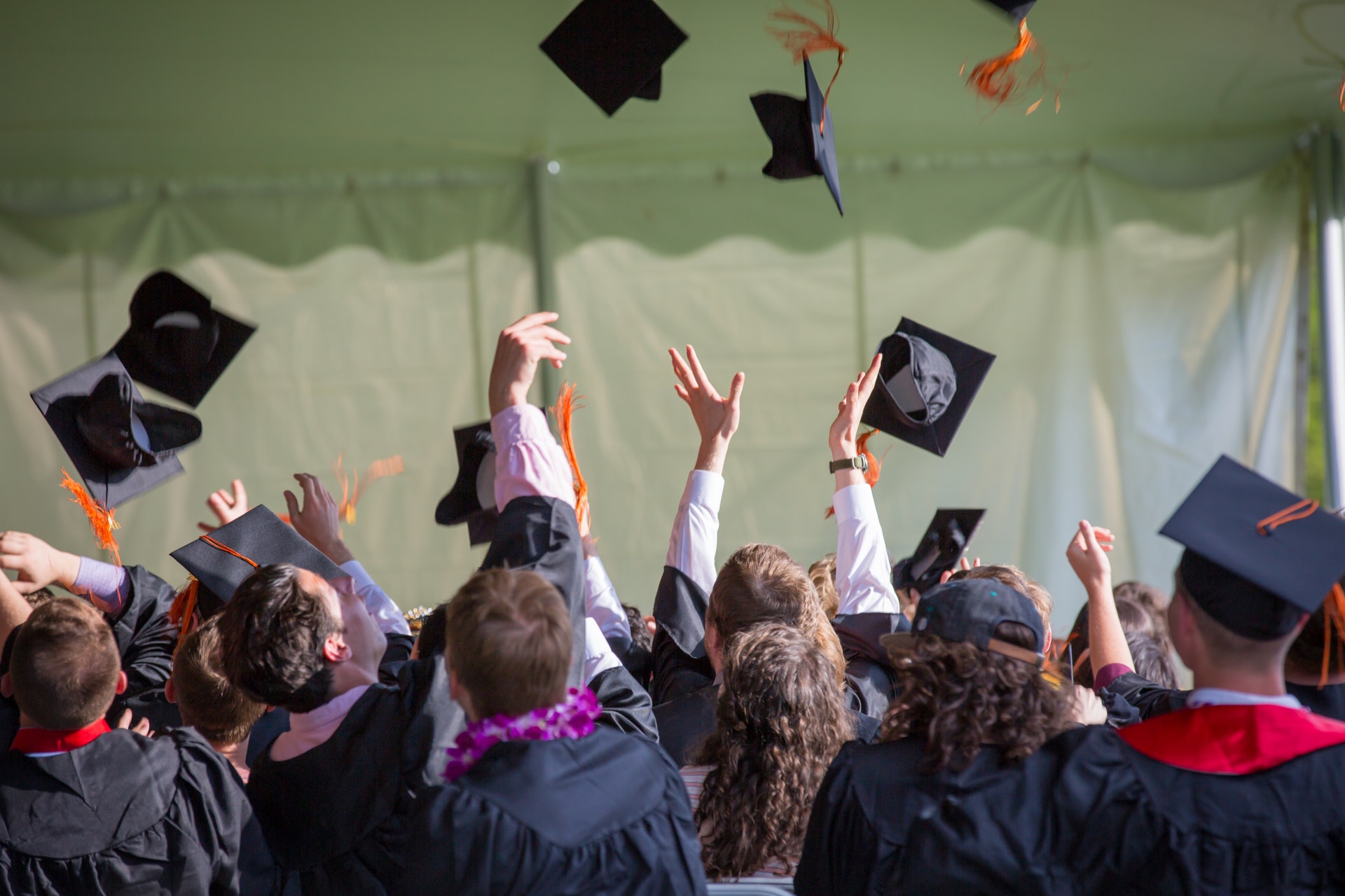 By Leah Williams, PMP, CSCP
Summer is approaching, signifying the close of the school year and graduation. For many soon-to-be graduates and their families, this is a time to celebrate. Unfortunately, that awesome sense of success is often accompanied by feelings of anxiety and concern. In many cases, graduates worry about their next steps and life after college.
How should graduates prepare for their next stage of life? These tips can help:
G — Goals. It's important to have short-term and long-term goals, whether they are financial, educational, professional or personal. Goals provide you with direction, guidance and inspiration, and impact your decision-making. Hold yourself accountable for achieving the goals you set.
R — Relationships. As you enter the workforce, be open to building new relationships — a network offers numerous advantages. Networking provides opportunities to meet new people and learn from others, and perhaps even about job possibilities. Mentorship is another key form of a relationship; mentors can provide you with advice and guidance as you navigate your career.
A — Adaptability. Life is full of continual change. Regardless your stage of career, change will always occur. Learning to quickly adapt to change is a beneficial skill that can lead to personal and professional growth.
D — Dreams. It's also important to have dreams. Over time, our dreams may change based on new experiences, situations and skills. Never give up on your dreams. It is never too late to pursue a dream — and it is possible to pursue a dream while balancing a full-time job.
U — Uncomfortable. The best ways to grow are by putting yourself in a situation that makes you uncomfortable. It could be speaking in front of others or working in a role that requires a new skill set. By challenging yourself, you are providing yourself with more opportunities to learn and develop new skills. The only way to become comfortable with something that makes you uncomfortable is by placing yourself in that situation.
A — Attitude. Life is full of ups and downs, but it is imperative to keep a positive attitude. Regardless what you are going through, having a positive outlook on life can greatly impact your chances of success. Being positive directly correlates to confidence levels. which directly impact performance. It is crucial to have a positive outlook on life, your work and overall well-being.
T — Time. When joining the workforce, it is easy to allow your work to consume your entire life. Many don't realize that it's possible to have time for unrelated work activities. The key is to consistently strive for a work-life balance. As your career and life changes, the balance between work and life has to constantly be adjusted as well.
E — Experiences. In today's workforce, it is critical to have varied skills and experiences. In fact, a career should be considered a series of experiences. To become well-rounded, be strategic in your choice of experiences. Although you might be skilled in one area or field, earn experience in new, unfamiliar areas. New experiences provide you with a wider knowledge base to pull from as needed.
S — Success. Success should be defined and based uniquely on an individual's goals and value. Some people measure success in monetary value, while others measure success by the impact they make on others. Your definition of success should guide your decision-making. As you grow and your perspective of life changes, so should your definition of success. Reflect and determine what success means to you and how you will measure it at this current stage of your life.
Each of these points resonates the importance of understanding yourself and striving to be the best version of you possible. Graduates should be confident in their strengths and seek opportunities to mitigate or eliminate their weaknesses. Pull from relevant experiences to utilize your current knowledge and skills, but also seek new opportunities to learn and grow. The opportunities for recent graduates to succeed are endless.
Leah Williams, PMP, CSCP, is a supply chain analyst at Northrup Grumman Corporation in Linthicum Heights, Maryland, and a 2017 ISM® 30 Under 30 Rising Supply Chain Star. The views expressed in this article are solely those of the author.