Inside Supply Management Magazine
Shaping Procurement's Future
March 11, 2019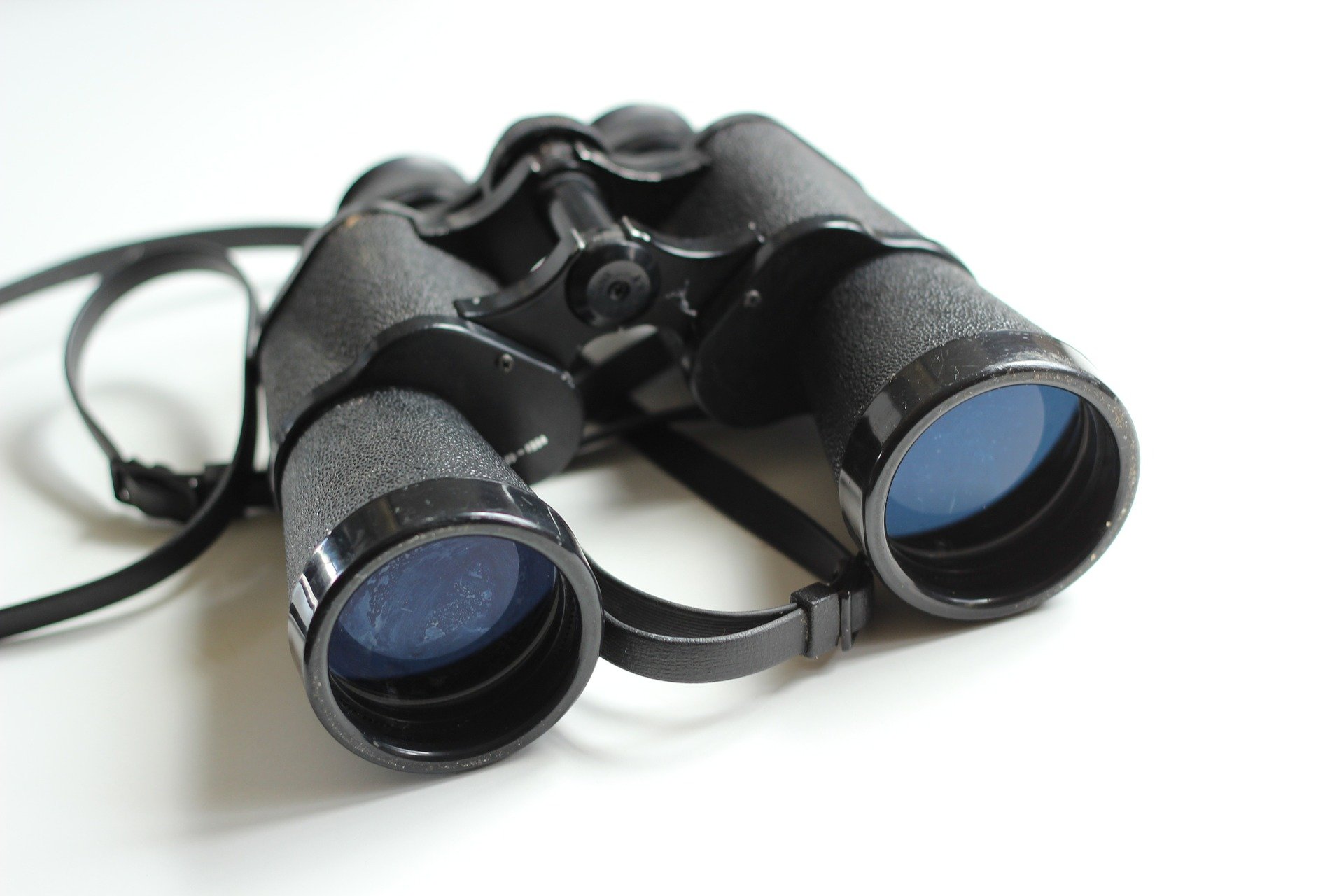 Changing demographics, increased digitization and improved mobility are among the macro trends that will set a different standard for procurement in the future, says Charlotte de Brabandt, Institute for Supply Management®'s (ISM®) 30 Under 30 Rising Supply Chain Stars 2017 Megawatt Star and member of ISM's Thought Leadership Council.
Younger generations entering the workforce will cause companies to adapt working environments and adopt flexibility, she says. Supply management organizations can remain competitive by deriving insight from complex data, developing real-time capabilities and embracing new technologies and automation.
In addition to these trends, de Brabandt says, three other supply management challenges also will shape the profession's future:
Supplier relationship management. "Procurement has been all about price negotiations and quality-control specifications," she says. "But the future of procurement is beyond that. It will be looking at sustainable procurement, as well as how we integrate our suppliers."
She knows firsthand the importance of integrating suppliers. In a previous role, she conducted a global WebEx presentation with 77 potential suppliers to create excitement and enthusiasm about a new opportunity. "It created such a trust and open communication with the suppliers," de Brabandt says. Nearly all supplier companies participated in the tendering-activity and negotiation phases, and de Brabandt was able to close off the market engagement program in less than four months, rather than the typical 6-9 months — and enable US$200,000 in annual cost savings.
"The way we do business now is completely different than in the past, when we used to be very anonymous with our suppliers," de Brabandt says. "We used to talk to one supplier at a time, and make sure that supplier knew who else we were speaking to. Now, it's open communication — making the supplier knows where it stands and making sure we know where we stand with the supplier."
Risk. Cyberattacks, such as the 2013 Target attack in which 40 million credit and debit cards were breached, are just one of the risks that today's companies face, de Brabandt says. "The factor of risk management and cybersecurity is going to change, especially how it will be positioned within procurement," she says.
Sustainability. "I see a lot of potential here, as a lot of companies are going to look at sustainable and responsible procurement," de Brabandt says. Supply management organizations — and their companies — are looking at their products and how they affect the environment, she says. Sustainability initiatives also can drive branding and consumer interest, she says.
"Through these three major trends, the skills set of a procurement individual is also going to drastically change," de Brabandt adds. Soft skills will hold a bigger role, especially as automation and digitization become more prevalent, she says: "It's important to retain and maintain the soft skills, and not lose the human touch."