Inside Supply Management Magazine
An End-to-End View: The Skill of the Future
March 11, 2019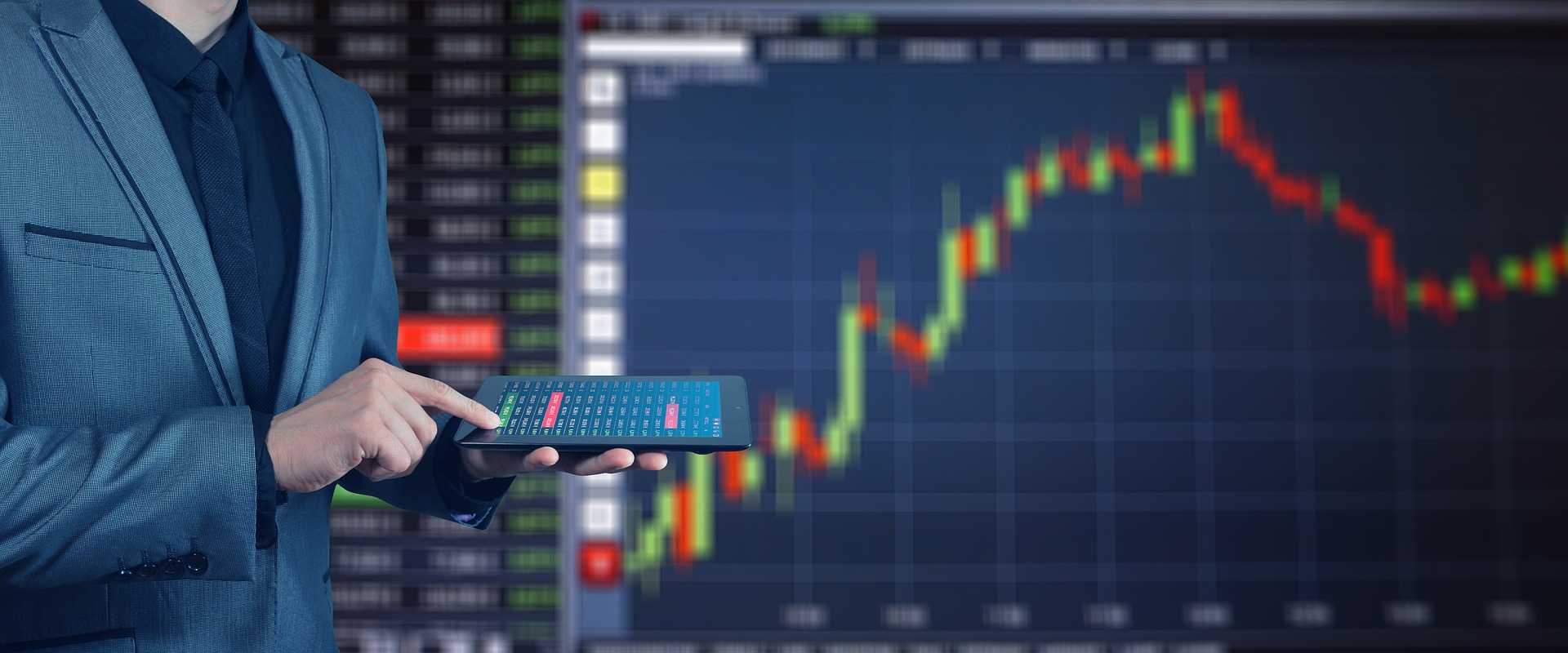 As supply management evolves, one skill stands out as necessary: An end-to-end view of the supply chain.
"It used to be that if you were in procurement, you could pretty much focus on suppliers," says Bob Allen, principal and supply chain practice leader at The Hackett Group in Chicago.
But factors like shorter product life cycles, supply shortages caused by tariffs, disruptions due to geopolitical events and an increasing number of M&As that lead to rising numbers of suppliers make it "a much more complicated environment for supply managers to deal with than they've ever had in the past," he says.
Handling the challenges requires a macro view of the supply chain, rather than focusing on one area. Practitioners still need the same core skills they've always needed, for example, pertaining to category management and supplier relationship management, but they also need to develop this emerging skill, says Allen: "It's understanding consumption, the demand case for it and the planning and analytics around it. People are increasingly being asked to plan those commodities and sources of supply, and, from an analytic standpoint, measure the performance of the commodities within the business."
The more senior level a professional is, the more essential it is to have an end-to-end view of the supply chain. That supply management is becoming increasingly more complex and dynamic drives that need, Allen says: "Your ability to understand market dynamics and how they dictate your competitiveness level is a skill that at all supply managers must develop, but particularly at the senior level.
Even more junior roles — like procurement professionals who are buying a handful of core commodities — can benefit from having a macro view, he notes: "They still need that skill — otherwise they are likely to make planning and execution mistakes because they don't really understand the end-to-end implication of what they're buying."
Another supply management skill that will become increasingly important is analytics, Allen notes. "As data has become more accessible, the visualization tools have gotten better," Allen says. "There is a world of data that people need to learn how to mine."
Practitioners' ability to interpret data tends to lag the ability to capture it, he says: "They would spend 90 percent of their time trying to acquire that data," and then organize it by using spreadsheets. New analytics tools and dashboards are replacing those spreadsheets and providing the data, he adds.
"Now, supply management professionals need to learn how to use it," Allen says. "A client told us, 'We have supply management professionals who spend 80 percent of their time acquiring data and 20 percent of their time generating insights from it.' They're really trying to flip that paradigm."
Analytical skills will be needed across all levels of an organization, Allen says. "At the lower levels, it's about the ability to generate insight from the data," he notes. "As you get more senior in the organization, it's about being able to use that data to generate leading indicators and guide an organization, for example, using data to determine what's happening (1) in supply markets, (2) with commodity prices, (3) with the performance of a supply chain through a dashboard or (4) what's around the corner."
An end-to-end view of the supply chain — as well as the ability to interpret the data related to the supply chain — are skill sets that will help supply management professionals thrive in the future, Allen says.