Inside Supply Management Magazine
Creating a Productive Workspace
November 12, 2018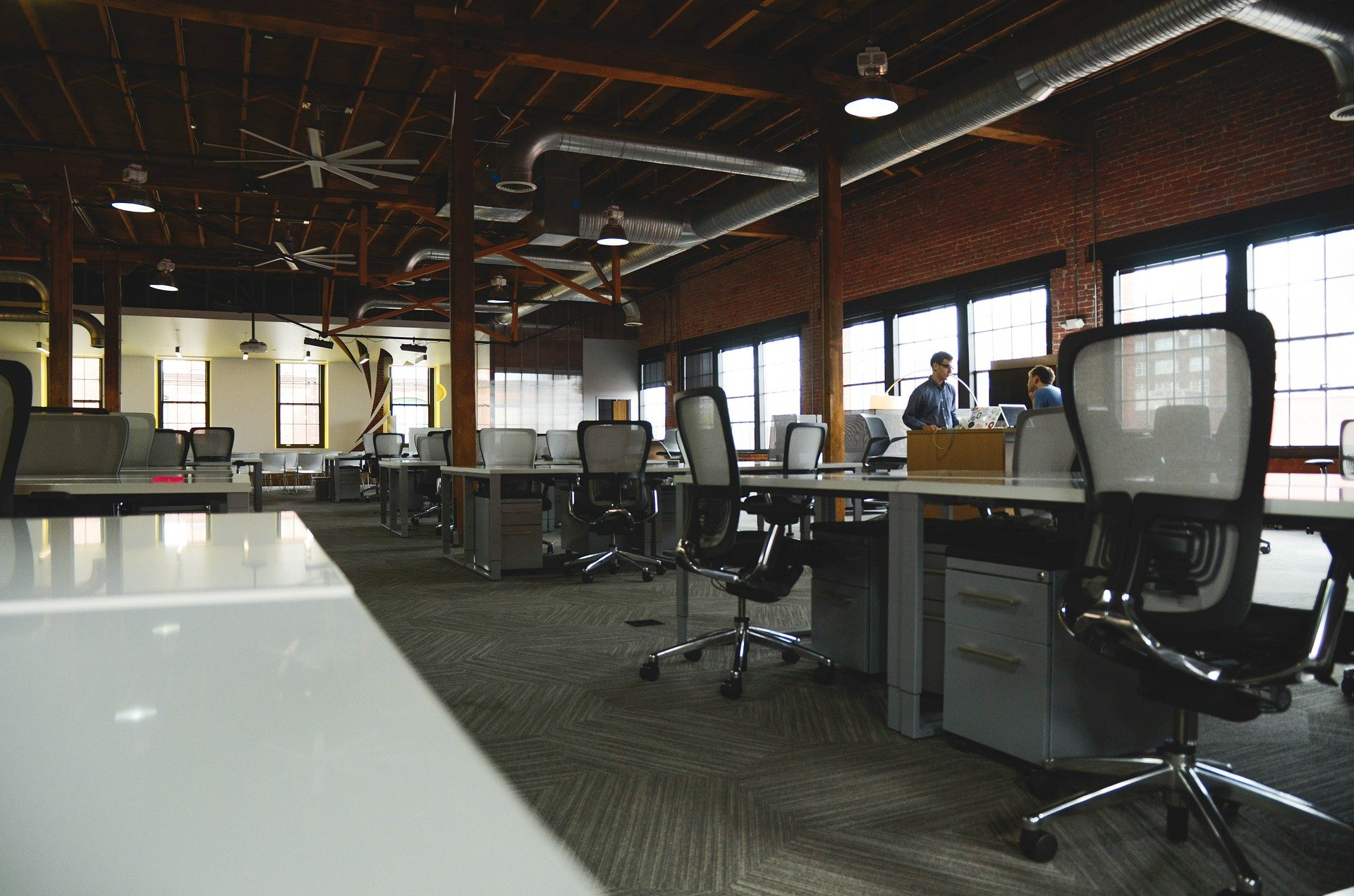 An office's layout and its features can have a big impact on a company's culture. Lately, office layouts have trended toward open environments: wide, open floor plans outfitted with modular workstations that are separated by short partitions — or no partitions at all. Communal areas, either in the open or as conference rooms, provide space for team discussions. Casual seating areas, perhaps with sofas or comfy chairs, provide space for hanging out.
With companies looking to increase employee productivity through collaboration, innovation and the development of cross-functional teams, such a layout makes sense, says Chris DeMeo, vice president, global sales and marketing — Staples brand products at Staples, based in Boston. "Because work places are multigenerational, this type of environment has created productive tension," he says, "because it has forced the integration of new work approaches and different thinking."
However, there has been push-back regarding the layout. "In open environments, you can lose the ability to focus and the element of personal privacy that a lot of employees value," DeMeo says. For example, open environments can be noisy, leading coworkers to use headphones or to find quiet spaces to conduct work-related phone calls.
The ill effects of an open work environment can be tempered, he says. Options include modular working environments or panel systems that enable space to be closed off for more focused conversations. "It can be something as simple as cubicle walls on wheels to create pop-up spaces," he says. Also of help: easy-to-move furniture. Dedicated conversation rooms are another alternative.
Other considerations of office workspace culture include:
●The role of technology. For example, DeMeo says, companies should consider an app or online-scheduling system for communal conference rooms so that "no one is debating over who has the room." Also, conference rooms or other gathering spaces should be wired to support a variety of uses that can include video conferencing and presentation display.
●Creation of a happy and healthy product office space. In this case, "healthy" means an ergonomically correct work station for an associate to work in. Rising desks have led the way. Other options include perch stools, which aren't chairs but are like stools that can be leaned back on.
●Companies should be transparent and communicate why certain changes in the workplace are being made, DeMeo says. They should also seek feedback.
There is no one-size-fits-all solution to creating a workspace that promotes productivity and collaboration, DeMeo says. "While there are solutions for every budget," he says, "what is important to understand is what you are trying to accomplish."