Inside Supply Management Magazine
The Right Rotation Programs Offer Knowledge and Opportunities
October 19, 2018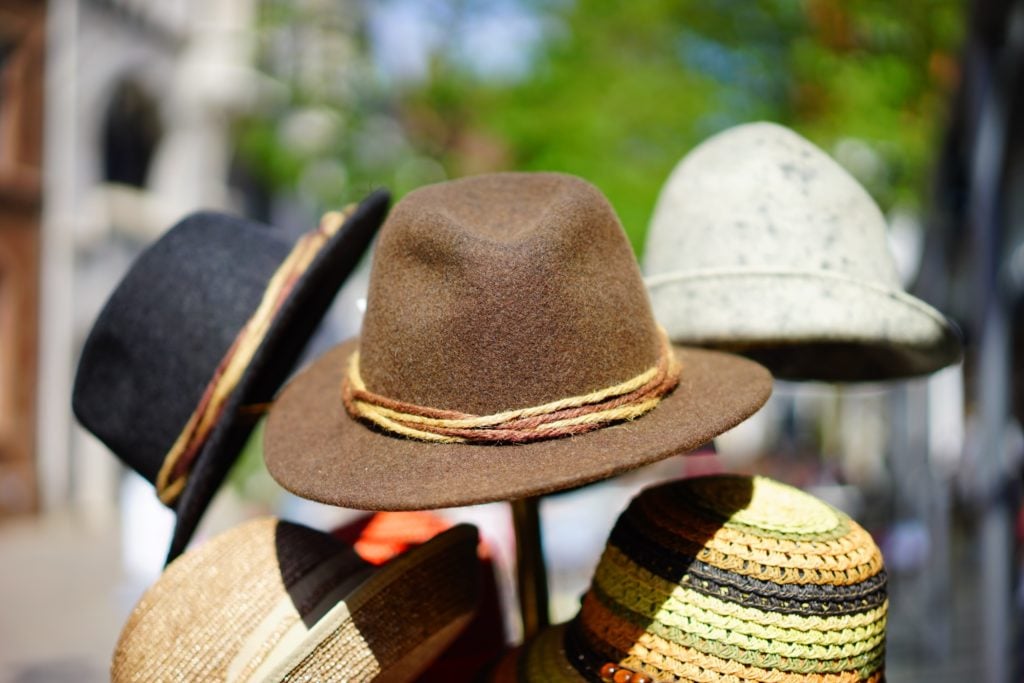 By Leah Williams, PMP, CSCP
When searching for employment, I was specifically looking for a rotation program. Having no prior supply management experience, I desired an opportunity to learn as much as possible. My goal was to develop a solid foundation in supply management, while having the flexibility to try multiple roles. I knew a rotation program was the perfect fit for me.
Rotation programs have many advantages, among them, opportunities for continuous learning and role preferencing. Participants get to serve in a variety of roles, where they can gain a wide array of experiences and develop new skills. They also must adapt to the duties and tasks associated with each new position. This gives participants the opportunity to determine the type of job, role and tasks they prefer, and hopefully, a better understanding of where they "best fit" within an organization.
In addition, a rotation program allows employees to build their network — at each position, they're working on new teams and meeting and learning from a variety of professionals.
While it offers numerous benefits, a rotation program must have key qualities to be successful:
R — Rotation structure: How many rotations are included as part of the program? What is the length of each rotation?
The rotation program needs to have a balanced structure. Participants should understand the program's requirements — and also have some control over their path. Certain key qualities, including the number of rotations and lengths of each rotation, should be clear from the start of the program.
O — Options: Are rotation choices set in stone? Does the employee have a voice in the rotation selection process?
Employees feel empowered when they can make their own career choices. While employees appreciate guidance, they do not want to feel that a rotation program is constraining them. By providing rotation options to participants, the program keeps structural boundaries while giving participants the ability to choose their preferred next steps.
T — Training:  Are there opportunities for on-the-job training?
In a rotation program, participants are constantly changing roles. As participants adapt to their new roles, the program should offer training, whether job shadowing, virtual sessions or another form. Providing participants with easy accessible training will allow for a smooth transition for all participants.
A — Accomplishments: What do you hope to accomplish?
This question needs to be addressed by both the providing organization and the participant. The organization should have set objectives for the program, and participants should have their own goals. For the program to be successful for both parties, the organization and participant must resolve conflicting goals.
T — Teachable moments: Are there opportunities for the employee to learn from others?
Some of the best feedback can come from peers and teammates. Most rotation-program participants are there to be challenged to take on new endeavors. When trying new things, we all make mistakes. How are those mistakes addressed? To avoid making the same mistake, the employee must be taught how to correct it or avoid it in the first place. In a rotation program, managers and teammates should provide those teachable moments to rotation participants.
I — Impact: Does the employee feel as though he or she is making an impact on the organization?
To retain employees, organizations need to ensure that participants feel like they are having an impact on the organization. Although rotations are "temporary" assignments, the impact by — and on — participants can be long-lasting. The more impactful the assignments, the more engaged the employee will feel.
O — Opportunities: What opportunities exist through participating in a rotational program?
Participants want to know that they are being given advantages and opportunities that otherwise would not be available.
N — Next steps: What happens after the rotation program is complete?
Many participants worry about what comes next. Confusion about the path following a rotation program can lead to disgruntled employees. It can also deter employees from participating in the program in the first place.
Overall, I believe that successful rotation programs provide excellent foundations for participants. I'm thankful for the opportunity to participate in my current rotation program. I've gained new skills and experiences. As I've progressed, I've been able to build on the knowledge gained from each rotation. The experience has given me a well-rounded foundation in supply management, which will help me grow as a business professional.
Leah Williams, PMP, CSCP, is a supply chain analyst at Northrup Grumman in Linthicum Heights, Maryland, and an ISM® 30 Under 30 Supply Chain Star. The views expressed in this article are solely those of the author.