Inside Supply Management Magazine
Package or Perish
April 19, 2018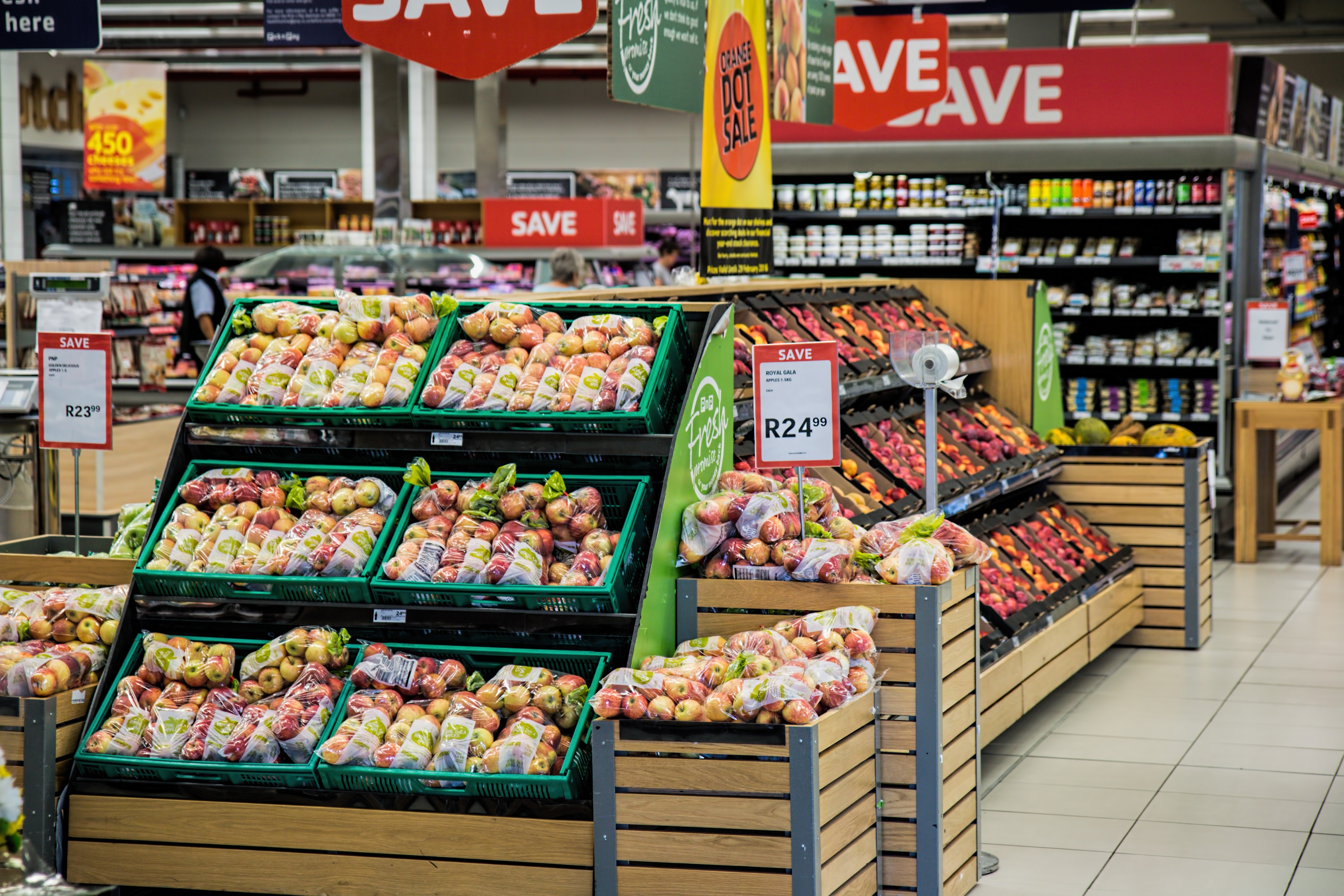 The active packaging market value will reach US$4.62 billion in 2018, according to a report by Smithers Pira, a United Kingdom-based packaging research firm and consultancy.
"Active packaging demand is being driven by the desire to keep food fresher for longer, to reduce food waste and to promote more convenient packaging for consumers," the research firm states in its Future of Active & Intelligent Packaging to 2023 report. "Although it is more mature and has slower growth predictions compared to intelligent packaging, there are substantial development opportunities for active packaging technologies in niche markets."
According to Smithers Pira, two of the solutions central to increasing the shelf life of perishable products are:
●Modified atmosphere packaging (MAP). By utilizing low- and high-barrier films, this packaging alters the composition of air around such packaged food as meats, fish, fruits and vegetables to extend the initial fresh state.
●Oxygen scavengers. Also known as oxygen absorbers, these can be ferrous and non-ferrous; they serve to remove oxygen from the closed package (some are now built into the packaging itself).
"Simultaneously, intelligent components — such as freshness indicators and time-temperature indicators — have benefits for the whole supply chain," the report states. "In particular, consumer behavior, such as weekly rather than daily shopping, aging populations and more single-person households, fit with the longer life and monitoring options intelligent packaging offers. These can offer clear signals about the condition of the product, without the use of arbitrary 'best before' labels, minimizing unnecessary wastage."
Although intelligent packaging might currently be on a slower growth curve than its active-packaging cousin, it is "a dynamic and potentially high-growth market with developments in printed electronics, microsensors, authentication platforms and the Internet of Things (IoT) driving the adoption of new technologies," the report states.
Intelligent packaging market value will reach $1.06 billion in 2018, Smithers Pira forecasts, and the combined active and intelligent packaging market value will grow at an average compound annual rate of 5.9 percent, hitting $7.56 billion by 2023.