Inside Supply Management Magazine
Contract Administration Successis Focus of Seminar
June 10, 2016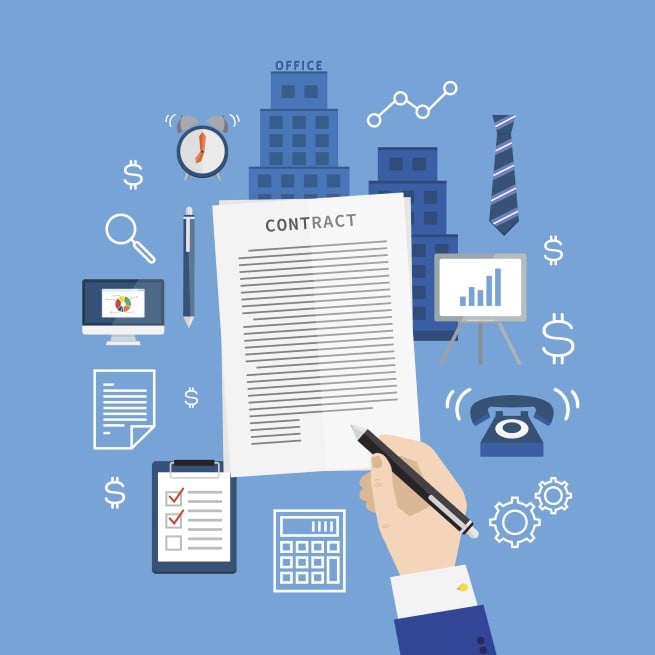 Often, the biggest barometer of a contact's success are the post-signing actions of the parties involved, not the words on the document itself. Ensuring it's all about action, not words is the job of the contract administrator.
"Administering Contracts: From Award to Completion," an ISM Seminar next held July 11-13 in Pittsburgh, is designed to teach administrators the best practices that ensure their company gets everything it expected from the contract — and possibly more.
"You can have a fantastically well-written contract, great suppliers, the bid process done perfectly," says seminar instructor Robi Bendorf, CPSM, MCIPS, C.P.M. "But if the contract is not administered by experts in administration, you could have a disaster on your hands. And even if you have a poorly-written contract, if the administrator is an expert, you can still have a successful outcome."
Bendorf, who has more than 30 years of experience in sales and purchasing, stresses to seminar attendees the importance of a post-contract meeting or review, since the negotiation and administration periods typically features different casts of characters. Such a conference offers an opportunity to cover critical details, clarify others and discover anything missed.
And since contracts have many scope changes, Bendorf says, administrators need to be aware when a contractor might be trying to make up for deficiencies or recoup costs not anticipated during the drafting stage.
"You've moved from a competitive situation to a single-source situation, and contractors know this," Bendorf says. "A contract administrator should know what materials cost, how much materials are involved, what processes cost. You can find yourself paying for overhead, which is supposed to be a fixed cost, more than once. ... We teach people how to look for those charges that come up frequently in changes."
Other topics that will be discussed include what happens when a breach occurs, when such provisions as force majeure apply — it's not as often as many contractors would have you believe — and how to close out contracts.
Seminar attendees can earn 21 Continuing Education Hours toward recertification. For registration and more information, call 800.888.6276, opt. 8 or visit the ISM Seminars webpage.