Inside Supply Management Magazine
Supply Management andthe Internet of Things
March 07, 2016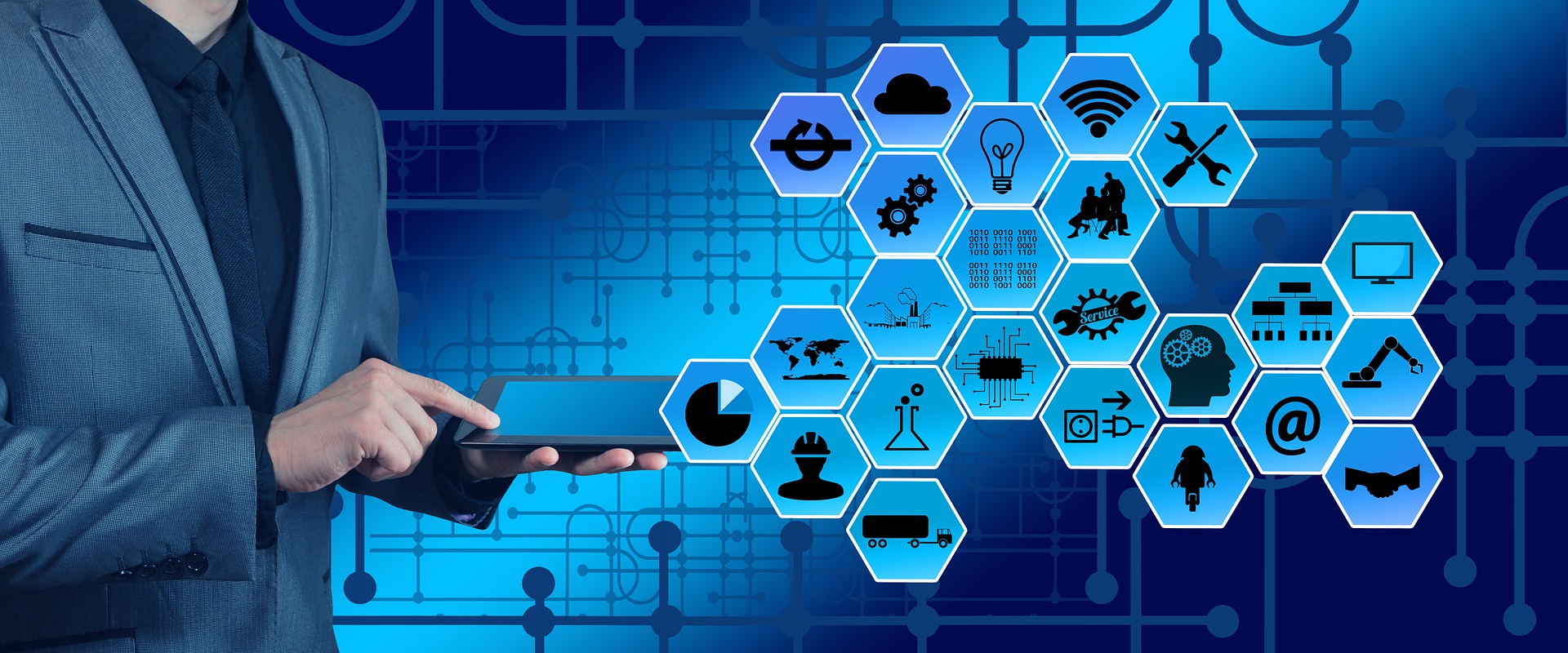 We hear a lot about the Internet of Things, or IoT, and how this concept of an interconnected network of devices will affect all aspects of our lives, including the supply chain.
Gartner Inc. has identified what it considers to be the top 10 IoT technologies and principles that organizations will need to consider for the next few years. They are: IoT device management; IoT security; IoT analytics; low-power, short-range networks; low-power, wide-area networks; IoT processors; IoT operating systems; event stream processing; IoT platforms; and IoT standards and ecosystems.
In a press release about the list, Nick Jones, vice president and distinguished analyst at Gartner, says, "The IoT demands an extensive range of new technologies and skills that many organizations have yet to master. A recurring theme in the IoT space is the immaturity of technologies and services and of the vendors providing them. Architecting for this immaturity and managing the risk it creates will be a key challenge for organizations exploiting the IoT. In many technology areas, lack of skills will also pose significant challenges."
Gartner says the top 10 areas will affect an organization's strategies, risk management and network designs. According to the press release, companies will have to deal with IoT-specific issues: new security challenges, such new technologies as platforms and operating systems, new methods and tools for monitoring and managing the thousands of devices — or "things" — associated with the Internet of Things, and analyzing the increasing amount of data created.
More details about the 10 areas are given in Gartner's report, Top 10 IoT Technologies for 2017 and 2018, which is part of Gartner's The Internet of Things special report.
Want more about tech? The Global Procurement Tech Summit, presented by ISM and Spend Matters, is Monday, March 14, to Wednesday, March 16, in Baltimore. Find out more information here.