Inside Supply Management Magazine
How Secure Is Your Supply Chain?
June 01, 2015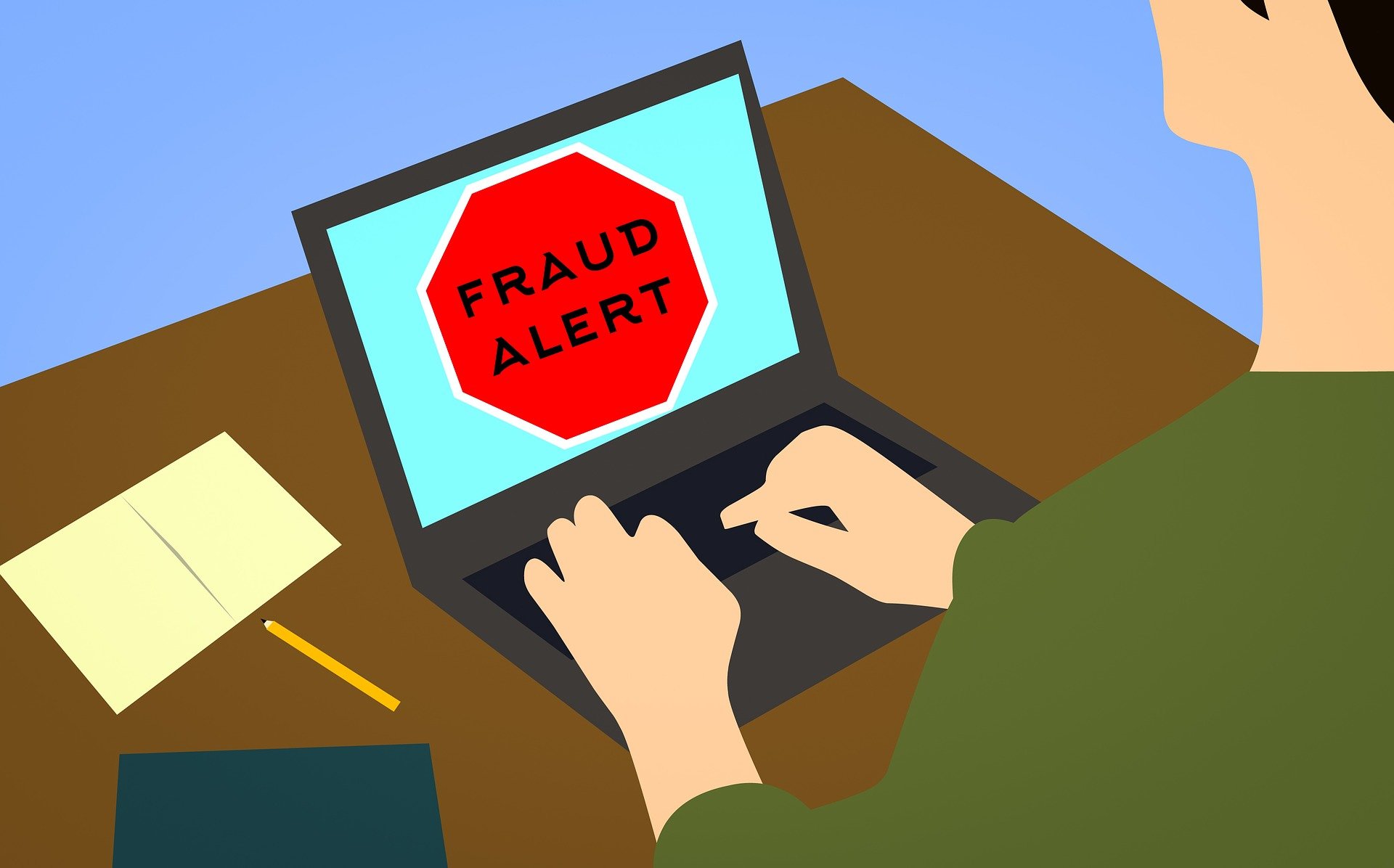 When it comes to supply chain fraud or abuse, do you think it can't happen to your organization? Well, you might want to think again. A poll of more than 2,000 supply management practitioners finds that 28.9 percent of their organizations experienced supply chain fraud in the past 12 months, although 26.8 percent admit they have no program to prevent and detect such risk.
Knowing the warning signs for supply chain fraud, waste and abuse is an important first step, says Mark Pearson, principal, Deloitte Financial Advisory Services, LLP. Deloitte conducted the poll during a webcast, "Supply Chain Forensics: The Global Supply Chain Fight Against Fraud."
The warning signs include:
●Bidding/procurement processes that are not robust or independent
●Lack of sufficient clarity in third-party invoice details
●Poor or strained relationships with certain third-parties
●Infrequent or non-existent "right-to-audit" assessment of suppliers' and licensees' practices
●Little to no oversight into proper administration of agreements with third parties
●Use of third-party agreements that are sole-sourced without a clear explanation or are constructed as cost-plus agreements without clear definitions of cost and other relevant terms.
"Since every supply chain's unique risk profile stems from a mix of cultures, geographies, industries and subcontractors, developing an effective supply chain forensic program is often more art than science," Pearson says. Being aware of some of the "red flags or other faint signals" can help supply management leaders drive transparency and efficiency while reducing fraud and abuse risks, he adds.
About 23 percent of poll respondents say employees were the top identified source of supply chain fraud risk, with 17.4 percent citing suppliers and 20.1 percent citing other third parties, such as subcontractors and their suppliers. A little over 65 percent report their company conducts at least some due diligence of third parties, while 29 percent evaluate the supply chain fraud risk that third parties present on an annual or more frequent basis.
Have you taken the necessary steps to ensure that your supply chain isn't vulnerable to supply chain fraud and abuse?