Inside Supply Management Magazine
The Top Universities for Supply Chain Tech
April 15, 2015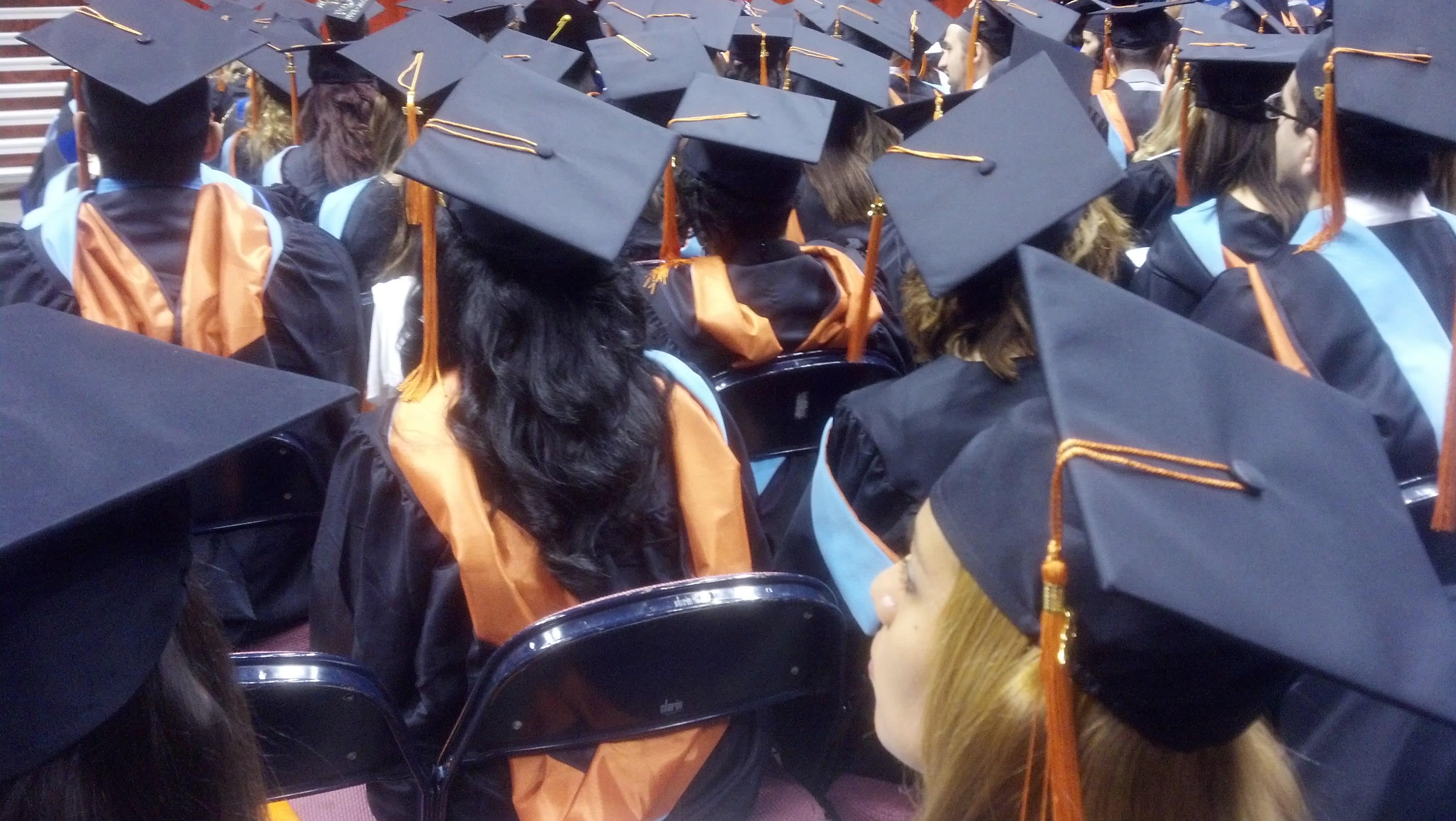 Supply management has become a sophisticated and strategic function in organizations around the globe, requiring well-trained practitioners. And knowing how to use digital tools, supply chain software and other technology is key to building a career in supply management.
To answer the need for a trained workforce, supply management courses are gaining traction at some of the top business schools in the United States. Higher education courses are continually adding more technology and systems-process training. But which universities offer the most comprehensive supply chain tech programs?
Software Advice, an advisory that matches supply chain management system buyers with vendors, recently ranked the top 15 schools for supply chain technology training in both undergraduate and graduate programs.
For undergraduate programs, Pennsylvania State University came out on top. According to Software Advice, Penn State provides students with hands-on SCM technology training as part of its supply chain and information systems major. Students learn about demand planning, fulfillment, supply chain analytics and management of information systems (MIS). Two courses are also devoted to enterprise resource planning (ERP) software.
The second-ranked school for undergrads, Western Michigan University, offers a unique integration of engineering and IT courses as part of its integrated supply management major. Students are required to take six manufacturing engineering courses, where they learn things like how to use computer-assisted design software and quality-assurance statistical packages.
The top two graduate-school programs were the University of Wisconsin and the University of Michigan.
University of Wisconsin MBA students can chose a number of electives in information systems, logistics systems and analytics, and are required to take a course in ERP software. In the final module of the ERP course, students compete against one another to run a simulated business through an SAP platform to learn how to optimize supply chain efficiency.
In ranking university programs, Software Advice notes they can be tricky to compare, because some schools offer specific bachelor's and/or master's degrees in SCM, while others offer MBA degrees with designated SCM concentration tracks. Some schools also lean more toward classroom-heavy lectures and discussions, while others prefer hands-on training and interactive-simulation coursework.
Software Advice offers this conclusion: "It's important to note that the universities in our sample are considered the best of the best in other rankings not specific to technology. As such, it's important for prospective students to carefully evaluate the strengths and weaknesses of each program and how they align with individual career goals and interests."
To view the complete top 15 rankings and learn more about how the results were compiled, click here.