Inside Supply Management Magazine
Are Technology Tools Making YouMore Productive?
September 30, 2014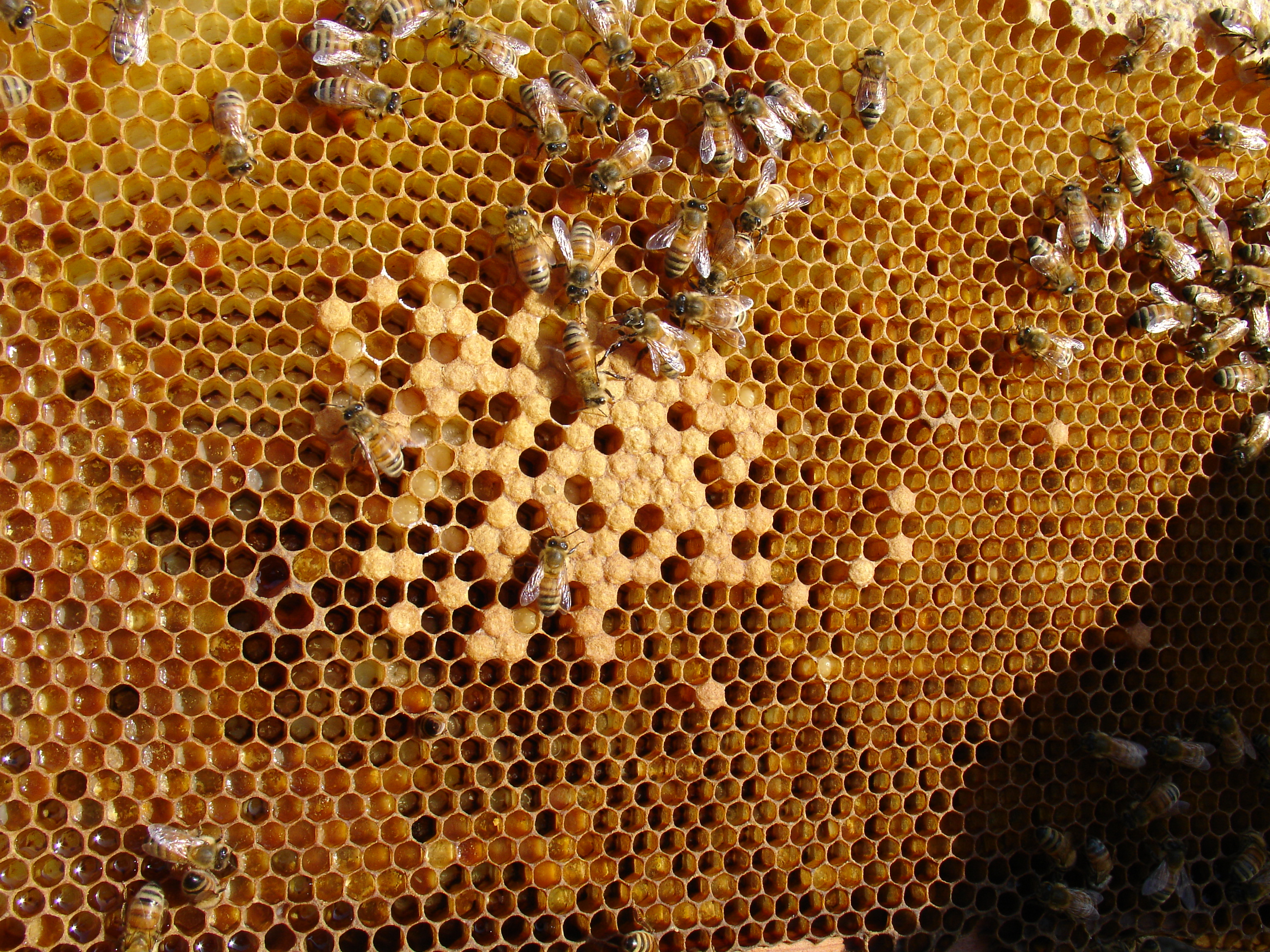 Procurement systems have long been touted as cost- and time-saving technology tools that help the profession as it transitions from a tactical to a strategic function. While technology has changed the way supply management practitioners conduct business, a new study finds the systems may not be making procurement professionals as productive as they hope.
A survey of 241 sourcing and financial professionals in more than 200 U.S. businesses finds that 28 percent of sourcing and procurement professionals believe their procurement systems make them more productive. "This research indicates that most organizations are falling well short of the transformative benefits (from procurement systems)," says Mark Digman, senior vice president of marketing at SciQuest, which sponsored the survey.
The report says inefficient procurement tools are costing businesses more than US$1.5 billion a year and are wasting more than 32 million man hours. It's estimated that North American companies spent more than $1.4 billion on enterprise software applications in 2013. "This amounts to a massive productivity gap eating away at bottom lines," the report notes.
"However, when sourced and implemented correctly, procurement systems represent an opportunity for organizations to reduce costs, improve process efficiency and gain visibility into spending decisions," Digman says.
The report offers the five following tips to help organizations maximize the ROI in procurement systems:
1) Choose the right software. A "convoluted" user interface was cited by more than 50 percent of respondents who were not satisfied with their procurement systems. Another 38 percent said their systems lack critical features that limit what can be done.
2) Be wary of standardization. Only 16 percent who used two applications from the same supplier rated both as "making them much more productive," while 6 percent cited ERP integration as a driver of satisfaction.
3) Invest in implementation. If the company that implements the procurement system is performing well, the study finds the procurement organization is more satisfied. Seventy-three percent of companies that reported the implementing company "did a great job and added a lot of value" were either extremely satisfied or very satisfied with their system.
4) Update and improve. While 48 percent of companies that regularly improve their system with new features and capabilities said their procurement systems made them more productive, only 16 percent whose systems were not regularly improved said the same.
5) Use an "easy" system. If procurement tools were easier to use, 78 percent of those surveyed believe employees company-wide would find better deals and save the company money. Also, 81 percent say that easier-to-use tools would reduce rogue spending.