Inside Supply Management Magazine
A New and Improved SupplierDiscovery Process
September 18, 2014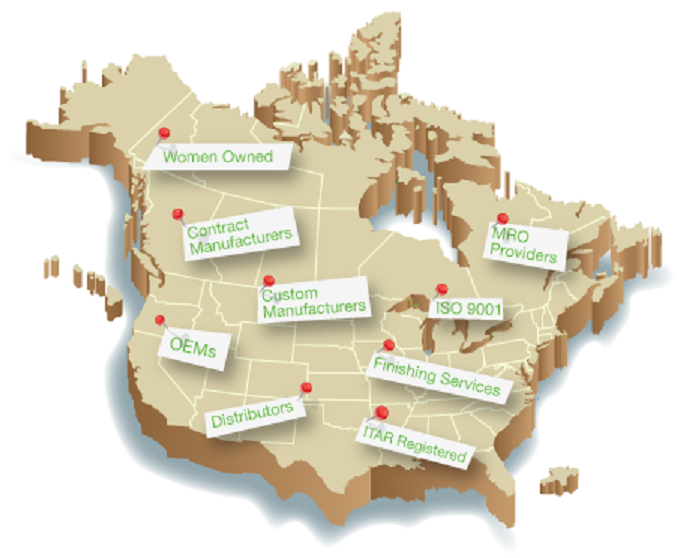 A popular supplier discovery and product sourcing platform from ThomasNet.com has been relaunched with new functionalities and applications. The Supplier Discovery application includes more than 700,000 companies and is designed to help supply management practitioners quickly narrow down often-crowded fields of possible suppliers to the most viable options for their needs.
Tom Greco, vice president of ThomasNet.com, says the company's platform is already home to the largest database of North American industrial and commercial companies, and the goal is to continue to evolve the content and functionality to serve the changing needs of its customers.
"We work hand-in-hand with buyers from businesses big and small alike to understand their buying process. What we've uncovered are the difficulties they are having in supplier discovery and the deficiencies in tools they are using, like search engines, to support the process," Greco says.
Some of the improvements allow buyers to define key qualifiers from the start, such as product/service, location, ownership type and quality certifications (including 80 types such as ISO, ANSI, Nadcap and C-TPAP). Suppliers in the database now have detailed profiles, including information ranging from capabilities and equipment lists to news and videos available through Supplier Discovery. Supply management practitioners can also issue requests for information (RFIs) directly through the application.
The relaunched application also features a custom quotes capability, where supply management practitioners can enter detailed specifications into smart RFQ forms. The ThomasNet.com engineering team acts on behalf of the buyer to identify up to five qualified suppliers based on those individual needs. There is also a product sourcing application that sorts through more than 100 million items using 40 product selectors.
A new Supplier Diversity application is one of the new functions of the Supplier Discovery, as well, allowing buyers to sort the database to pinpoint minority, women-owned, veteran-owned and other small disadvantaged businesses for direct and indirect spend. Using the application, buyers can also download certificates and other links to support proof of ownership.
According to a recent survey by CAPS Research, 72 percent of buyers plan to increase their spend with diverse suppliers. In a separate survey from Institute for Supply Management®, finding diverse suppliers was the number-one challenge for 72 percent of respondents.