Inside Supply Management Magazine
January/February 2023
The Inventories Puzzle
January 11, 2023
After a tumultuous year in which many (but not all) supply chains unclogged while demand decreased, the 'very complex' task of managing stock levels has become as challenging as ever.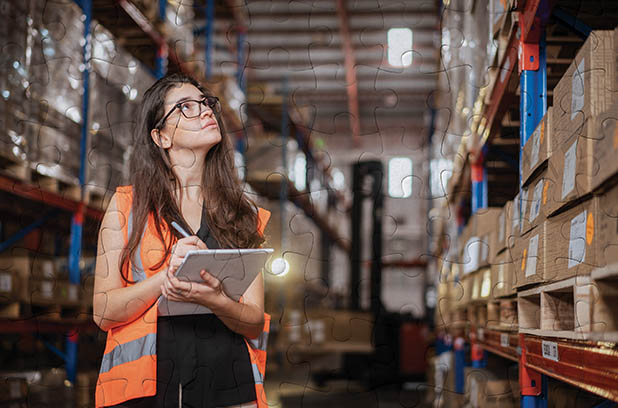 Since the start of the coronavirus pandemic, inventory management has resembled a scattered mass of puzzle pieces that change size and shape. Over the last 12 months, making them fit has been an even greater challenge
...
Want More Magazine?
Oh no... we really want you to have access to all of this great content! Membership does have its benefits and Inside Supply Management magazine is just one piece to help you advance your organization and your career. Learn more and join our community.