Inside Supply Management Magazine
January/February 2023
A Novel Approach to Managing Indirect Spend
January 11, 2023
Smart consumption methodology and its five pillars can help companies achieve sustained results by capturing impactful savings and embedding behavioral change into the organization.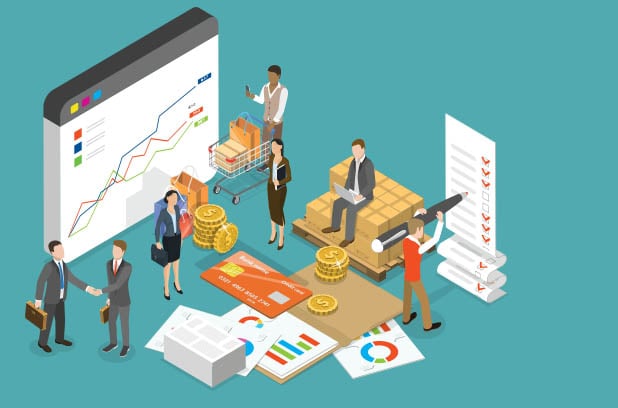 Amid economic uncertainty, companies across industries are facing margin pressure and must make cost control a strategic priority. Managing external spend effectively — in a targeted way that mitigates disruption to the business — is not only a critical driver of bottom-line impact, but also a source of funding to support priority growth initiatives.
...
Want More Magazine?
Oh no... we really want you to have access to all of this great content! Membership does have its benefits and Inside Supply Management magazine is just one piece to help you advance your organization and your career. Learn more and join our community.