Inside Supply Management Magazine
July/August 2022
Making Strategic Connections
July 13, 2022
Through relationship development with suppliers as well as stakeholders, Emily Fugleberg has improved supply chain resiliency while driving value in Boston Scientific's medical device space.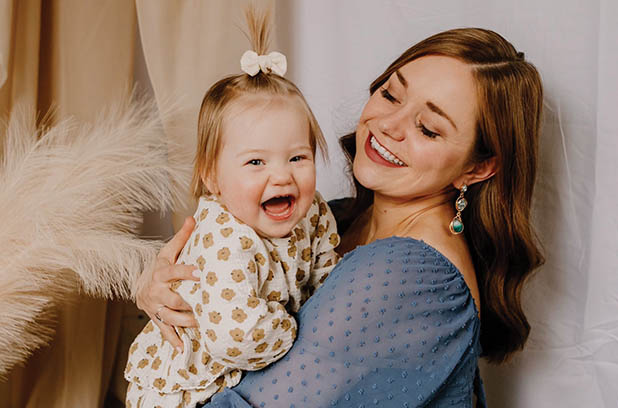 The ongoing disruption of recent years has highlighted the importance of supply assurance as well as the value of establishing strong relationships to ensure that supply.
...
Want More Magazine?
Oh no... we really want you to have access to all of this great content! Membership does have its benefits and Inside Supply Management magazine is just one piece to help you advance your organization and your career. Learn more and join our community.